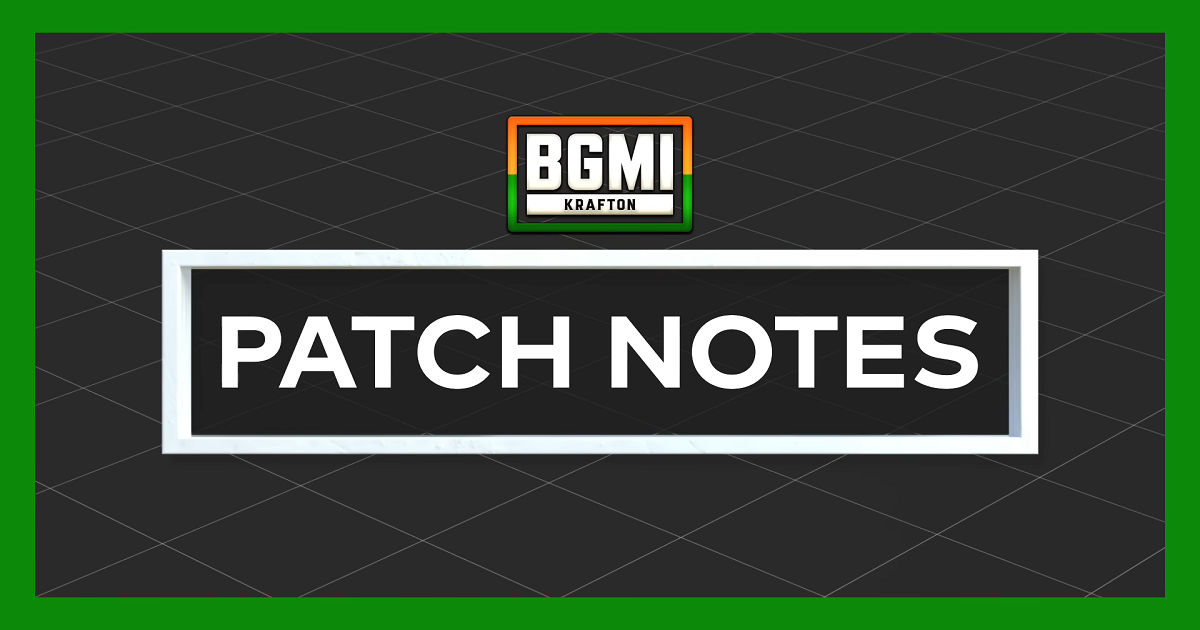 The upcoming update for BGMI, Update 2.0, launches Livik, one of the most highly-anticipated maps for the BGMI community with updated terrains and objects. The new update also brings a whole host of new stuff to the game, including a versatile vehicle, the UTV and XT weapons upgrade crates.
There are now several new POIs (Points of Interest) and interactable zones added across Livik such as a football zone, where players can drop in and play some ball to earn Shop Tokens. The Shop Tokens can be used in several different stores across Livik.
Perhaps one of the coolest additions in Livik is small herbs throughout the map which players can consume to replenish their HP. This has got to come in handy in the middle of firefights or when low on resources.
Also Read: BGMI Open Challenge (BMOC) Round 4 Day 1 Results are Out: Global Esports and 5 Other Teams En Route to BMPS
BGMI Patch Notes Update 2.0
LIVIK Official Launch
Remodelled and Updated Objects in Livik
New Vehicle – UTV (High-Speed 4-Wheel Seater)
New Weapon – XT Weapons Upgrade Crates (Allows players to upgrade standard weapons such as AKM, M416, MK12, and M24 to XT weapons).
New Interactable Zones Across Livik
Health-replenishing herbs across the map
Football Zone to earn Shop Crates.
Firearms Depot – Can be reached by clearing the blockage to the depot. The crates will contain weapons, armour, upgrade kits, and perhaps more.
Ziplines spread throughout Livik
Other Changes
Airdrops can now be marked on the mini-map.
Recall Towers can now revive downed teammates. These towers will appear across Livik.
New Weapon – MG3 coming to Metro Royale mode.
Emergency Pickup added.
Shotgun Rebalancing – Long-distance damage has been reinforced and the probability of damage has been increased.
S12K Magazine now carries 10 Shells.
Sawed-Off Shotgun base damage improved.
Footstep sounds of enemies and teammates have been amplified.
New matching animation.
Shotgun users are probably going to have a lot of fun in BGMI after the improvements made to their effectiveness. Livik seems to have a lot in store for fans, especially with regards to the new interactable zones and ziplines.