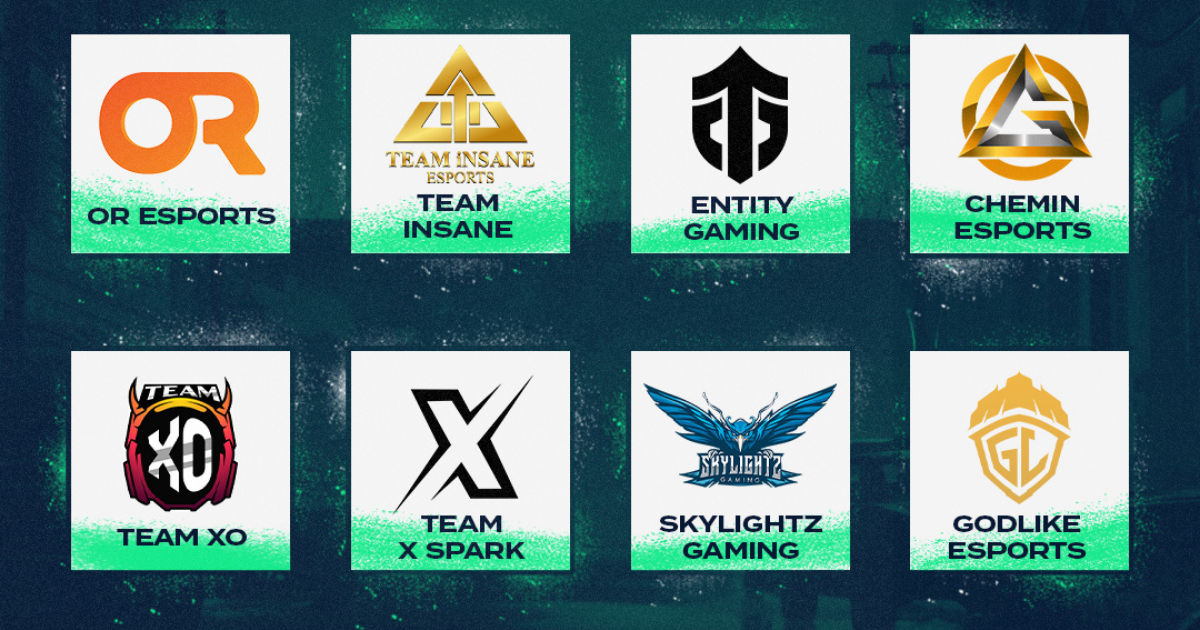 The BMOC (BGMI Open Challenge) – The Grind is in full swing and with one final battle to go, the finalists have been confirmed. The BGMI Open Challenge is one of the first of many esports tournaments by Krafton that will take place in the year 2022.
The Grind is a 24-team scrimmage featuring some of the most popular esports teams in the country. Skylightz Gaming, the winner of last year's BGIS (BGMI Series) are also competing in The Grind alongside finalists GodLike Esports and Team XO, the Winner of The Grind in BGIS 2021.
The Finalists for the Grind are as follows:
OR Esports
Team Insane
Entity Gaming
Chemin Esports
Team Xo
Team X Spark
Skylightz Gaming
GodLike Esports
Team Mayhem
Hyderabad Hydras
Soul
TSM
Global Esports
Orangutan
Nigma Galaxy
R Esports
Also Read: NGO Demands Battlegrounds Mobile India Ban, Approaches Ministry
Finalists for BMOC (BGMI Open Challenge) – The Grind Confirmed
View this post on Instagram
 The In-Game Qualifiers for the BMOC ended on April 10 and the results will be out on April 17. 2022. Players who registered for the BMOC have had to play 15 matches with their registered teams from April 4 to April 10. The top 10 of 15 matches will be considered for evaluation and scored accordingly. The Top 512 teams will qualify for the next round of the BMOC.
Round 1 of the BMOC will see the 512 squads from the In-Game Qualifiers will be seeded into 32 groups and each group will play 5 matches. The top 8 teams will further qualify for Round 2 of online qualifiers.
Round 2, Online Qualifiers, will include the top 256 teams, seeded into 16 groups, of which the top 4 teams from each group will proceed to Round 3. A total of 64 teams will compete in Round 3, with 32 teams making it to Round 4.
Round 4 is the final stage of the BMOC, where the top 6 teams will qualify for the Battlegrounds Mobile India Pro Series (BMPS), which kicks off on 19 May and will go on till 12 June, 2022.