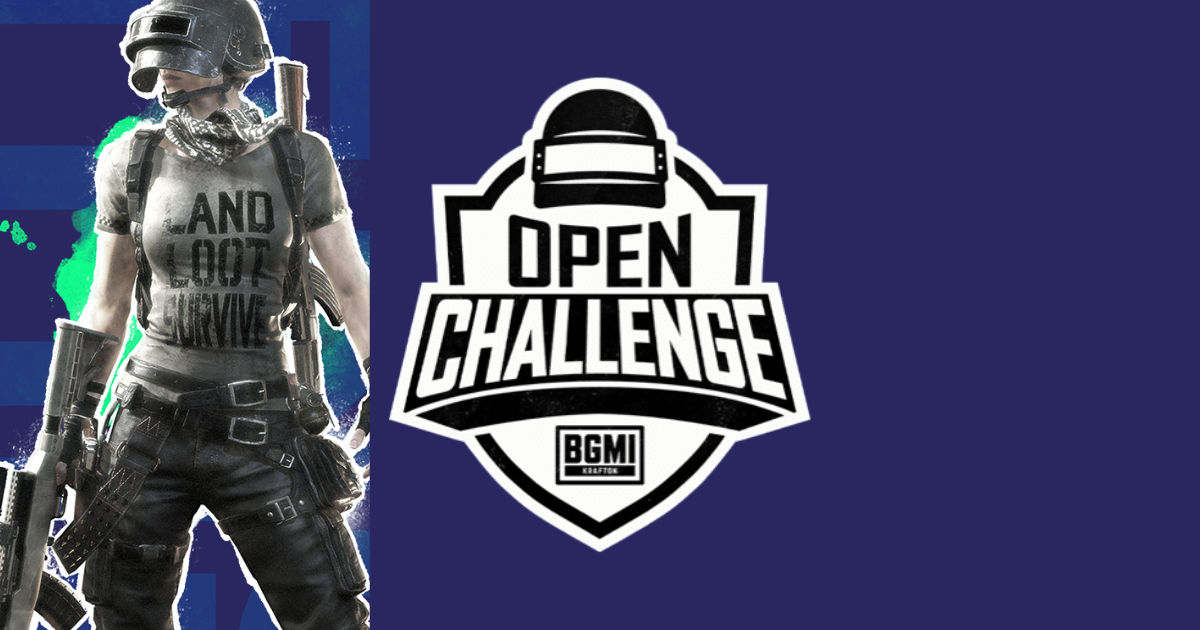 The final round of the BGMI Open Challenge is almost upon us as the 32 invited teams will go head-to-head against the top 32 teams coming out of Round 3 of the Online Qualifiers. The invited teams played earlier in The Grind which saw Orangutan Gaming emerge as victors and take home Rs 1,50,000.
Safe to say, Orangutan Gaming will be riding into Round 4 with a lot of confidence on the pack of a brilliant performance throughout the scrims. The team broke away from the rest of the field at the very start of the scrims and managed to keep the pressure on and take home the top prize at the end of it all.
Several other teams also put up a string of great performances such as the likes of  Team Soul and OR Esports. As we head into Round 4, the Online Qualifiers team will be eager to prove their mettle by taking on well-known esports personalities from India.
Also Read: BGMI India Open Challenge 2022: Teams Infinity X, BLAC Official Banned from the Tournament
BGMI Open Challenge Round 4 Kicks Off on May 11, 4:30 PM
View this post on Instagram
 Invited Teams:
Skylightz Gaming (Winner of the BGMI Series 2021)
R Esports
7SEA Esports
Marcos Gaming
Chicken Rushers
Team Soul
Chemin Esports
Reckoning Esports
Global Esports
TSM
Nigma Galaxy
8Bit
Big Brother
Orangutan (Winners of the BMOC – The Grind)
Hydra Official
FS Esports
Team Celtz
Team XO (Winners of the BGIS – The Grind 2021)
OR Esports
True Rippers
Team Mayhem
Team Forever
Blind Esports
Inside Out
Team XSpark
GodLike Esports
Revenant Esports
R Esports
Team Insane
Hyderabad Hydras
Revenge Esports
Enigma Gaming
Entity Gaming
These teams will now be squaring off against the teams coming through from Round 3 of the Online Qualifiers. The teams from the Online Qualifiers have been through a gruelling series of matches and have been competing at the highest level of BGMI esports so both fatigue and practice will be major factors going into Round 4 of the BMOC 2022.