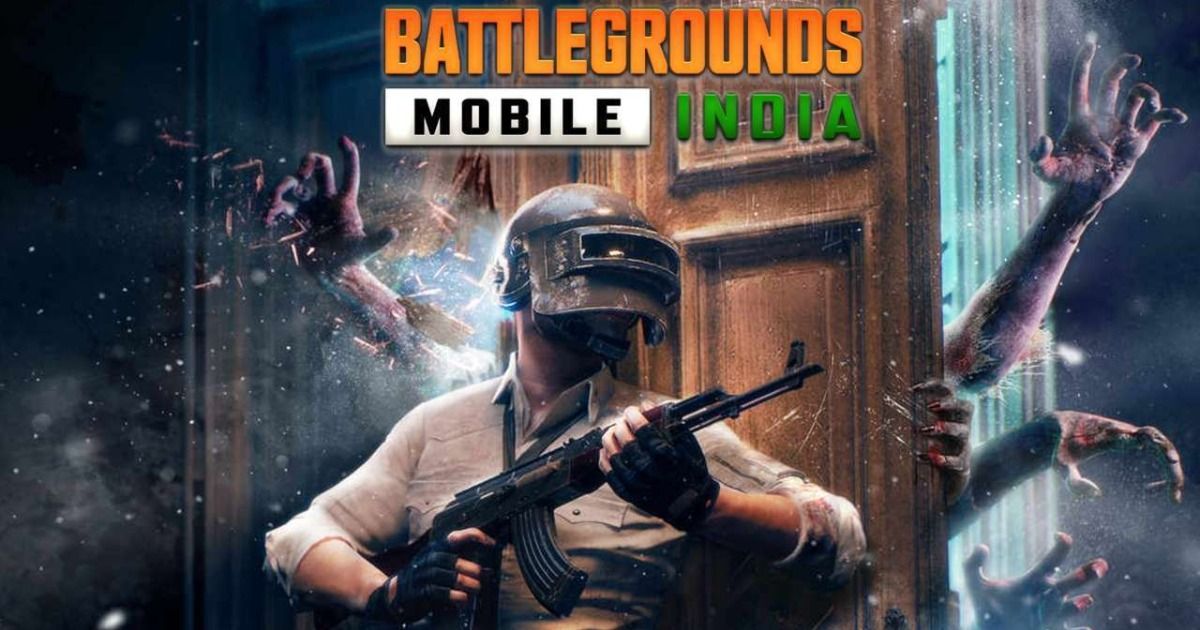 Looks like Krafton isn't playing around when it comes to cheating in Battlegrounds Mobile India (BGMI) as the devs recently reported that they have permanently banned 336,736 accounts between July 30 to August 5.
Considering this is just the number that were racked up in about roughly one week – cheating is a major concern for the devs. Cheating is one of the biggest primary contributors to a toxic playerbase, which eventually ultimately leads to the downfall of competitive online games, which is a fate that BGMI would like to avoid – and Krafton are determined to provide players with a decent experience.
Also Read: Xbox Night Mode Currently Being Tested; Includes LED Controls, Blue Light Filter, and More
BGMI permanently bans 336k+ accounts between July 30 to August 5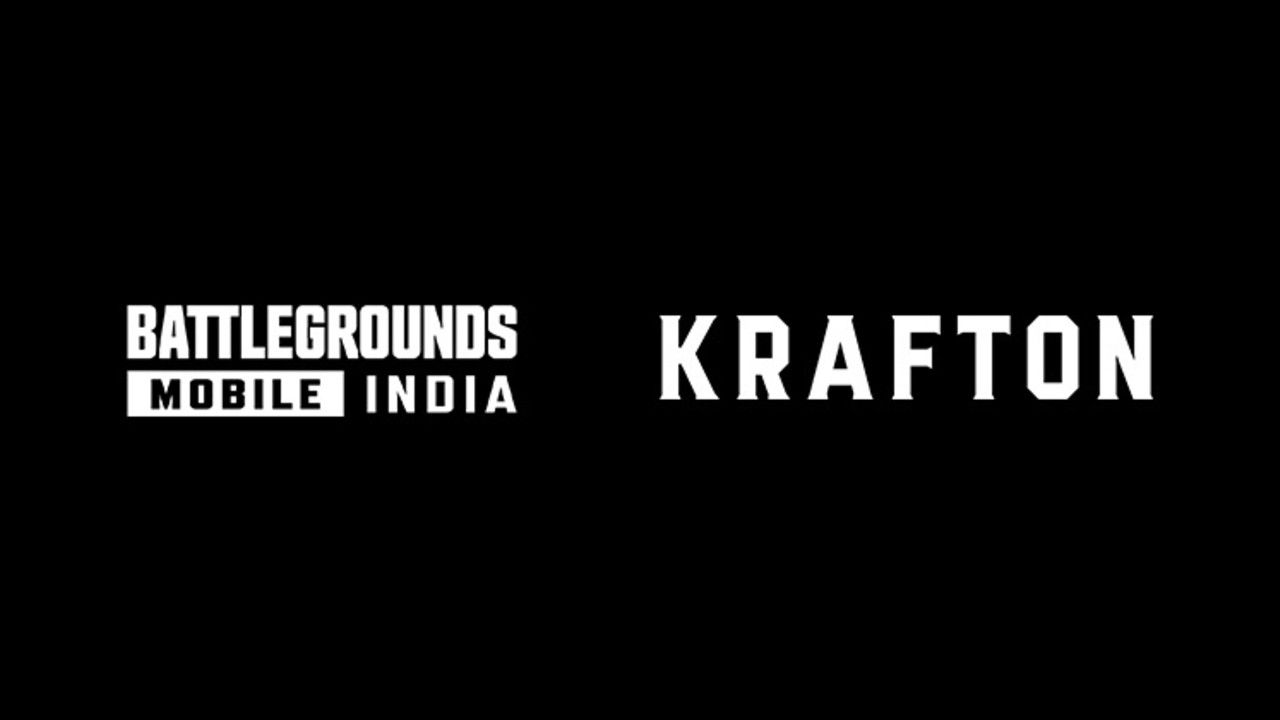 According to Krafton, permanent banning is conducted everyday in a bid to ensure that BGMI remains a safe and fun gaming experience for everyone. Cheating comes in various forms when it comes to online shooters – with cheaters often employing third-party apps in order to gain advantages such as an "aimbot" or a "wallhack".
BGMI, being one of the biggest games in the country, arguably the biggest – has a ton of pressure on its shoulders to be the best online, competitive gaming experience, and thus strict anti-cheating measures are a must. While that number might seem a bit excessive at first, it will perhaps curb rampant issues of cheating within the community.
According to the devs, BGMI will "will strive to implement strong sanctions with the ultimate goal of eradicating the use of illegal programs in order to provide [the player] a pleasant gaming environment."
This is a positive development within BGMI as the community will definitely appreciate that cheaters are handled with extreme prejudice. However, players will be right to be a little wary of this since there is always the likelihood of players wrongly receiving a permaban. Perhaps an "appeal" system could be put in place so as to not recklessly ban players not guilty of the charge.