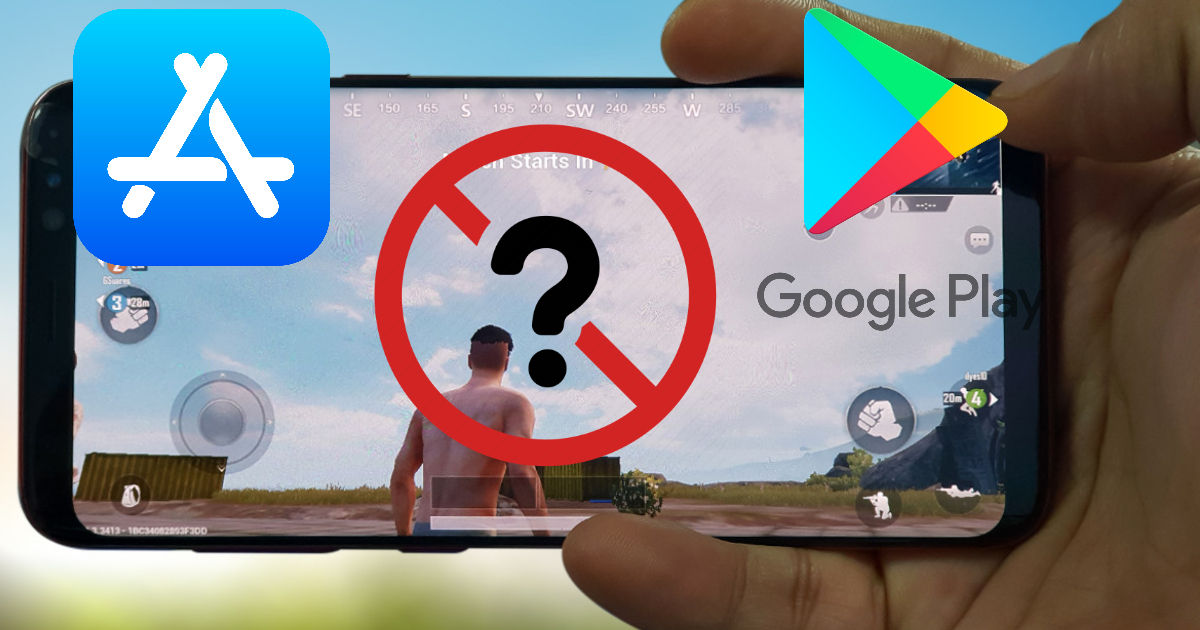 In a shocking move of events, BGMI has been removed from both Android's Google Play Store and Apple App Store yesterday. The game was initially removed from the Play Store but was available in the App Store, then went missing in the latter store after a while. MySmartPrice has reached out to Krafton to comment on this issue and the company replied that they were looking into how the game got removed and would come up with once they receive specific information.
The reason behind the apps' removal is still unknown, but several reports point toward the ban. Google confirmed in an official statement that the removal of the app from the Play store is an outcome of the directive issued by the government. They have also mentioned that they had reached out to Krafton about the game's removal, but, as of now, Krafton is seeking clarification from Google, according to the statement made to MySmartPrice.
Is BGMI Playable after it has got removed from App Store and Play Store?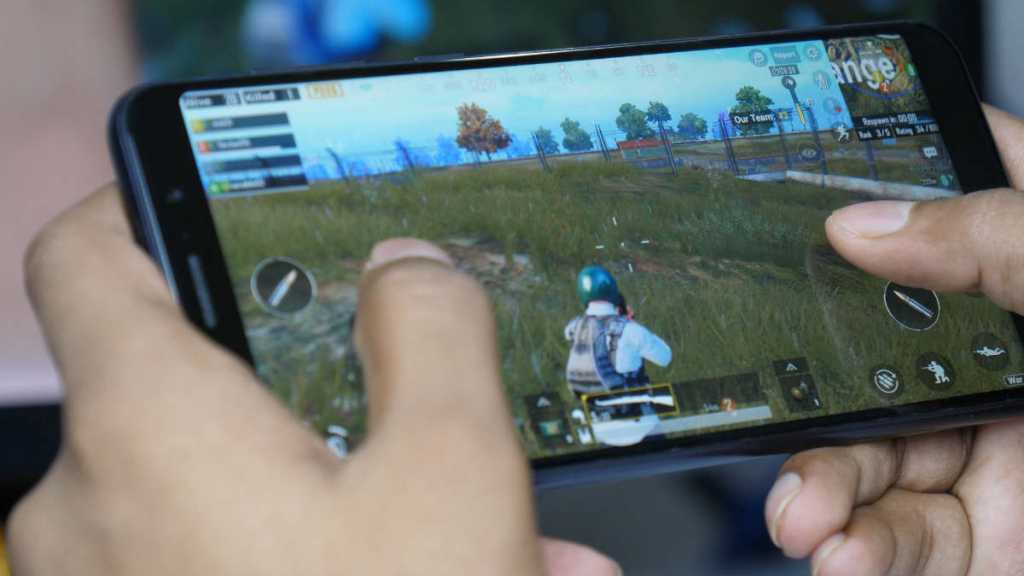 BGMI got delisted from Play Store and App Store on Thursday, following Government's order. However, the game is still accessible for those who have it installed prior to this removal happened. If you have the game installed on your device, the game can be played without any issues. All the in-game content such as new modes, and maps are working well, as of now. Until Krafton decides to terminate BGIMI's services in India, the game can be played for existing users.
Update: BGMI's in-game app purchases have been restricted. Players are now unable to purchase UC.
Google statement: "On receipt of the order, following established process, we have notified the affected developer and have blocked access to the app that remained available on the Play Store in India."

— Manish Singh (@refsrc) July 28, 2022
BGMI is arguably one of the most-played Battle Royale games in India and when it comes to esports, it is the most-watched title. Recently, BGMI even made it to Television with Nodwin's BGMI Masters Series and the app has over 100 million users. Having such unprecedented popularity, the game's ban would severely affect the players, companies and individuals who are currently working and involved in the BGMI community. As of now, there is no official statement issued by the government saying that the game is banned.
Big day tomorrow
I hope everything get resolved 🙂

— Abhijeet Andhare (@GHATAK_official) July 28, 2022
It is evident that BGMI has a crucial role in growing Esports in India. Everything goes into veins if the game is banned. Few reports suggest that Krafton is going to meet the officials of MeitY regarding this issue and the outcome of this meeting will decide the fate of the game in the country. All we have to keep our fingers crossed and hope for a positive result.