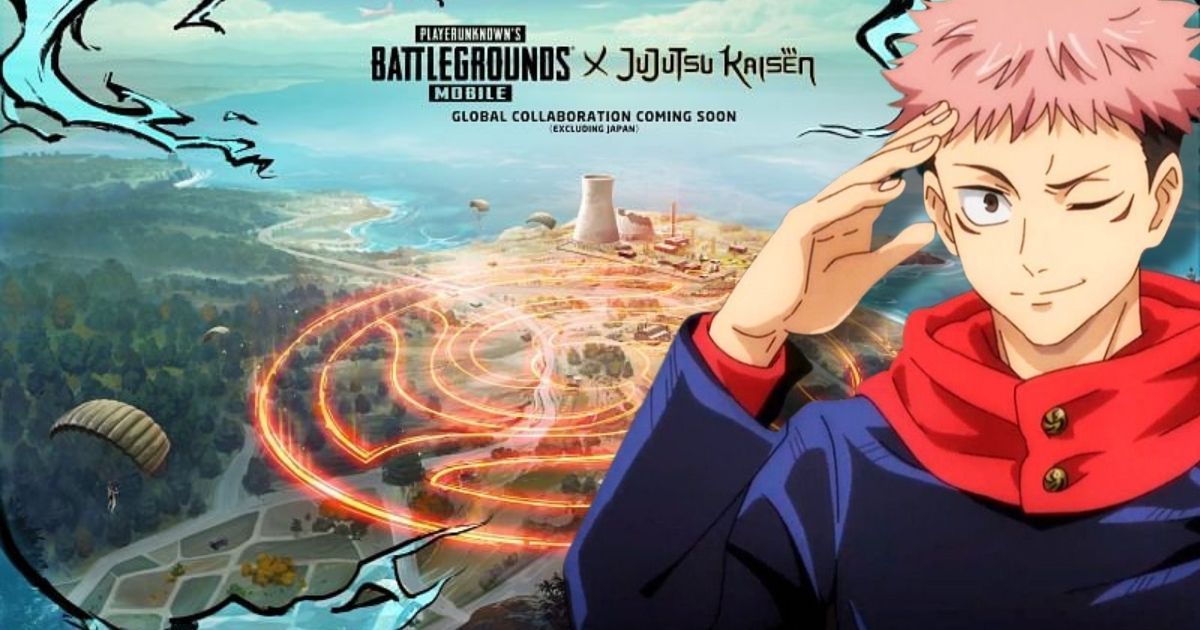 In a recent blog post, BGMI devs, Krafton addressed a bunch of feedback from the players regarding a wide variety of topics such as framerate optimizations, emulators, and Bonus Challenges. This series by Krafton is called 'We Heard You' wherein they address certain kinds of feedback and provide updates as to when and if they will be integrated into the game eventually.
This time around, players sought to know more about playing BGMI on an emulator and whether the devs will roll out a version of the game optimized for emulators. The devs stated that using emulators essentially opens up the possibility for players to use all kinds of cheats, mods, and other illegal third-party apps to gain an advantage.
This is why Krafton will not be rolling out a version of BGMI optimized for emulators.
Also Read: BGMI Sensitivity Settings: Best Camera, ADS, and Gyroscope Settings for Battlegrounds Mobile India
BGMI Devs Answer User Queries and Provide Updates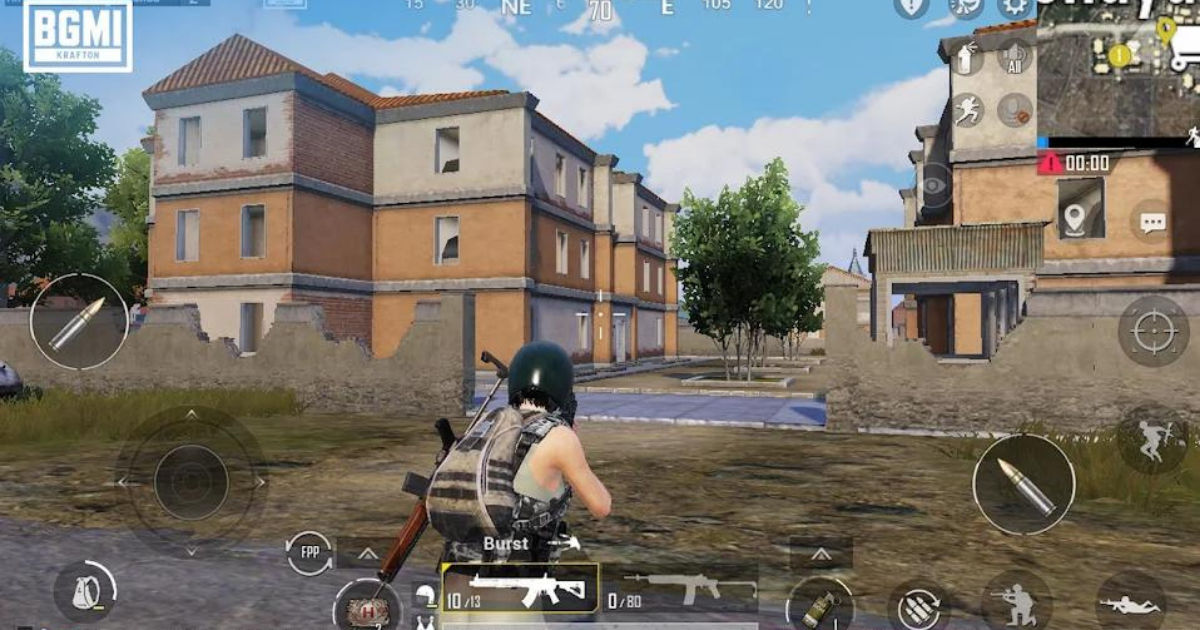 Redeem Codes – The devs have acknowledged that a 'redeem code' section has indeed popped up on the official website. Krafton is currently reviewing internally about holding 'redeem code' events and will release an update regarding the same in the future.
90 FPS Support for more devices – Krafton has also ensured players that they are currently testing out a number of devices to optimize for 90 FPS. As it stands, a lot of devices currently support 90 FPS performance but in order to ensure a smooth experience across the board – the devs will require extensive testing on a number of devices.
However, the devs have confirmed that they will indeed by 'expanding the universe of devices' that can support 90 FPS performance in BGMI.
Bonus Challenge – Krafton has also confirmed that they are currently reviewing the Bonus Challenge for BGMI. While they did not comment just yet on its availability, the devs have confirmed that there will be an update from their end if the feature is rolled out.
New Character Voucher Event – The devs did not have a concrete response to this query but have confirmed that it is being reviewed internally. Krafton currently has no update or comment regarding New Character Voucher Event, but more information will likely arrive soon if the decision is made to introduce it in BGMI.