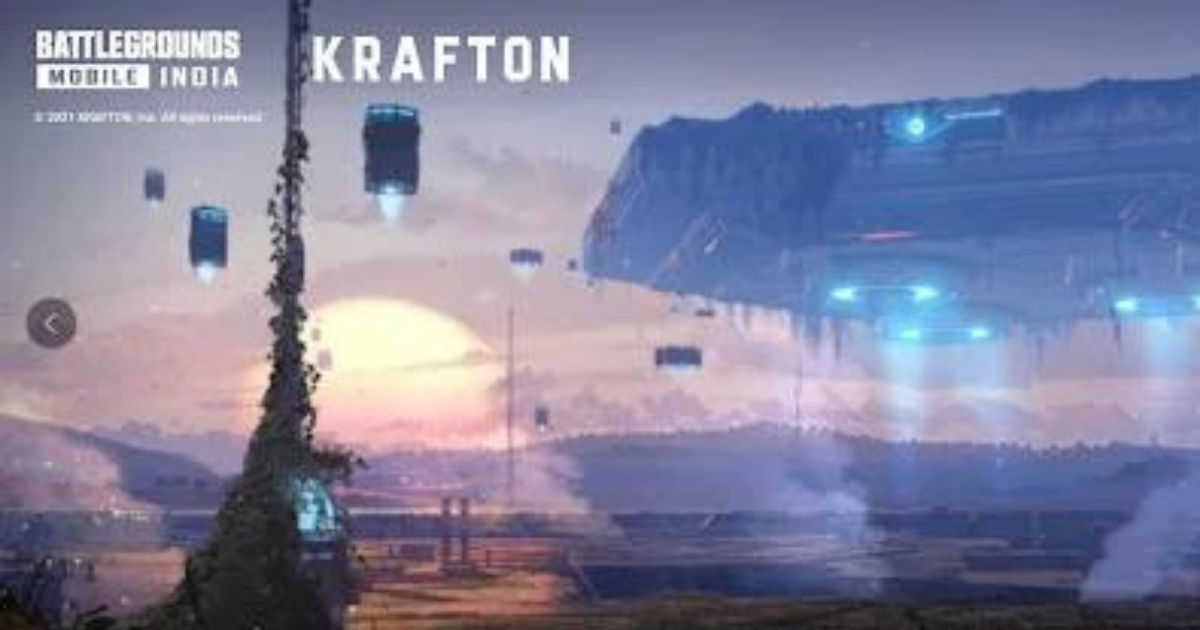 Earlier this year, BGMI fans and fans of competitive gaming in general were ecstatic to learn that esports will indeed be part of the Asian Games 2022 as medal events. Out of the many games that will be medal events in the Asian Games, Indian fans were pleased to learn that PUBG Mobile will be one of them – which is a big win for gamers, specially, mobile gamers in the country.
Krafton announced today that Indian players will be able to qualify for the esports events in the Asian Games 2022 via BGMI (Battlegrounds Mobile India). Krafton has been increasingly active in cultivating a major esports scene in the country with major investments such as in esports firm NODWIN Gaming as well as game streaming platform Loco.
Also Read: Call of Duty 2022 'Modern Warfare II': Leaks Reveal Details of an Escape from Tarkov-like Mode
Indian BGMI players will be able to qualify for the Asian Games, 2022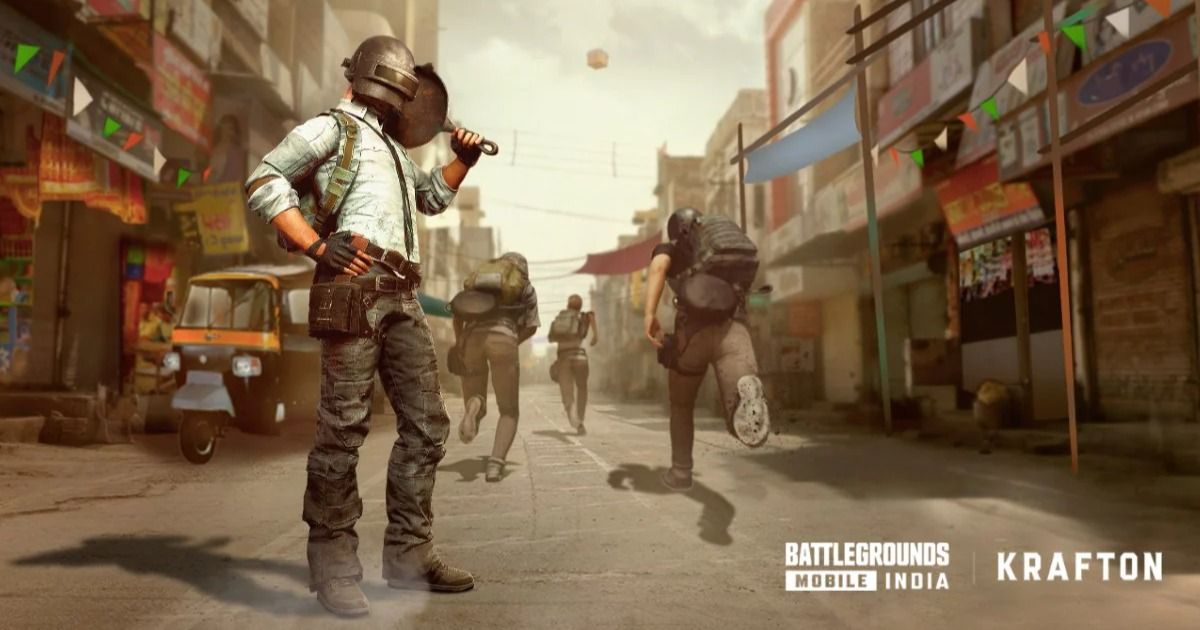 "Krafton introduces the 'Asian Game version' on PUBG Mobile. Players and fans around the world can enjoy and practice the version first on PUBG Mobile. In India, the Asian Games version can also be played through 'BATTLEGROUNDS MOBILE INDIA'."
Krafton has been working on an Asian Games-specific version of PUBG Mobile, which can be played by players across the globe. This is to help players prepare for the specific version of the game, and it was also confirmed that Indian players will be able to play the Asian Games version through BGMI.
Details for the release date will be available at a later date, as Krafton states in their blog post. The 2022 Hangzhou Asian Gams will be held from September 10 to September 25, 2022 and will also include other esports medaled events such as League of Legends, Arena of Valor, FIFA 22, and DOTA 2. It will be interesting to see what kind of changes are made to the game in order for it to be fit for the 2022 Hangzhou Asian Games.