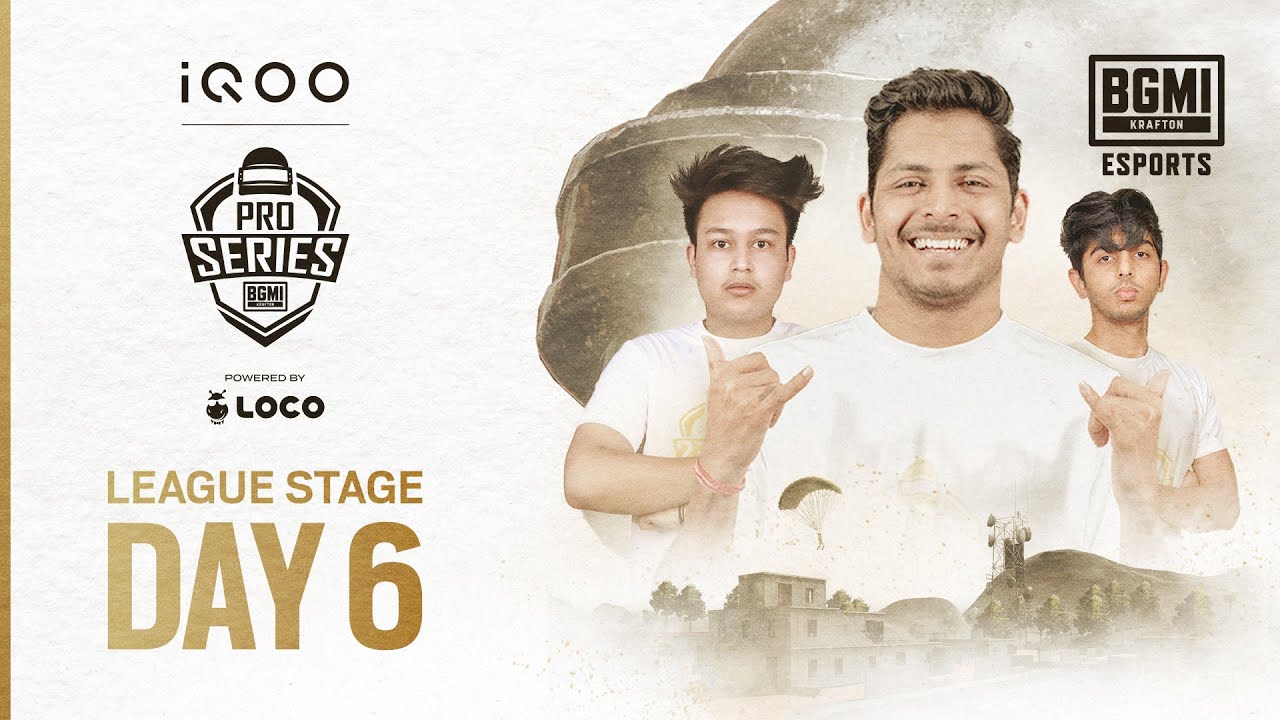 BMPS Season 1 League stage is in full swing from Day 1 and each day, we get to see unexpected turns from all teams, especially the battle between the top 2 teams. BMPS Season 1 Day 6 has concluded with Team Soul stepping down to the #2 spot while OR Esports has become the table-toppers for the first time after 7 days of League stage.
OR Esports finished the day with 354 points with the help of 168 finishes in total and they were the first to touch the 350 points mark. Team Soul was seen at the second position for the first time with 311 points. Team XO had a good day as well as they finished being at the third position with 250 points. Nigma Galaxy stepped down to the fourth position. Hyderabad Hydras, Hydra Official, FS Esports, and Global Esports are in fifth, sixth, seventh, and eighth positions respectively.
BMPS Season 1 League Stage Day 6 Overall Standings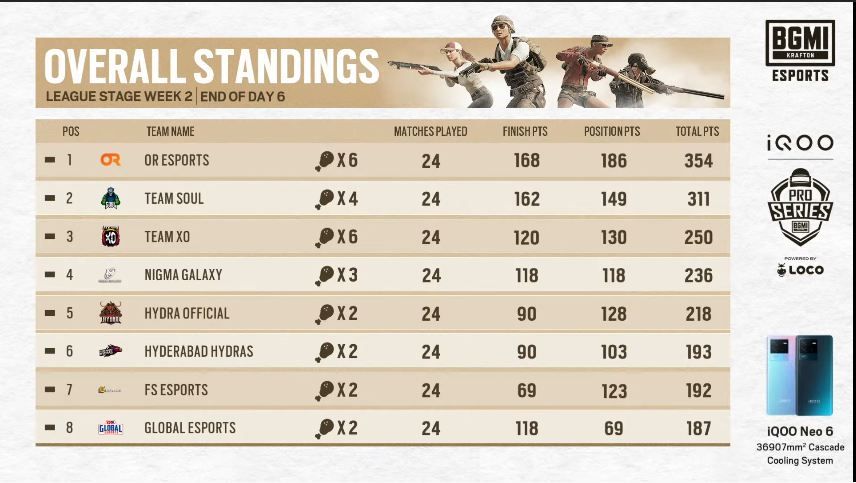 Team XO started their march with the first match as they won it on the Classic map, Erangel. The team secured a whopping total of 14 kills under their name, where Sensei, the IGL aloe took six frags.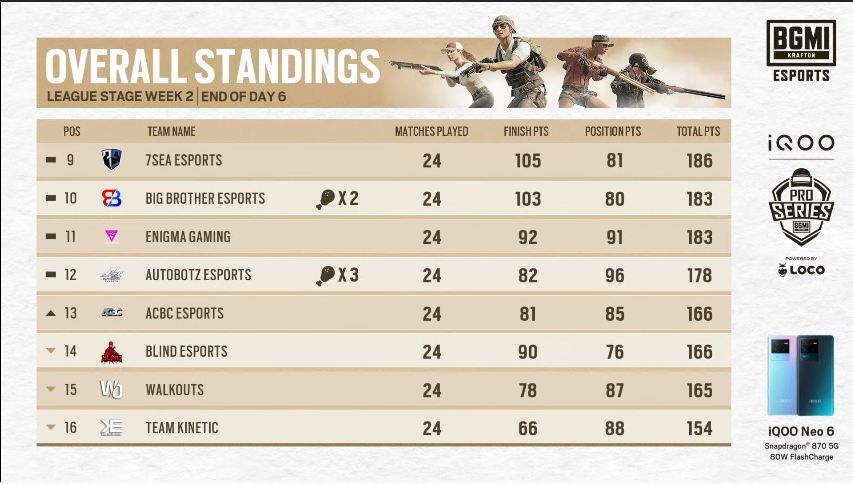 OR Esports made their way to become the champions of the second match that was played on Miramar. They took a total of 12 finishes while eliminating Autobotz at the #2 position who had 8 finishes. OR Aaru made 1 vs 2 fight against Autobotz in the final circle.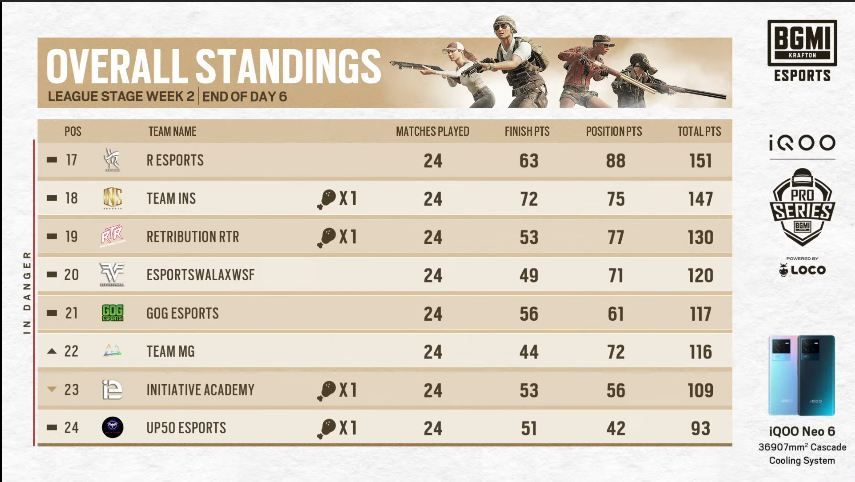 The third match was played on the snow map, Vikendi which was won by Team XO in an exceptional way and grabbed 10 kills. Team R esports was eliminated at the second spot with 5 finishes.
It was UP50 Esports who marked their win in the fourth match of the day with 7 finishes, where they eliminated Hyderabad Hydras who had 7 kills as well.
The fifth match has seen Global Esports maintaining passive gameplay which led them to the ultimate winner on the Miramar map. They secured seven finishes while Hydra Official claimed 24 points with the help of their 12 eliminations.
OR Esports went on with their domination as they ended the day with their second chicken dinner with a massive total of 16 kills. Team INS was out from the match early but managed to grab those 14 kills.
With 6 more matchdays left, it will be intriguing to see which teams will make it to the Grand Finals of this massive prize-pooled event in Indian Esports history. The top 6 teams like OR, Soul, XO, NGX, and others are most likely qualified for the finals. We should see what other teams will make their way into the finals by being in the top 16. Day 7 of BMPS Season 1 will be broadcasted live on the official YT channels of BGMI, IQOO Esports, and the Loco platform.
Here is the match schedule for Day 7:
04:40 PM – Erangel- Group A vs B


05:32 PM – Miramar- Group B vs C

06:24 PM – Vikendi – Group A vs C

07:22 PM – Erangel – Group A vs C

08:14 PM – Miramar – Group A vs B

09:03 PM – Erangel – Group B vs C