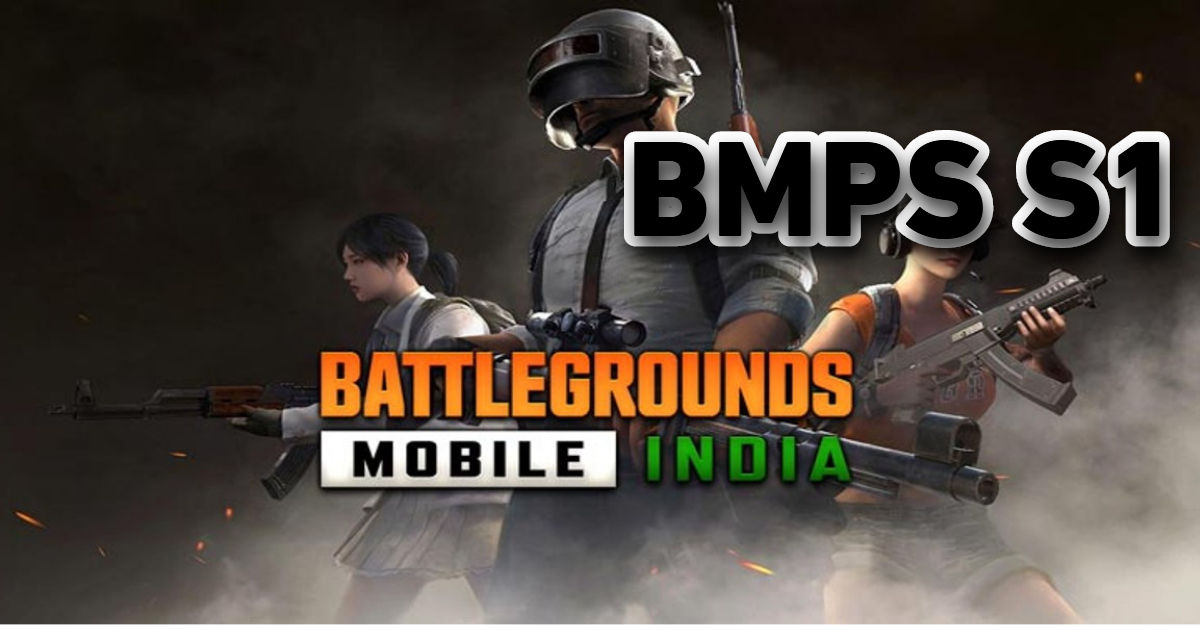 BGMI Open Challenge (BMOC) 2022 is going on and the tournament has been shaping up nicely despite the hacking allegations against various teams. Krafton earlier announced that they would be conducting BMPS Season 1 (Battlegrounds Mobile Pro Series) following the conclusion of BMOC.
BMOC is going to end soon as the event has stepped into the final stage i.e., Round 4. Round 4 of the BGMI Open Challenge was set to take place from May 11-14 in which the top 6 teams from four groups will qualify for the BMPS S1. BMPS S1 would be the second major event after BGIS 2021. Let's dive in and know more about this massive prize-pooled esports event in India so far.
Battlegrounds Mobile Pro Series – BMPS Season 1 Format and Prize Pool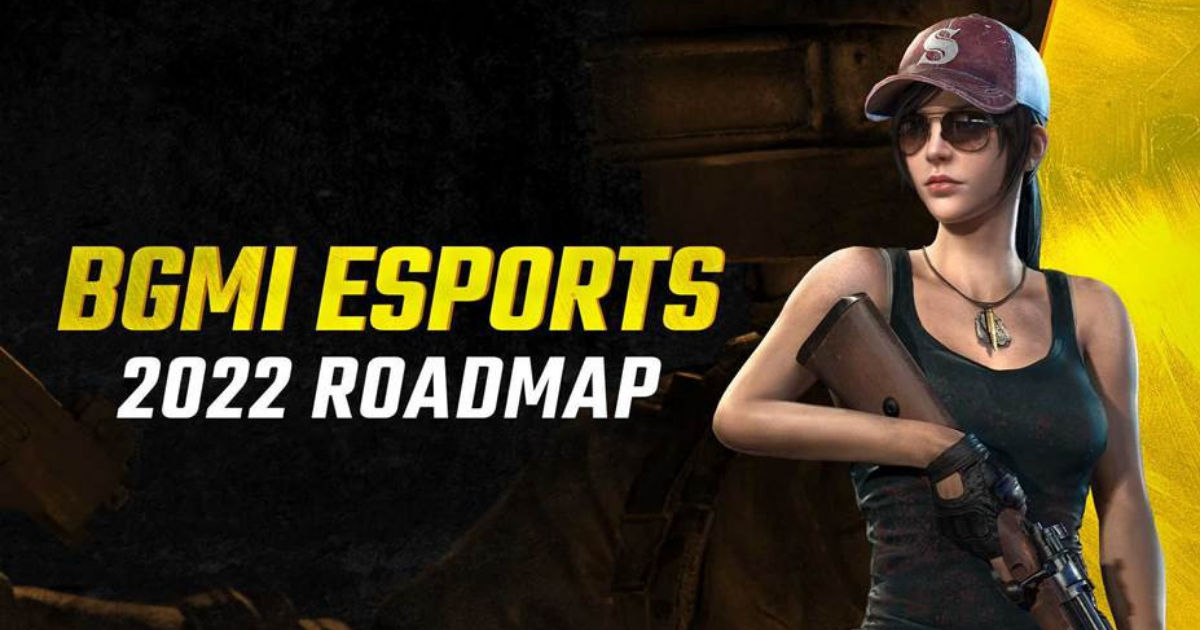 BMPS S1 will feature a prize pool of 2 crore INR, which will be the biggest prize money for an esports event in the country. The top 6 teams from four groups of BMOC Round 4 will make it to the BMPS S1 and thereby they will fight for the ultimate championship & the prize pool.
Format
Krafton unveiled 2022 BGMI Esports road map, featuring a total prize pool of 6 Cr INR .

In 2022, BGMI will see four major tournaments,
👉BMOC – BGMI Open Challenge
👉BMPS – BGMI Pro Series Season 1
👉BMIS – BgMI India Series
👉BMPS – BGMI Pro Series Season 2

— Gametube (@GametubeI) February 17, 2022
Battlegrounds Mobile Pro series is supposed to take place in two various stages, namely the League stage and Finals. The league stage will feature 24 teams qualified from BMOC Round 4 and will be held from May 19 to June 5, 2022.
The 24 qualified teams will be seeded into three groups and will play 24 matches each week (6 matches per day). Each team will get to play 4 matches a day in a Round-Robin Format, which accumulates to a total of 16 matches per week.
The top 16 performers in the league stage will advance to BMPS S1 Finals which are scheduled to take place from June 9 to June 12, 2022. The team with the highest number of points on the last day of the finals will be considered the champions of BMPS season 1.
Also Read: PUBG Mobile x Evangelion Collaboration Announced: Here's When it Might Come to BGMI
Where to watch
The event will be streamed LIVE on the official YouTube channel of BGMI and IQOO esports. Event timings will be announced in the coming days.