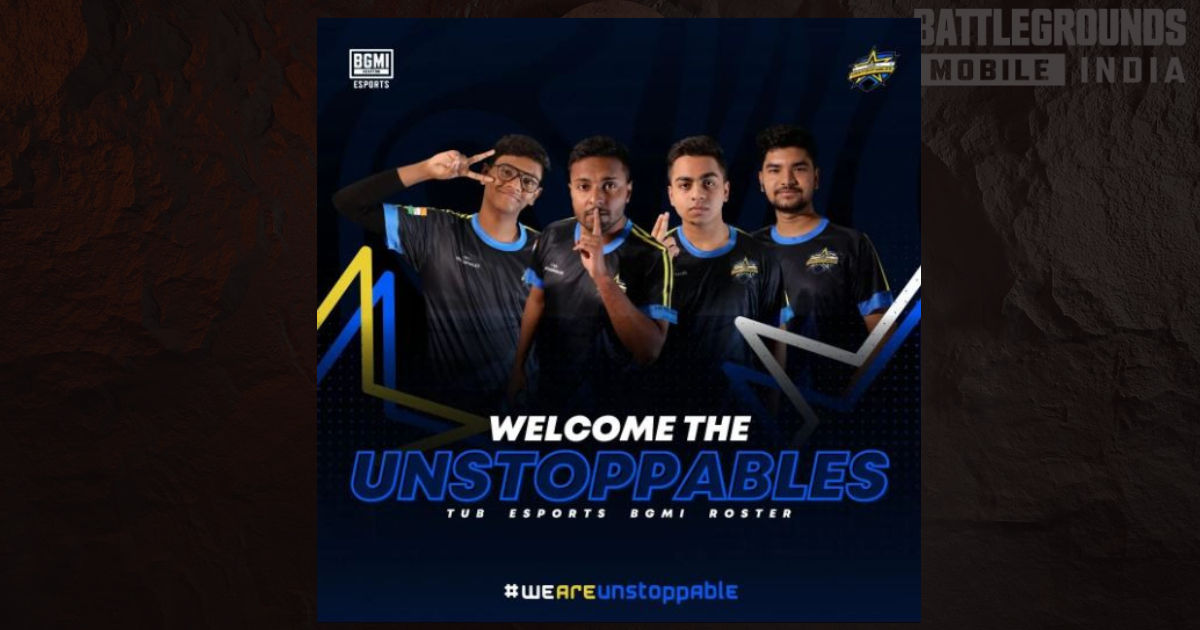 Battlegrounds Mobile India is one of the most played Battle Royale titles in India and its Esports is growing bigger and bigger each day. R Esports has proved itself to be one of the strongest teams in the BGMI Competitive scene. Prior to the upcoming BGMI Official event, R Esports released its roster. The Unstoppables has signed ex-players of R Esports ahead of BGIS 2022.
BGMI Showdown 2022 is the first-ever Lan event in which 7 Sea Esports became the champions and bagged a spot at PMWI: After Party Shodown. With the recently concluded BGMI Showdown LAN event, now teams are gearing up for the next official event Battlegrounds Mobile India Series 2022 (BGIS) and started adding changes to their rosters. The Unstoppables have entered BGMI competitive by signing ex-players of R Esports who have been the finalists of both BMPS Season 1 and BMSD 2022.
The Unstoppables signs the Ex-BGMI roster of R Esports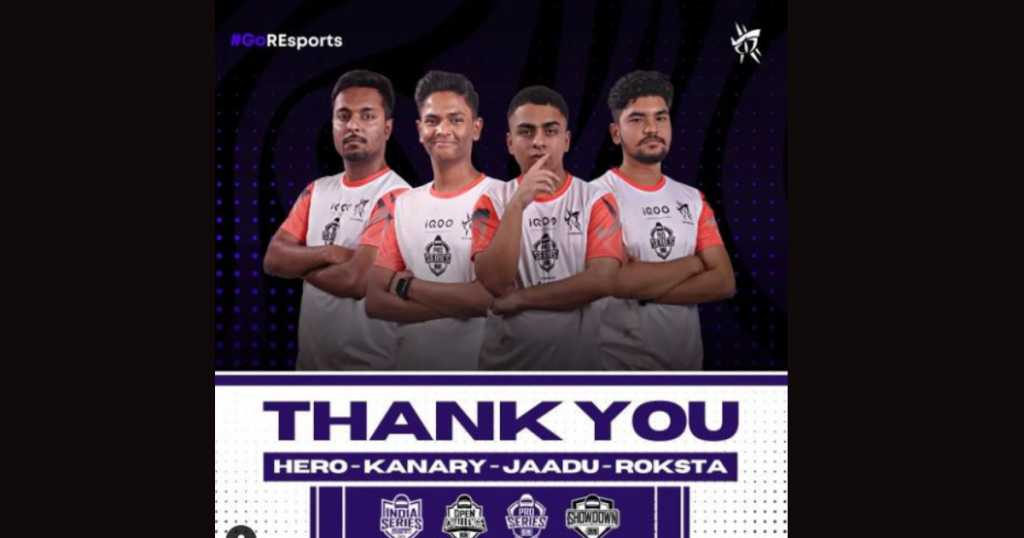 R Esports is one of the emerging esports organizations in India and they had a BGMI lineup that had partaken in several official and third-party events alongside Tier-1 teams like Soul, Godlike, XO, TSM and Many more. The team had some exceptional performances in numerous events which received a huge appreciation. They have also played the first official BGMI event i.e., BGIS 2021 but ended up in the sixteenth position. However, their journey of advancing to the Grand Finals of such great events needs to be appreciated.
Today, R Esports have parted ways with their roster and wished them the best for their future endeavours. The Unstoppables, a new entity in the BGMI competitive has signed ex-players of R Esports and they have unveiled the announcement through their social media post. The Unstoppable Roster now includes the following BGMI players:
TUBxHero
TUBxJaadu
TUBxRoksta
TUBxKanary
The announcement stated, "We are proud to announce our first team onboarding as we sign our BGMI Roster. They are none other than TUBxHero, TUBxJaadu, TUBxRoksta and TUBxKanary. Our boys have displayed some cool gameplays, some moments to cherish in the previous tournaments. Watch them playing under our banner and becoming THE UNSTOPPABLES.
And…We are here to STAY…We are here to SLAY. This is just the beginning. This is just one of the many announcements on your way."
The team has a lot of experience in playing with India's best teams in several events and has also become the finalists of BGIS 2021 and recently concluded BGMI Showdown 2022. Due to some mistakes, they often end up taking the last spot in the standings. With the new signing, let us wish the team the very best for upcoming events, especially BGIS 2022, whose registrations kick off on 28 July 2022.