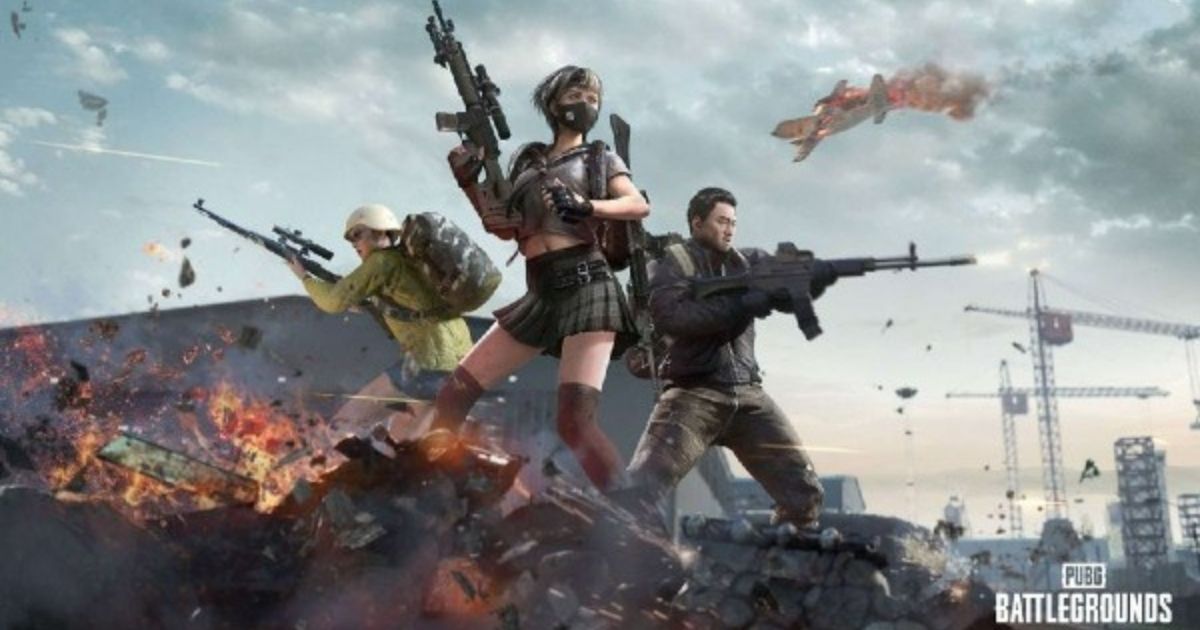 Earlier, PUBG Mobile received its Indian incarnation known as Battlegrounds Mobile India (BGMI). Many aspects of the battle royale game are identical to PUBG Mobile, which isn't always a bad thing. Battlegrounds Mobile India has seen a significant increase in its gameplay and user experience since its debut.
Krafton has now revealed a brand new season of Royale Pass; the Month 10 Royale Pass comes with exclusive rewards and weapons. The company is also offering up to a 40% bonus on the purchase of in-game currency, the UC. Let's take a closer look at BGMI's Royale Pass Month 10, new features and everything we know so far.
Related: BGMI Bans 41,898 Cheater Accounts for Hacking in Newest Wave of Bans: Check Full List Here
BGMI M10 Royale Pass Cost, List of Rewards, and more
The Month 10 Royale Pass started rolling out on April 21 at 5.30AM IST. For the Elite Royale pass, players must spend 360 UC while the Elite Plus Royale pass costs 960 UC. A list of available rewards this season includes – a Pink Shelter Skorpion, Pink Shelter Set, Fluorescent Flash Cover, Stomp Ground Emote, Pixel Bolt Backpack and RP Avatar (M10).
There's also a Monster Chef Parachute, a Raging Bomb Ornament, Casual Stroll Set, Dream Butterfly Grenade, Lush World Plane Finish, Blue Tint M16A4, Infernal Chef, Graffiti Wall AKM, Infernal Chef Cover, and finally an Infernal Chef Set.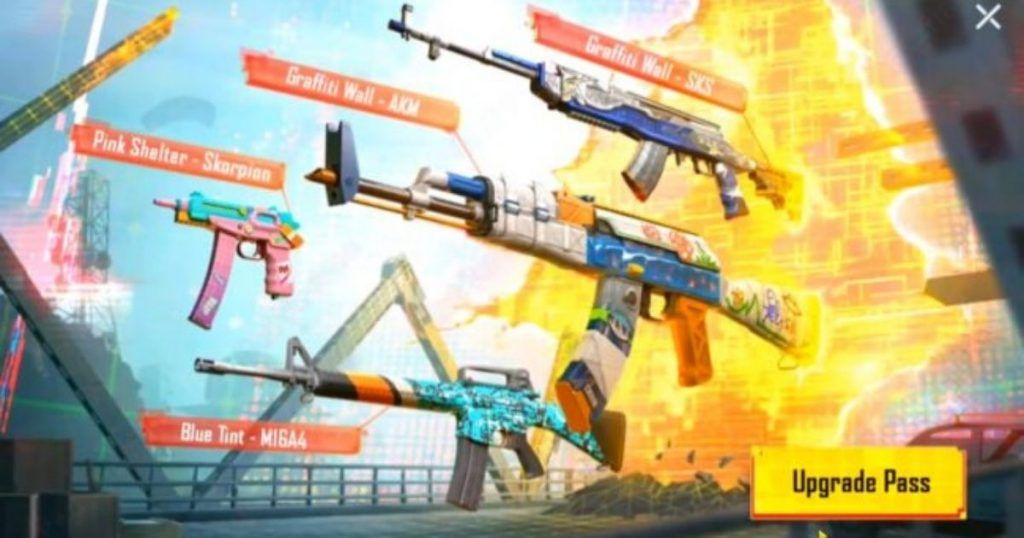 Over the course of four weeks, players will be assigned numerous RP assignments that will enable them to rank up RP levels and receive the special gifts included therein.
Customers who purchased the Royale Pass (either the Elite Pass or the Elite Pass Plus edition) in months 8 and 9, will receive an EZ License Card. They'll be able to unlock missions for the next week before everyone else thanks to this card.
In addition, the new Royale Pass will provide Month 10 RP Badges, which may be used to play the BGMI RP section's small arcade game. There's also a limited time offer available, lasting till April 22nd where users will be able to gain up to 40 per cent bonus UC and Rs 35 cashback on payment via Paytm Wallet on Codashop. Interested gamers can also now purchase a 30 UC pack, starting at just Rs 37 in India.