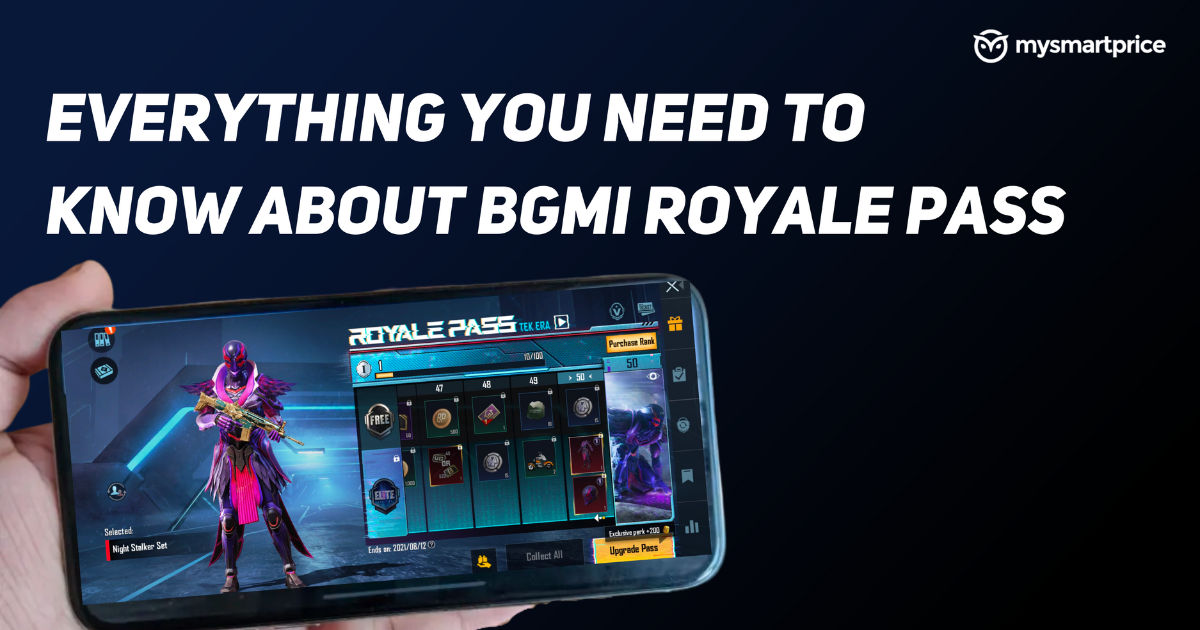 Battlegrounds Mobile India (BGMI) made its official return to India on May 29. Since then, gamers across the country are having a fun time playing it. One of the prestigious elements in BGMI is the Royale Pass which refreshes every season. It comes with multiple rewards that are given each time a player completes a mission. The Royal Pass is a paid subscription service.
Krafton has released the Month 21 Royale Pass of BGMI. If you are a passionate BGMI player and want to know what the M21 Royale Pass has to offer and how you can buy it, you are at the right place. So, without any further ado, let's get started.
BGMI M21 Royale Pass Tier Rewards Details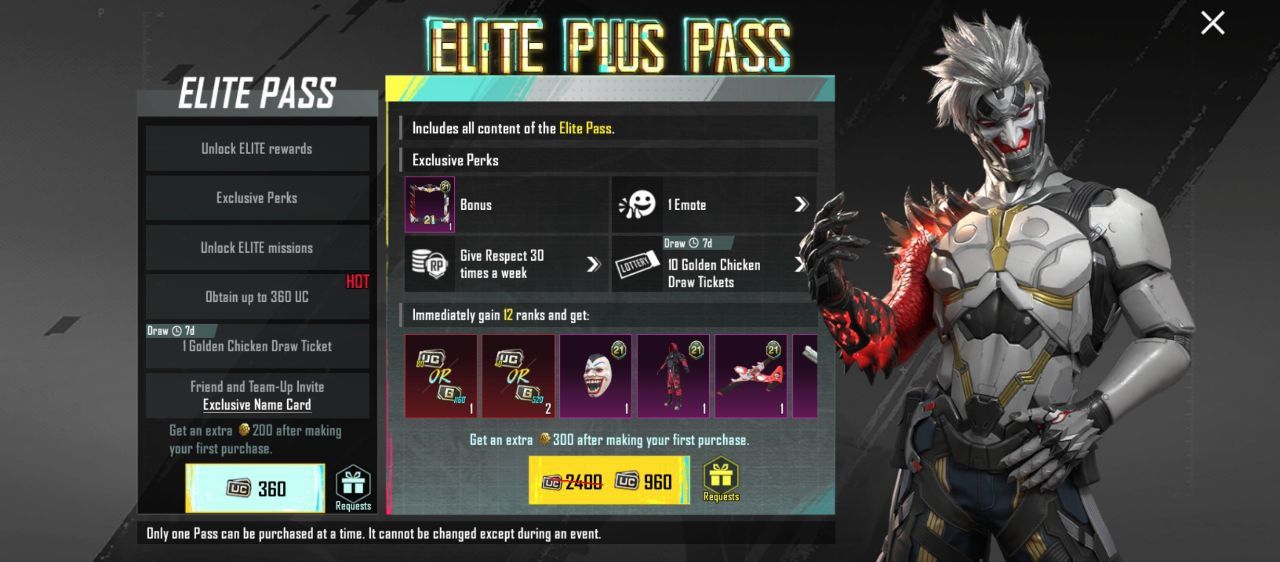 The BGMI M21 Royale Pass is the first seasonal pass that Krafton introduced after its unbanning. It is based on the High Victory theme and is now available for all players till July 1. Here's everything you need to know about it.
How to Obtain Royale Pass in BGMI?
Obtaining or buying a BGMI M21 Royale Pass is easy and can be done in a few minutes. You can either purchase or request it from your friends. Follow the steps below to obtain an M21 Royale Pass.
Open the BGMI app.

Tap on the RP icon among the options available in the top right corner.

Tap on Upgrade Pass.

Now select, if you wish to buy Royale Pass or Elite Pass Plus.

Tap on OK if it asks for confirmation.
The said UC will be deducted from your account and the Royale Pass will be available.

Now, just complete the missions and collect your rewards.
Royale Pass Details
Release Date
The BGMI M21 Royale Pass was released for all players on May 31 at 7:30 AM. It is available to buy now. It will expire on July 31.
Price
BGMI M21 Royale Pass can only be purchased using UC cash. You will need a total of 360 UC to buy a BGMI Royale Pass; however, if you don't have sufficient UC, you can buy them for Rs 750.
Rewards
BGMI has announced a slew of rewards for Royale Pass players upon its return. Here's a list of what you get while levelling up.
RP Rank 1: Grand Heist Set along with Crimson Agenda P92

RP Rank 5: Grand Heist Mask

RP Rank 10: Cute Clown Finish Aeroplane

RP Rank 15: RP Avatar (M21), Crimson Agenda Helmet, along with Bodybuilding Champ Emote (present in the free RP tab)

RP Rank 20: Crimson Agenda Parachute (present in the free RP tab) along with Gilded Roar Stun Grenade

RP Rank 23: Night Roamer Mask (present in the free RP tab)

RP Rank 25: Night Roamer Set (present in the free RP tab)

RP Rank 30: Dystopian Clown Aeroplane Finish along with Dark Reign Emote

RP Rank 35: Dancing Prints P90 (present in the free RP tab)

RP Rank 40: Wild Guffaw – QBZ

RP Rank 50: Dark Reign Cover along with Dark Reign Set
Players can collect these rewards upon completing the levels. They will have to go to the Royal Pass section in the game to obtain these rewards.
Elite Pass Plus Details
Release Date
The BGMI M21 Elite Pass was also released on May 31 at 7:30 AM along with the Royal Pass. It is set to expire on July 31.
Price
BGMI M21 Elite Pass Plus can be purchased using 960 UC. Those who don't have sufficient cash in their account can buy them for Rs 1,900.
Rewards
The BGMI Elite Pass Plus will include all the rewards that are being given to Royale Pass players. Besides that, it will have bonus fame, a dancing emote, 10 Golden Chicken Draw tickets, and much more. The Elite Pass Plus holders can also give respect 30 times each week.
FAQs
1) What is the difference between the free and paid versions of BGMI Royale Pass?
The free version of Royale Pass has limited rewards which might not please the players. On the other hand, the rewards in the paid version are different and unique.
2) How long does the Royale Pass last?
Royale Pass lasts until the season ends.
3) Can I purchase the Royale Pass at any time during the season?
Yes, you can buy it anytime during the season.
4) Can I gift the Royale Pass to a friend?
Yes, you can gift an Elite Royale Pass to a friend in BGMI.