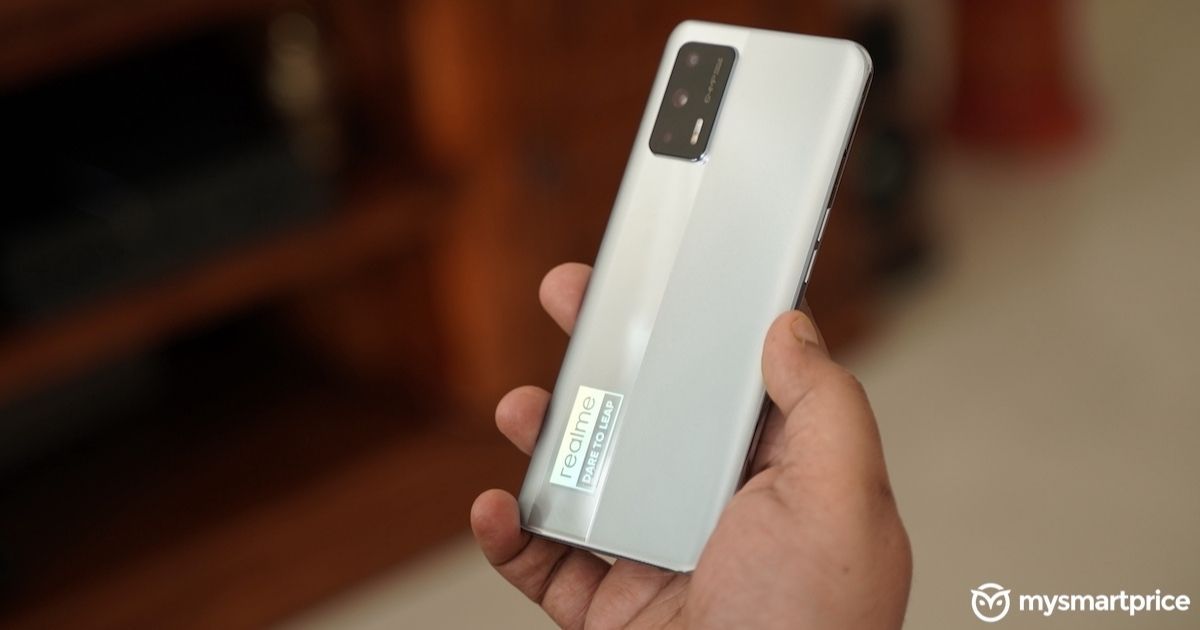 The Realme X7 Max may be the only smartphone under Rs. 30,000, which supports 90 FPS gameplay on Battlegrounds Mobile India (BGMI). We tested the game on multiple devices in this price range, including the Oppo Reno 6 Pro, Poco X3 Pro and the Xiaomi Mi 11X, and all of them seem to support at best Smooth graphics and Extreme frame rates. The Realme X7 Max was the only one that supported the 90fps settings, which is the 90 FPS version of BGMI offering smooth gameplay. Which could be a big advantage for the device, given the game's popularity in India, especially amongst folks buying phones in this price range.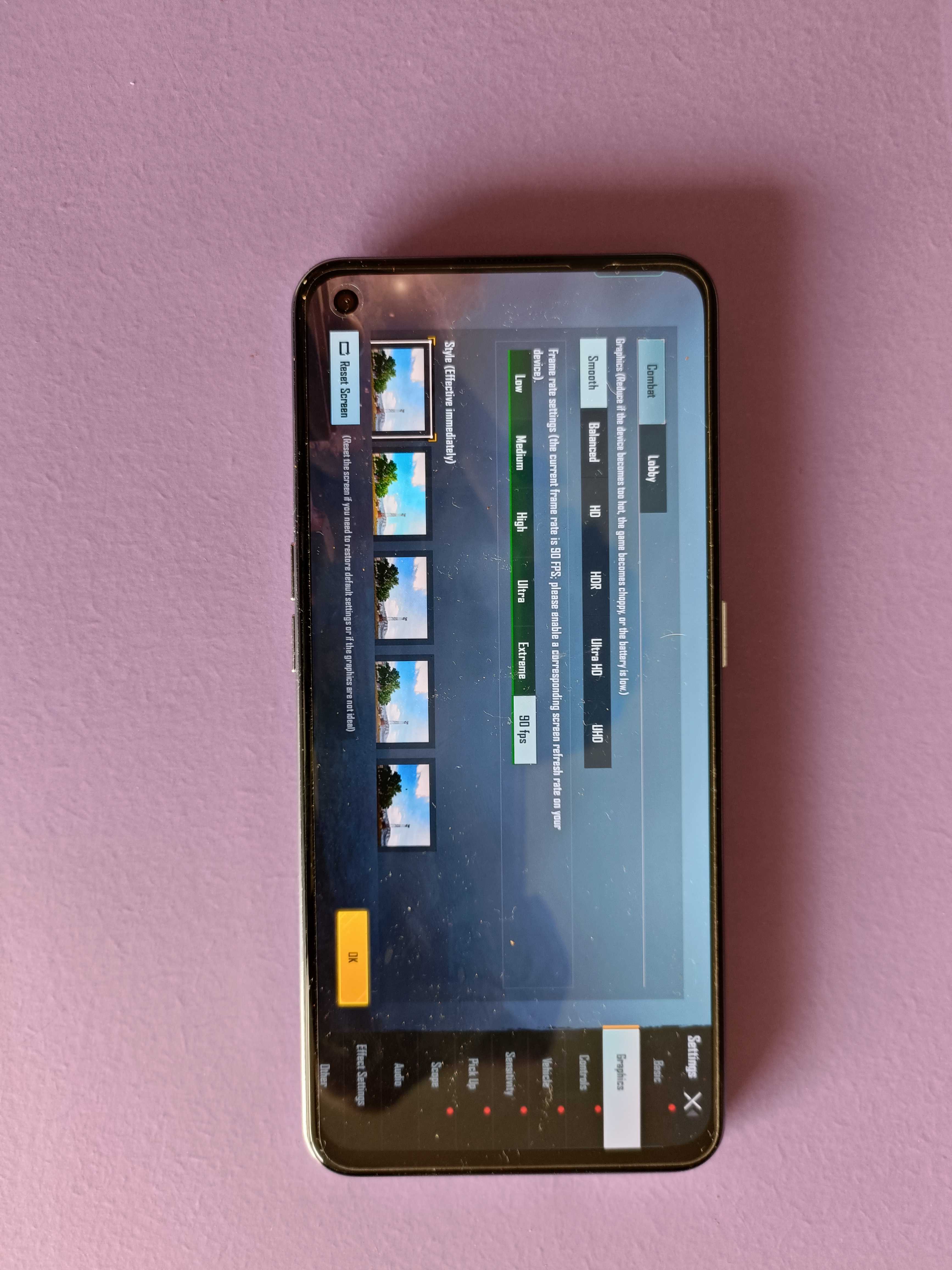 Of the three phones mentioned above, the Xiaomi Mi 11X and the Poco X3 Pro run on the Snapdragon 870 and the Snapdragon 860, respectively. We could surmise that the MediaTek Dimensity 1200 chipset, which runs on the Realme X7 Max is powerful enough to support higher frame rates, except that Oppo chose that chipset for the Reno 6 Pro as well. All these phones also support at least 90Hz refresh rates, which means supporting BGMI at those frame rates could just be a matter of a simple software update. It could be something that Krafton needs to address, instead of the device makers.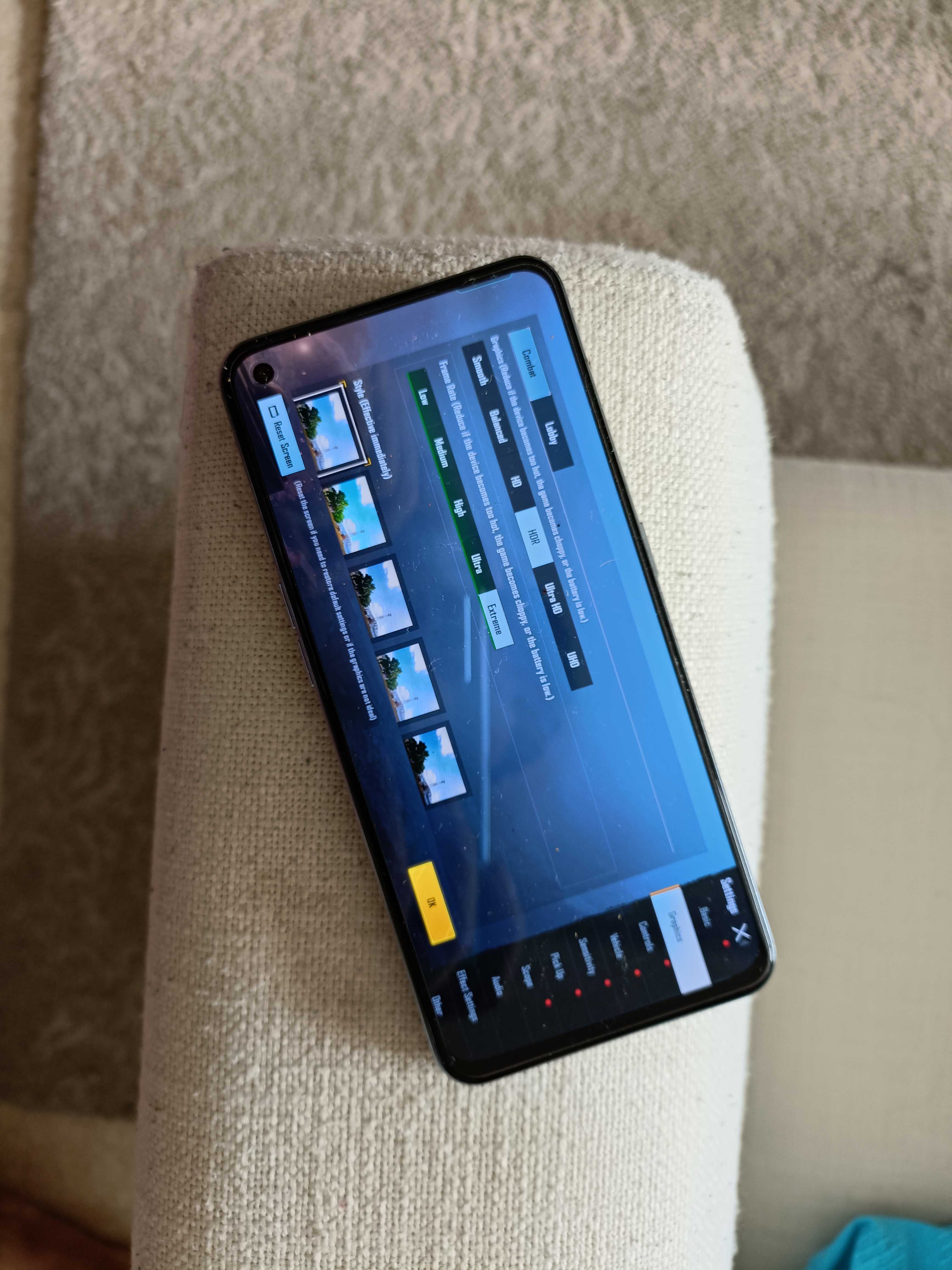 Based on our testing, it seems Krafton has enabled 90 FPS playback for devices running on the MediaTek Dimensity 1200 chipset. Fun fact here, Xiaomi has the Poco F3 GT scheduled for launch on July 23, which means that device may have the feature too. On the other hand, it's possible that the Snapdragon 860 and 870 don't support the feature yet, as the phones on those chipsets still only support the HDR Ultra performance for BGMI.
Why do we say that? Here's an interesting tidbit from Krafton's support pages.
"Please avoid playing the game when your phone is overheating. The device's Temperature Control will be triggered when the phone is overheating, which will decrease the frame rate and create the game graphic lag. Also, it's not recommended to play the game while the phone is being charged."
Temperature Control often varies between processors and devices, meaning the company may need the OEMs to tweak their algorithms in order to accommodate BGMI's most resource intensive setting.
Whatever be the reason, we should find out soon enough. At the moment, it seems the Realme X7 Max is the only sub-30k smartphone that supports BGMI's topmost quality.