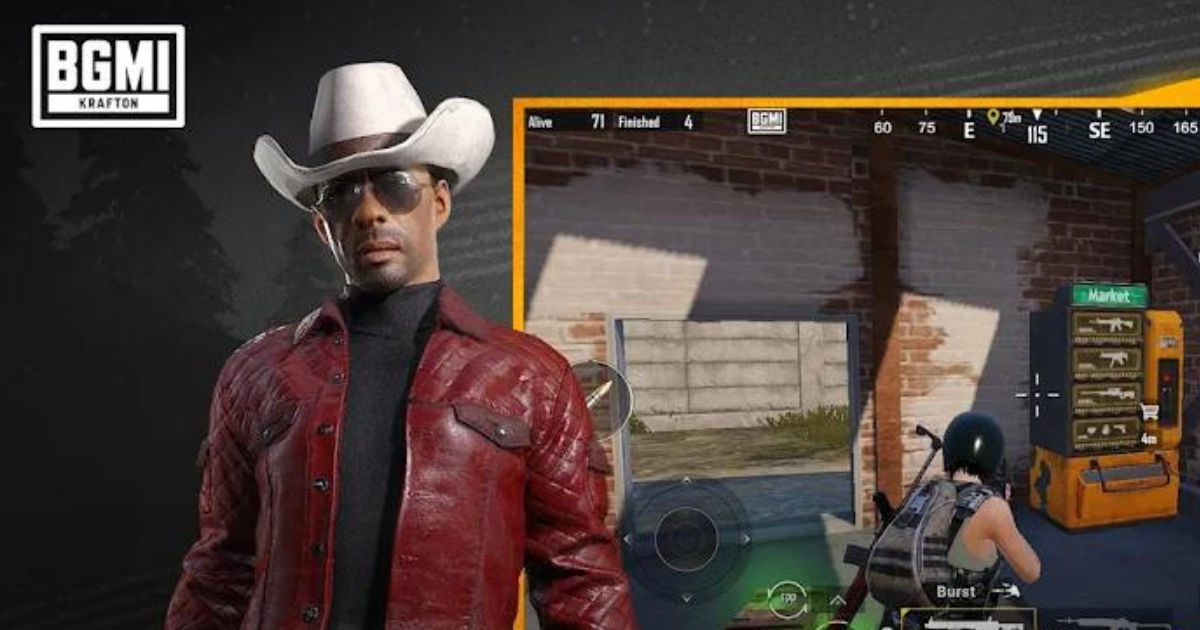 BGMI, or Battlegrounds Mobile India, has announced the rollout of its new mode, and in turn, a brand new map in the game to support the mode. The mode and the map were previously announced as part of the BGMI 1.8.5 update, and the same is rolling out alongside new character collaborations with the update, today. The new map is modelled on the Greek town of Santorini, and has been premiered in the game with the same name.
BGMI Santorini Map and 8v8 deathmatches
As described by Krafton, the Santorini map is the one that will introduce a new game mode in the Indian version of PUBG Mobile. With this, BGMI will expand the scope of team deathmatches to 16 players, giving clans of eight players team up and clash against each other. The mode will feature a select range of weapons that the teams can leverage to strategise against each other.
The map will feature a pristine white theme modelled after the city of Santorini, and will also feature an Arena Training space for getting the weapons in question. According to reports, other features of the Santorini map include multiple small houses akin to the original landscape of the real city. Players can use these houses as camping spots to strategise in deathmatches.
The new Santorini map's 8v8 team deathmatch layout will also necessitate longer matches, since the minimum number of kills in a match is being reportedly increased from 40 to 80 – given that the mode will have twice the number of players. All of this contributes to making Santorini a unique experience within the game.
Among other features, the BGMI 1.8.5 update also brings forth a new collaboration with Jujutsu Kaisen, which brings in new characters to the Erangel and Livik maps of the game. Describing this new collaboration, a Krafton statement says, "Players can find locked treasure boxes, collect rare ingredients and exchange for rewards and special achievements. What's more, they can now summon the Boss Monster, Cursed Corpse using a Cursed Corpse Grenade. If players defeat it, they can win rare rewards."