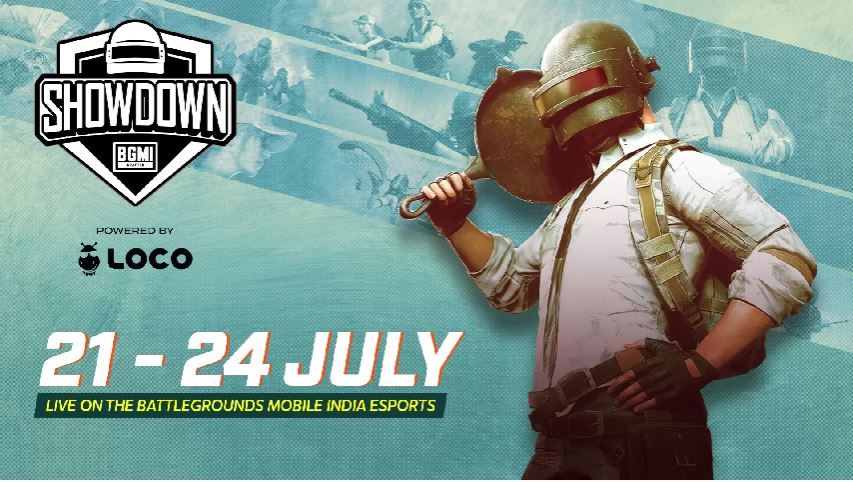 BGMI Esports is growing bigger and a slew of events are being announced continuously. This time, Krafton joins up the race by bringing up another action-packed tournament, the BGMI Showdown 2022 shortly after the conclusion of Nodwin's BGMI Masters Series. It is scheduled to take place from 21 July to 24 July and is the first-ever official LAN-line event organized by Krafton.
The news came up with the official announcement by the officials and they launched a video on their social media handles. It mentioned that the event will take place for four days and will boast a prize pool of Rs 15 lakhs. However, Krafton has not unveiled the place of the event, and the list of invited Teams. Several sources suggested that the LAN will be taking place in Delhi where BGMS took place and top teams from BGIS 2021 and BGMS will be locking horns in the competition with each other for the upcoming official event.
Krafton to host BGMI Showdown LAN event – Teams, Schedule and More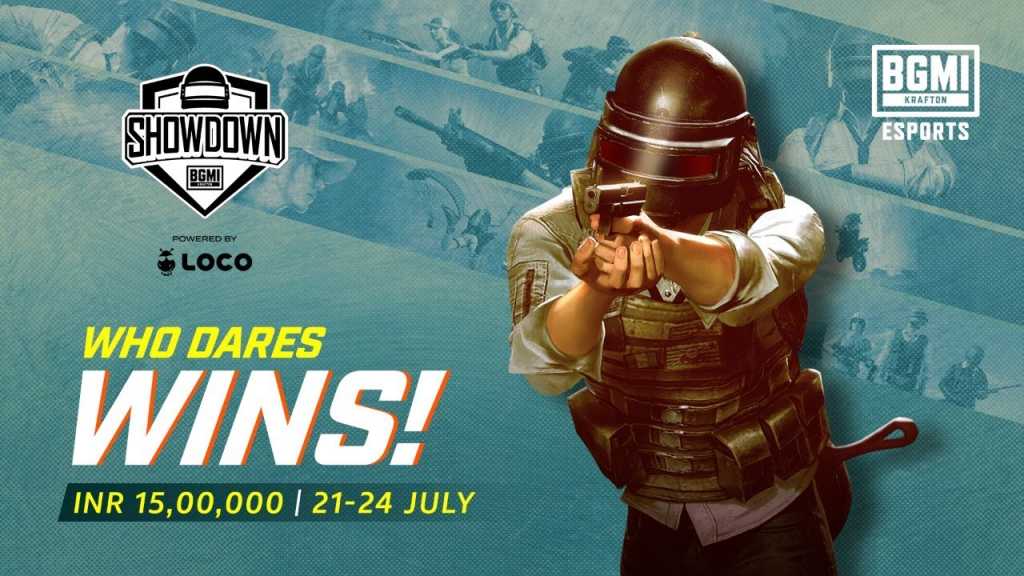 As mentioned earlier, BGMI Showdown will take place from 21 – 24 July where 24 invited teams will compete for the lions' share of Rs 15 lakhs. The official announcement stated:
"You Asked, We Heard! BGMI is proud to present the FIRST EVER BATTLEGROUNDS MOBILE INDIA Official LAN. With 24 squads ready to face the heat, BATTLEGROUNDS MOBILE INDIA SHOWDOWN will surely put them to the test! With 4 Days of nail-biting action to keep you on the edge of your seat, #BMSD2022 boasts a MASSIVE INR 15 Lakhs Prize Pool, meant for those who dare. The action starts on 21st JULY"
This is the first-ever official LAN, taking place after one year of the game's release in the country. Two LAN events had taken place which were organized by Nodwin Gaming in the first half of this year. With the first-ever official LAN, teams will be grinding more to win it. Fans can watch the LIVE of the event on the official YouTube channel of BGMI and Loco as well. Here is the list of invited teams for the upcoming official LAN event (revealed by LetsGrowEsports on Instagram):
Team Soul
Godlike Esports
Team XO
Skylightz Gaming
Global Esports
Hyderabad Hydras
Enigma Gaming
OR Esports
Autobotz Esports
Team INS
Kinetic Esports
7Sea Esports
Team X Spark
R Esports
Reckoning Esports
TSM
Big Brother Esports
FS Esports
Nigma Galaxy
Revenant Esports
Hydra Official
Esportswala
Udog
Orangutan Gaming
Also Read: Team Vivone Gaming Wins Skyesports BGMI Streamers Showdown and Rs 6 Lakh
Kraftons's BGMI LAN event winner might get a slot in PMWI 2022 After Party Showdown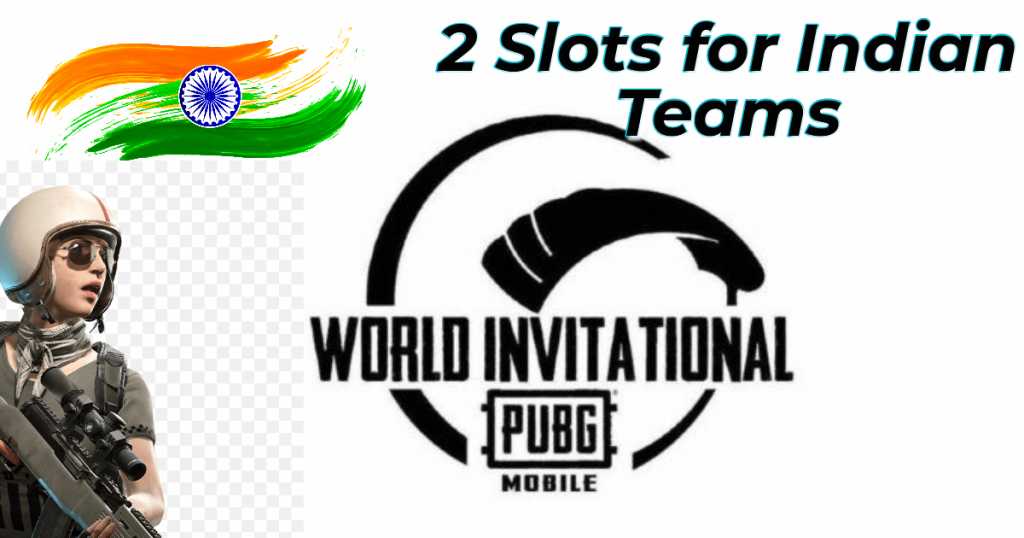 PMWI is set to take place in two stages, namely Main Stage and After Party Showdown. The main stage will boast a Prize Pool of $2 Million while Party Showdown will have $1 Million. Team Soul who won BGIS 2021 is qualified for PMWI 2022: Main Stage. The winner of the BGMI Showdown was also rumoured to be given a special slot in the PUBG Mobile World Invitational (PMWI): Afterparty Showdown, which is scaled to take place from 18 August to 20 August. However, an official announcement is due to be made, so fans should take this leak with a pinch of a salt and wait for an official statement.
The competition will be high and tough for the teams as we saw gruelling action in the recently concluded BGMS. Global Esports' comeback was sensational and they lifted up the trophy by beating Team Godlike by 4 points. The event saw some tough competition among the teams even though it is a third-party event, but was the first-ever televised esports event.