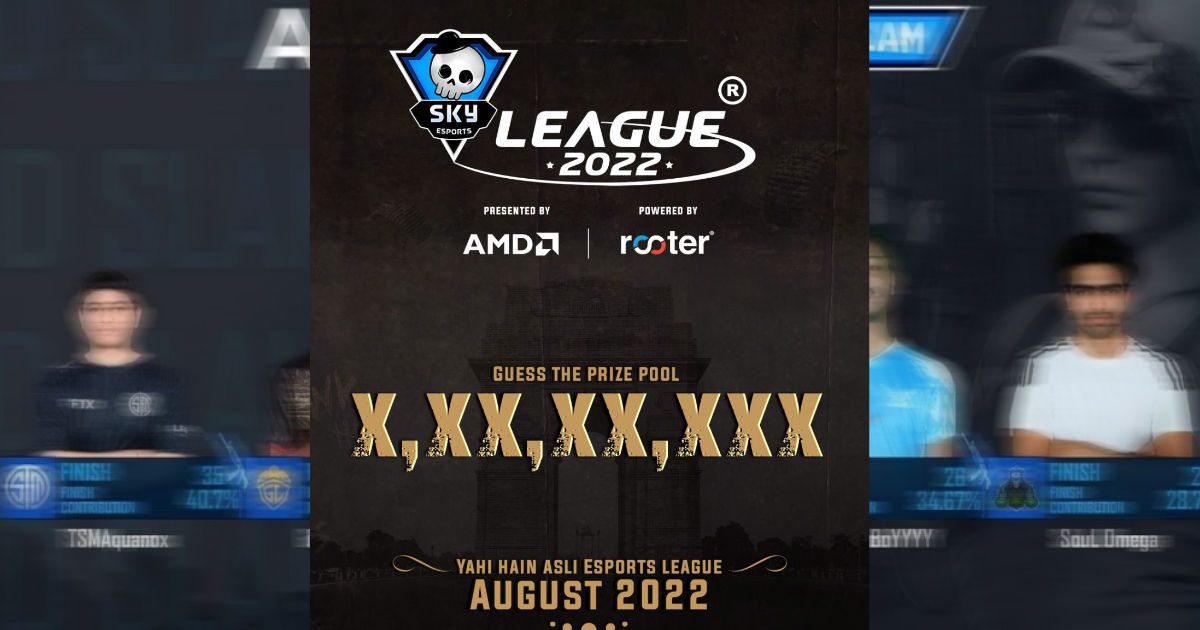 BGMI Esports is grossing up crores of investment which will be increasing more later. Take a day, you will get to see several BGMI events going on where you will find no gaps in between. Several upcoming events include Skyesports League 2022, a BGMI LAN that is allegedly set to take place in Delhi's Big Stadium.
SkyEsports have teased this upcoming unofficial event on their social media handles. Soon after its post, several leaks regarding their upcoming BGMI event have surfaced on the Internet about its prize pool, schedule and place of happening. It is already known that the event would be taken place in August 2022, but the prize pool was not spit out.
BGMI Skyesports League 2022 – Prize Pool and More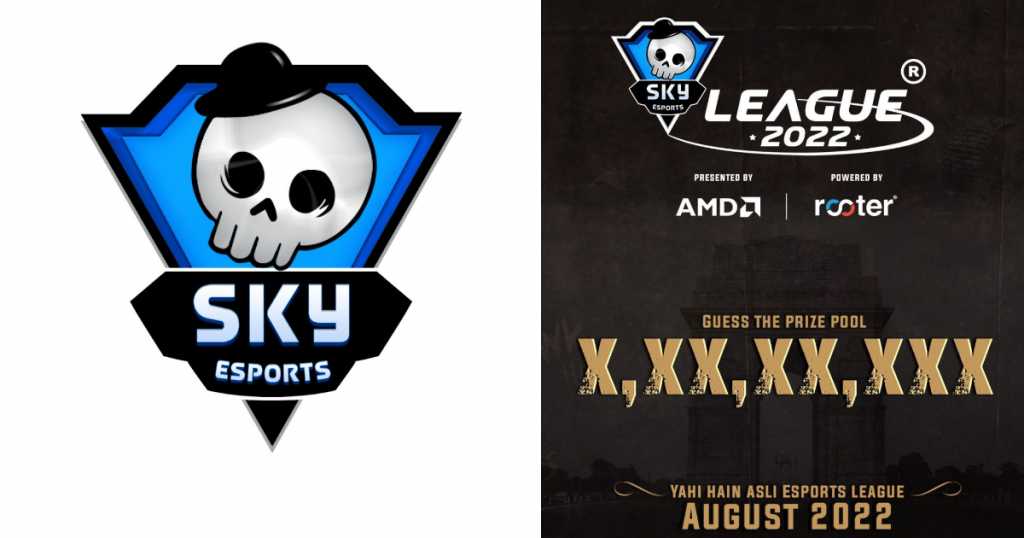 Skyesports is one of the leading esports tournament organizer in South Asia, especially in India. From 2019, they have hosted hundreds of events on various titles in the gaming community. They are heading to host another major event of BGMI soon.
According to leaks, The league tournament will be held in Early August and the venue of 'Big Stadium' makes it more sensational. We can expect that to be in a huge cricket stadium or a huge arena for hosting events and anyways, fans can witness a LAN event in big stadium.
The unlocking of the incredible 8 digit prizepool for the first time from Skyesports is here! Can you guess the game tile and prizepool?#skyesportsleague @RooterSports #Esports #gaming @writetopiyush @NavaniRajan @shivanandysky pic.twitter.com/dMZYsCiG8x

— Skyesports (@skyesportsindia) July 8, 2022
The featured prize pool is teased as a eight digit number and the leaks suggested a prize pool of Rs 2 Crore. If it tourns out to be true, it will be standing alongside Krafton in terms of the biggest prize pool events in Indian Esports history.
The event is just teased and no other information is out officially. No list of participants have been revealed. It will be an invite-only tournament and teams from BMPS S1 finals and maybe from BGMS would be invited.
Since the prize pool is based on the leaks, viewers should take it with a grain of salt and wait for the official announcement. Skyesports tagline is 'Sky is the Limit,' but it is sure that they do not have any limits and they break through if there are any exists. Though it is a leak, it is not impossible for SkyEsports to host such massive figures, especially when they are backed up by brands like AMD and Rooter.