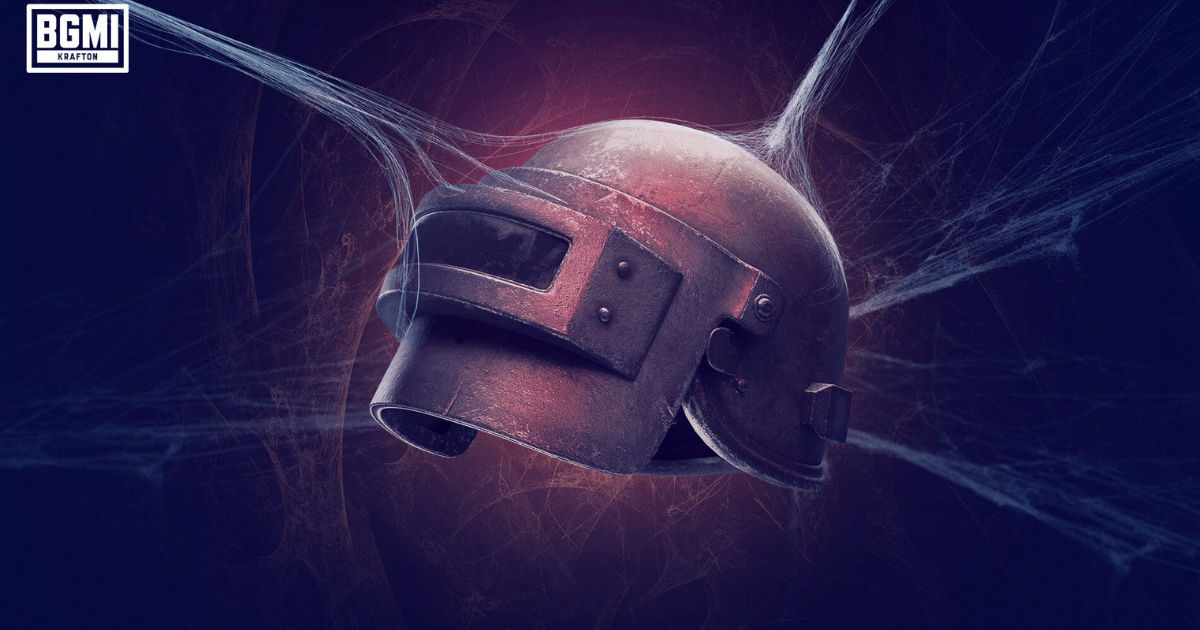 Spider-Man No Way Home comes out tomorrow and it looks like BGMI might be teasing a possible collaboration with the movie, as is evidenced by the newest promotional image. BGMI has simply teased the collaboration by the way of the signature helmet surrounded by webs on all sides. This theory has a couple of legs to stand on as BGMI's global brethren, PUBG Mobile recently revealed a Spider-Man: No Way Home collaboration in January.
This wouldn't be the first time that a collaboration between PUBG Mobile and some popular IP has also been made available in BGMI as well. Plus, Spider-Man has been a regular presence in battle royales right now, with his inclusion in Fortnite having been received quite well.
Also Read: Ubisoft Toronto Announces That Splinter Cell Remake is in the Works: What We Know so Far
BGMI x Spider-Man: No Way Home collab could be on the cards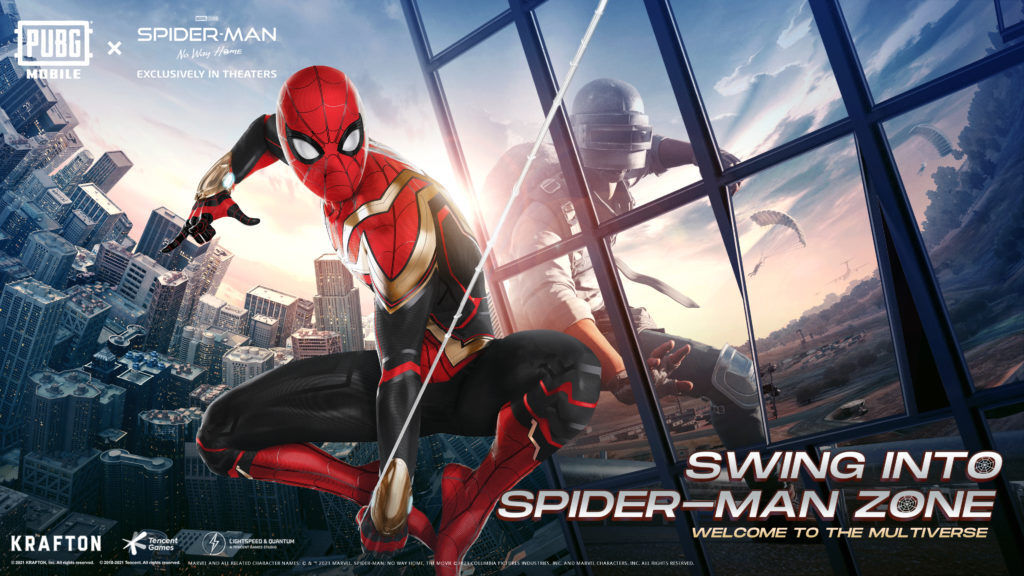 It will be interesting to see exactly what kind of collaboration BGMI might have in store, and whether it is akin to being as expansive and fleshed out as seen in Fortnite. Most likely, there will be unique cosmetics available from the movie within the game and players will likely be able to cop the webhead's mask in the game.
However, PUBG has been hitting the "Swing Into the Spider-Zone" tagline quite hard, which could hint at some kind of swinging mechanics being present in the game. This could be a real game-changer for BGMI and change things dramatically within the game, but it also has the potential of diluting the core experience. It will be interesting to see what kind of collab the devs have in mind and whether players will be able to swing within BGMI. As of now, Krafton hasn't confirmed the collab for Battlegrounds Mobile India, but could do so in the next few days.