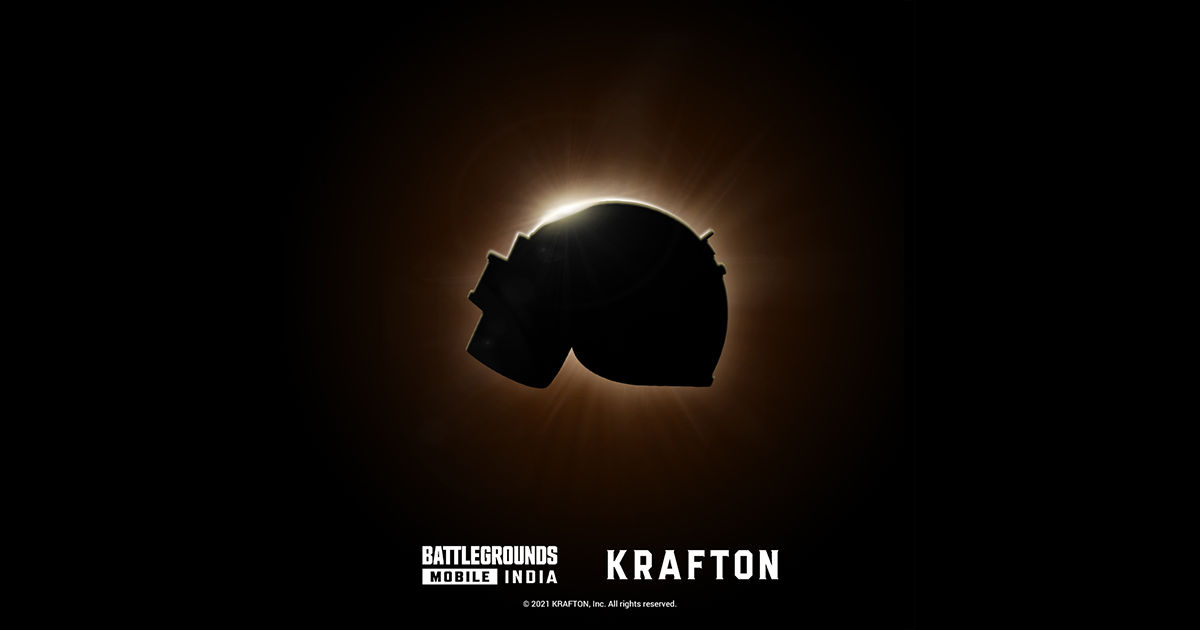 A sudden shockwave hit Indian Gaming Community on 28 July as the popular battle royale title BGMI got mysteriously delisted from Google Play Store and Apple App Store. Today it is confirmed that the game was banned under Section 69A of the Information Technology Act. MySmartPrice has reached out to Krafton regarding the matter and the company is still seeking clarification on the game's suspension from both the App Stores.
Earlier today evening, a few players are reporting on the game's functionality as they are being shown an error stating 'Server did not respond. Please return to the login page and try again.' Moreover, in-game purchases of the BGMI were restricted and players are now unable to purchase UC from the game. Apparently, players are experiencing continuous server issues while playing Classic Mode in the game. Several other players are also facing issues in the game like touch response and even crashing issues.
Several BGMI players facing Server issues after the Game was banned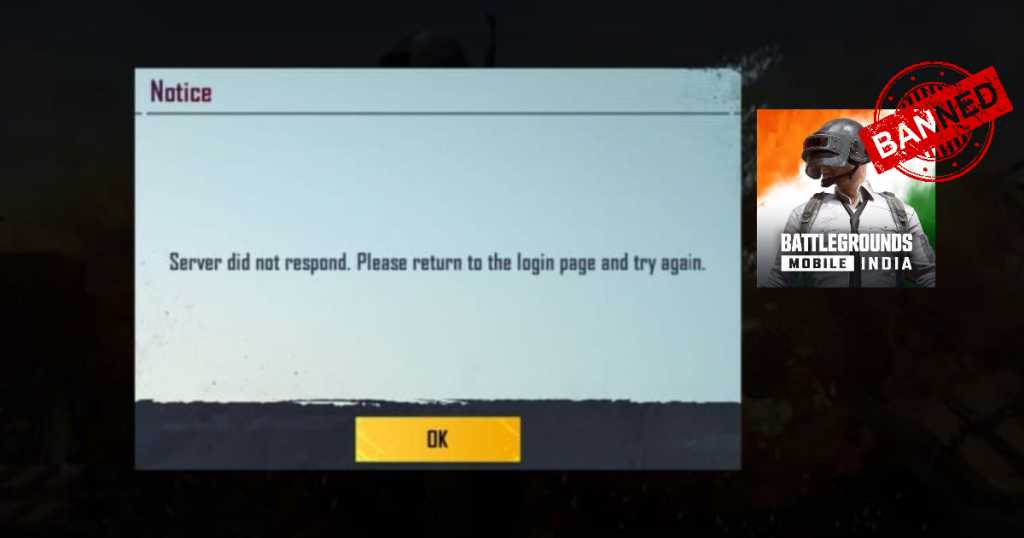 Krafton's Battle Royale Sensation, BGMI is the Indian version of PUBG Mobile which was released exclusively for Indian gamers on July 2, 2021. The game has uplifted the Indian esports ecosystem to a massive extent and has even been on Television. According to Reuters, BGMI is banned by the Indian Government under Section 69A of the IT Act which is the Indian provision Law used to ban Chinese Apps since 2020. That means the game got banned due to the influence of China over PUBG Mobile and BGMI combined.
Also Read: BGMI Ban Could be a Huge Setback for the Indian Gaming Ecosystem
The game was working fine for a while after the game got removed from the App Store and Play Store. Following the confirmation of the ban made by the media reports, the in-in-game purchases have been restricted and now players are experiencing server-related issues.
It remains to be seen whether these server issues will be fixed or not. BGMI has servers in India and it would be disheartening to say a complete termination of the game's services is expected soon. Krafton has not made any official statements regarding the ban and an official ban statement from the Indian Government is due to be announced.