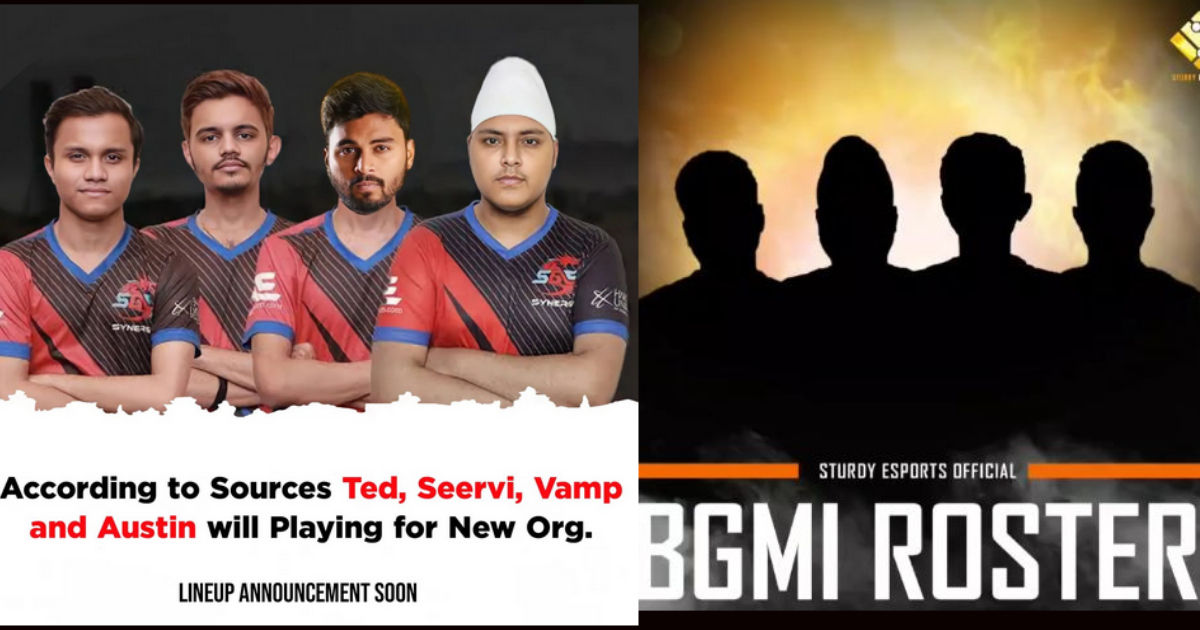 BGMI Esports in India is rapidly evolving and expanding and has a major gaming community involved in it. Hundreds of organizations have invested all their time in powering it up in the country. But this year, they are shuffling players to make their roster balanced and new rosters are emerging as the player base has grown leaps and bounds.
A new BGMI lineup named Sturdy Esports will be upcoming consisting of Seervi, Ted, Austin and Vamp. The announcement is not yet made official but it was unveiled on the Internet a few days back. The ongoing Nodwin Gaming's BGMS will put such announcements on hold for a while, following that we can see several announcements in several rosters.
BGMI Pros Seervi, Ted, Vamp and Austin to Join Sturdy Esports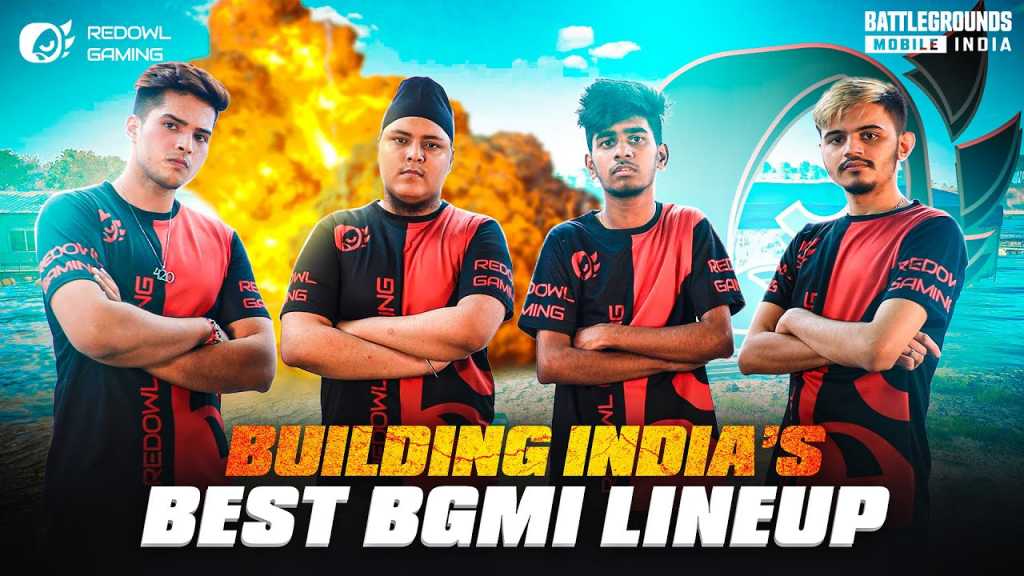 Ted, one of the best PUBG Mobile players, had played PMCO series, PMPL series, PMWL, BGIS, BMOC and numerous third-party tournaments. He had played under renowned orgs like 8Bit, SynerGE(now Global Esports), Red Owl Gaming, Nigma Galaxy and Team Enigma Forever. He had last played for Team Enigma Forever in Nodwin x Loco All-stars Invitational and was not seen in any other events.
Similar to Ted, Seervi is another BGMI pro player who had played PMIS, PMCO series, PEC, PMPL, PMWL, BGIS and Nodwin x Loco All-stars invitational along with several numerous events. He had played with Ted in SynerGE, Red owl Gaming, Nigma Galaxy and was seen playing his last event with Rivalry Esports.
Further Read: MSP Hardcore Speaks to TSM Aquanox About His Team, Gaming Legacy and the Path Forward
AustinX is also one of the best BGMI players who had played several esports events such as PMCO, PEC, PMPL, and BMOC with Seervi and Ted under SynerGE. He has also played in OR, Learn from Past, and lastly played for Revenant Esports. Vampire has also played several events just like other players and has professional tier-1 experience by playing under Team mayhem, godlike, Soul, Enigma Gaming.
The official Instagram handle of Sturdy Esports had posted a video regarding their new lineup. According to Esportsnews_boy on Instagram, their roster include:
Ted
Seervi
VampOP
AustinX
The above players had a good experience of playing in Official tournaments and also had been to International events. Three of the players had played in the same orgs which makes it clear that they had good synergy. With all these under one roster again, we can expect great performance in the upcoming BGMI events.