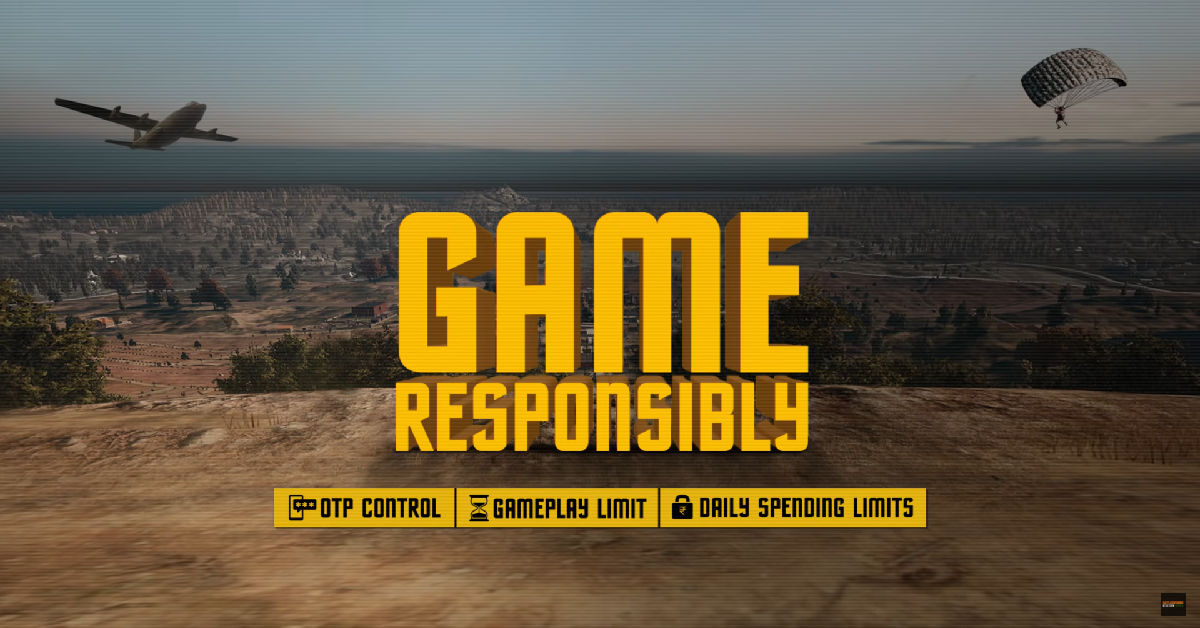 Krafton, ever since it has been able to bring BGMI back to the country, has made a conscious effort in certain aspects of the game, and the 'Game Responsibly' campaign seems to be a part of those efforts.
This recent campaign kicked off with a Youtube ad, with more to follow in the next few weeks, urges BGMI's young playerbase to maintain healthy gaming habits, and ensuring that with gameplay time-limitations and OTP confirmation.
A couple of these features to promote said 'healthy game-life balance' were in place during the launch build of BGMI, but some new ones have been added, especially for minors playing the game.
Every minor, players below the age of 18, will need to register a parent or guardian before beginning each session – upon which the parent/guardian will receive an OTP to authorize the session, or not.
Also Read: Halo Infinite: Xbox Players Want to Opt Out of Cross-Play with PC, Citing Aimbots and Cheating
What are the new BGMI 'Game Responsibly' features?
New in-game features to limit playtime and promote 'game-life balance':
VIRTUAL WORLD WARNING MESSAGE

Before the match begins, a message is displayed that players will now be entering a virtual world, as opposed to the real one they occupy outside of the game.

OTP Authentication
Breaktime Reminders
To ensure that playing times don't for exceedingly long hours, BGMI will notify players sporadically to take a break mid-session.
Gameplay Limits
Players below the age of 18 will have a strict timer placed during their time with the game that limits them to playing up to 3 hours per day.
Daily Spend Limits
BGMI will now have a spend-limit within the in-game store which caps players at Rs 7,000.
Moderated Game Graphics
The dev team has sensitized aspects of the graphics and presentation within the game, and decreased the level of violence, nudity, 'bloodhshed' and set language parameters.