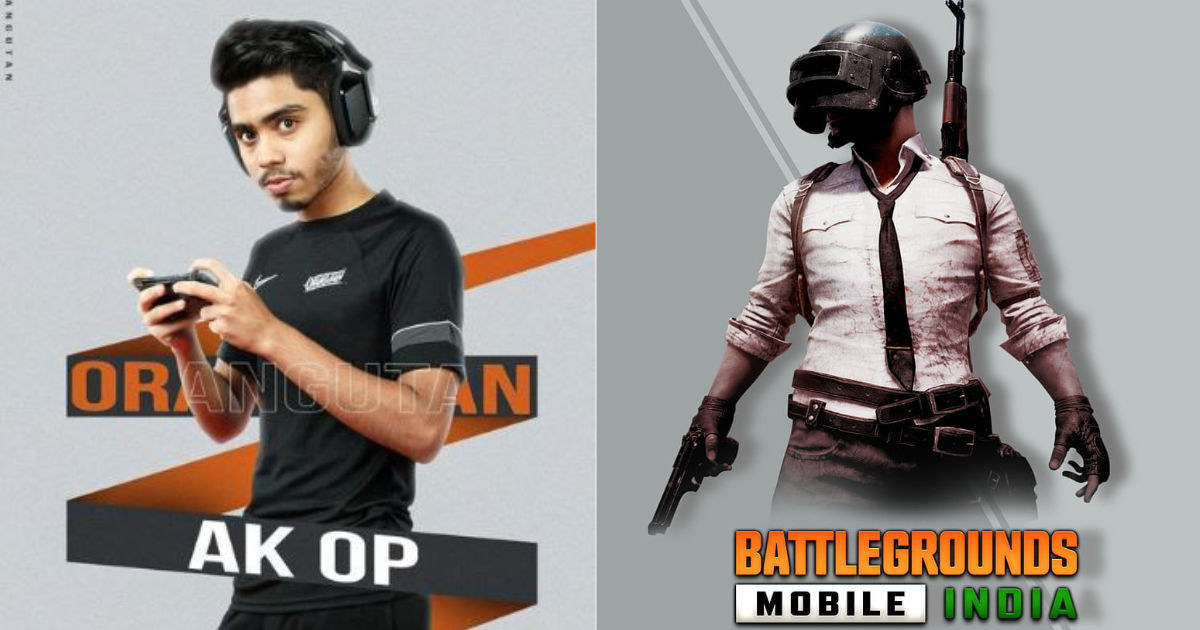 Several speculations of BGMI's return to India have been circulating on the internet for the past few days. The latest spotlight came from the well-known pro player, AKOP from Orangutan Gaming as he unveiled that BGMI is expected to be back with an Indian publisher soon during his recent Instagram Live session held last night.
AKOP stated that he received some exclusive information regarding the game's return when he attended the Valorant's launch event for the new Indian agent Harbor. He revealed that BGMI will apparently be making a comeback to the Indian Gaming community soon but this time with a new Indian company as its publisher.
Also Read: BGMI Ban: Krafton Agrees to Co-Operate with the Indian Government to Bring Back Game
'BGMI to Arrive With a New Indian Publisher Soon,' Says AKOP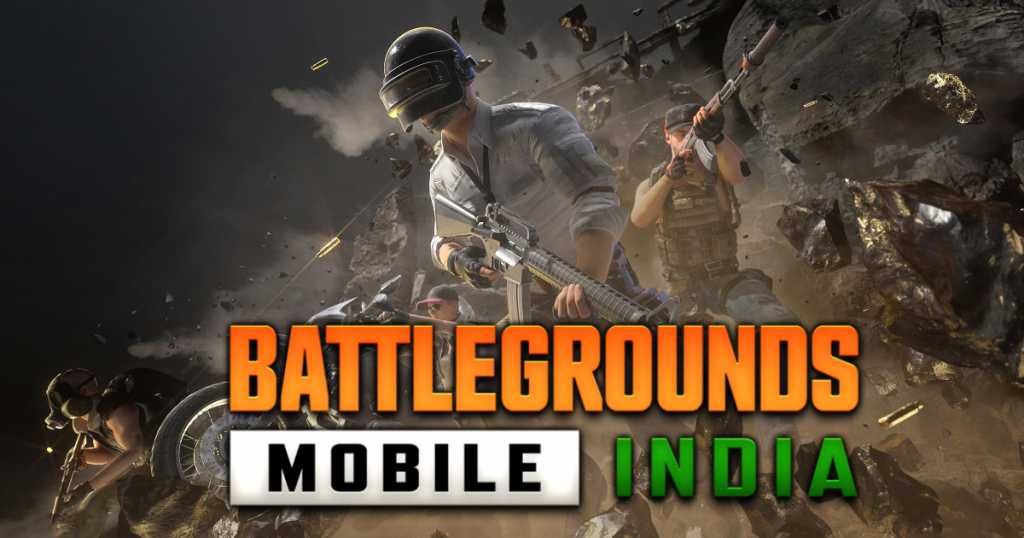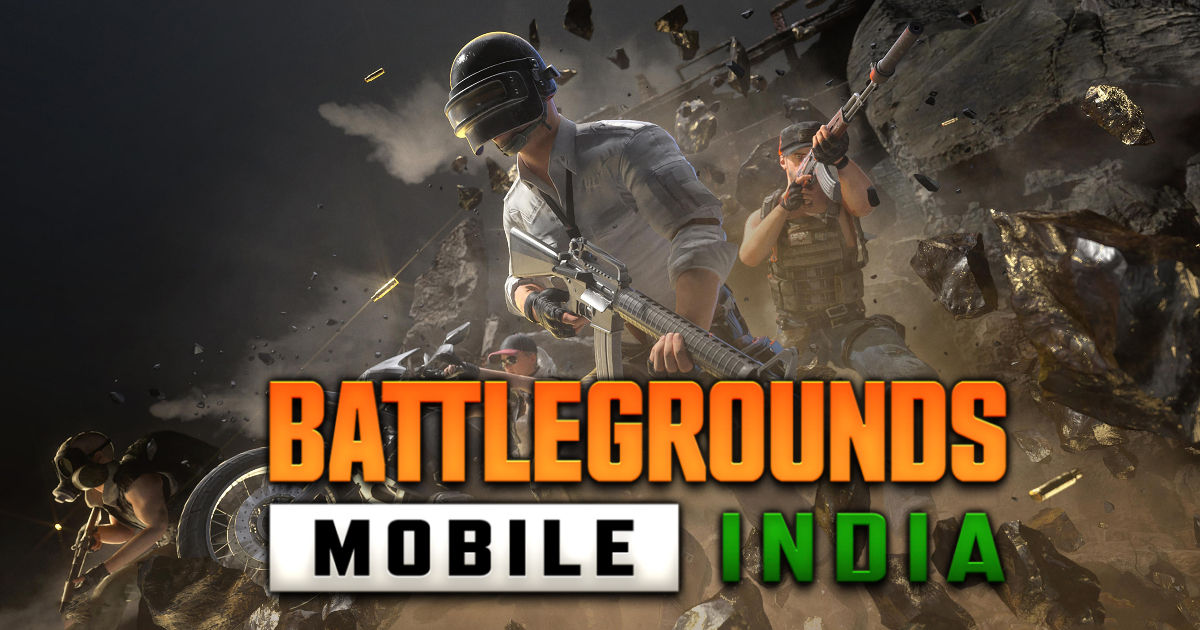 AKOP hosted an exclusive Instagram live session with his fans to talk about the game's return to India. As per the leaks he received at Valo's launch event, he asserted that BGMI will make its return to the country but with a different publishing company.
He mentioned that the new publisher is one of the country's top companies that was renowned for its services in the Indian market. AKOP also added that he could not disclose the name of the company. AKop went on to add that the events building up to the game's unban will exceed gamers' expectations.
His exact words were: "I recently visited the Valorant event where I heard from internal sources that BGMI will make its return to the Indian market soon. However, the publisher of the game will change. It will be an Indian publisher."
Later in the same live session, AKop stated that, while he was unsure of the game's date of return, fans might anticipate Battlegrounds Mobile India to come back somewhere around June 2023.
While this is the case, popular BGMI player Scout has concluded that Krafton did not provide any information to the content creators regarding the game's unban. He also mentioned that he was clueless about how others are getting such information about the game's return in real. 
On the other hand, Dynamo, one of the popular content creators on Youtube, stated that the game is dead. On a recent live stream, he stated: "The game is dead. BGMI is already dead. How much more will you support a dead game? Every single person is supporting the game so much. Since the game was banned, hardly one or two statements have been released saying we are trying this or that. That's all. Except for that, they haven't made any statement on what's going on, whether we should wait or not, what's the current scenario, how much time it will take, what the government has said, what Krafton has to say, how much effort Krafton is putting, nothing."
Also Read: Maxtern Leaves BGMI Permanently Following its Unavailability in India
Moreover, Anuj Tandon, Krafton's head of corporate development and Investments for Indian and MENA regions announced his departure from the company recently. With such incidents taking place, BGMI's comeback is left with very little hope as Krafton has not been interested in giving any official statements regarding the title's return.
It remains to be seen when BGMI will ultimately make its comeback in the Indian market.