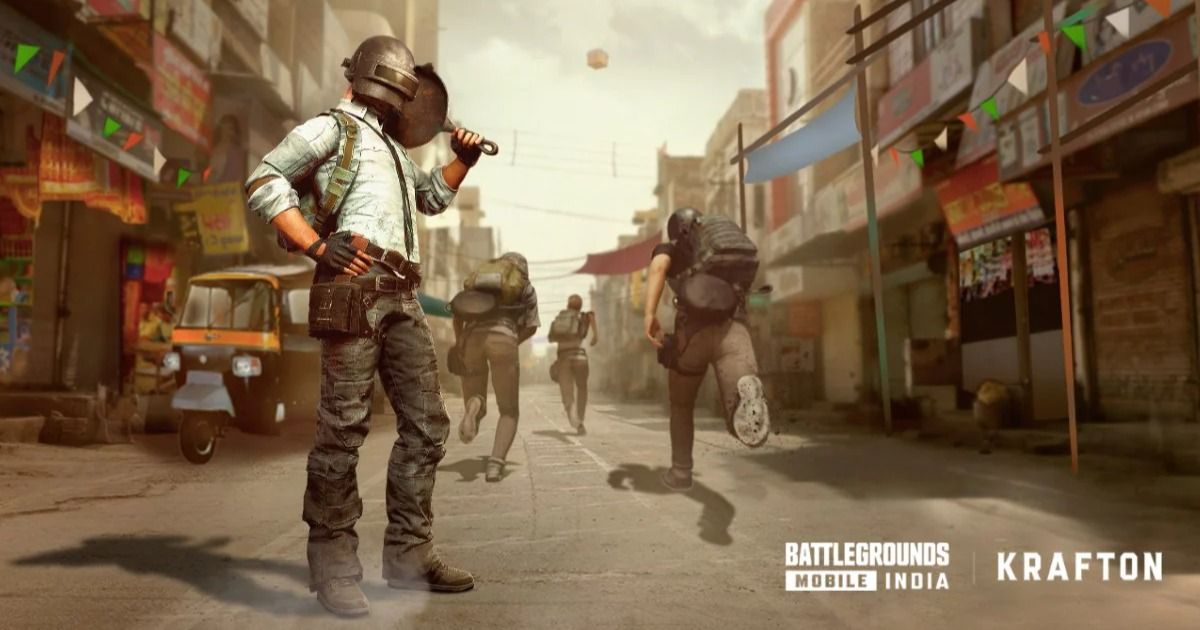 Krafton, the developer of BGMI or Battlegrounds Mobile India mobile title has been hard at work in order to make the game more stable and free from bugs. The firm has just rolled out a new patch in the form of an update that fixes a handful of issues that dealt with the multiplayer sessions. The new patch notes have been published on the website and give details on everything that has been fixed in the latest version. The firm also says that the new patch will be applied once you restart the game.
So what has been fixed in the latest patch of BGMI? As per Krafton, it fixes the issue dealing with player's speed in the game, using the scope with a particular weapon and the premium crate.
Also read: BGMI Open Challenge 2022 – The Grind: Finalists Announced; 16 Teams Make the Cut
Krafton's Latest Patch for BGMI Fixes Several Issues
The firm has fixed the issue where speed is intermittently faster from Nimbus Island. This is something that can be misused by the players. It also fixed the issue where other player's sensitivity codes won't get applied. These codes usually allow players to share their custom sensitivity settings for camera, aim down sight (ADS), and gyroscope with others. Lastly, the patch fixes the issue where players were unable to see through scope when equipped Merry Tidings – UZI weapon skin.
In a separate post, Krafton added that it has fixed the issue with a premium crate that gives an unintended item along with guaranteed rewards when opening the crate for 10, 20 or 30 times. The firm is yet to reveal what happens for those who have already received this 'unintended item'.
Consistent Battle With Cheater Accounts
Krafton has been consistently banning cheater accounts in Battlegrounds Mobile India. Last week, the firm banned almost 50,000 accounts. The announcement came along with the fix for the Lamborghini crate. Around the start of this month, the firm banned some 66,000 accounts for cheating. While this is a pretty impressive number, it is also worth noting that a steadily increasing number of bans also reflects that cheating continues to be a major problem within the community.