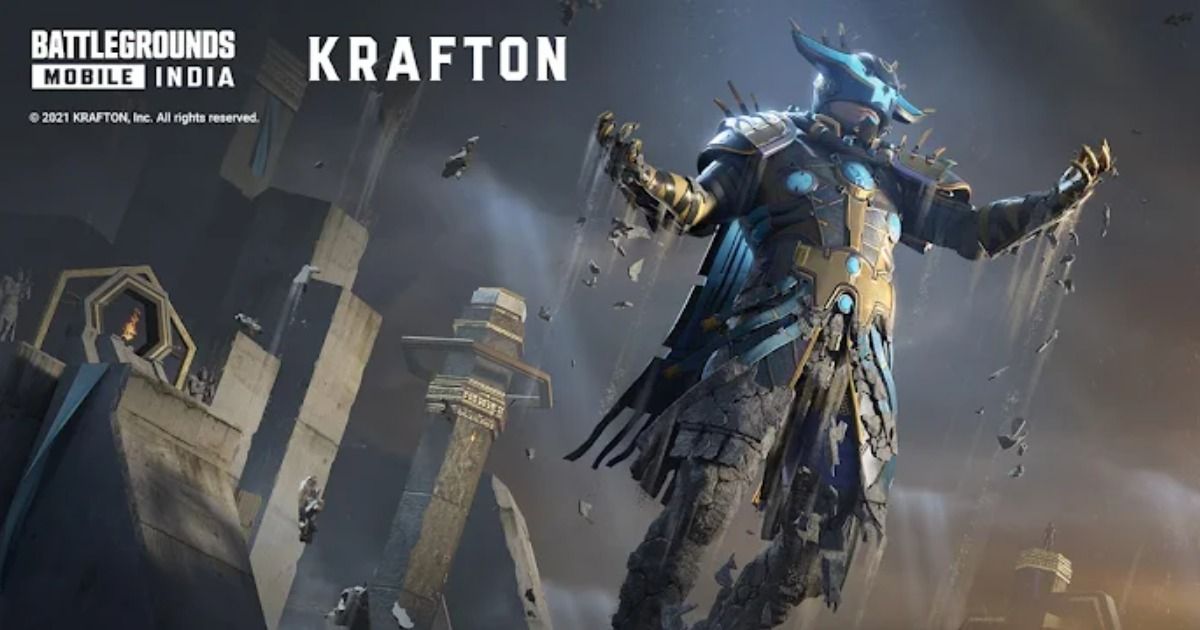 Battlegrounds Mobile India (BGMI) is finally out now for both Android and iOS and the game has been predictably and massively successful – by racking up some pretty impressive numbers both pr and post-launch. Krafton has been making an active effort towards the Indian market by making substantial investments in esports, gaming and entertainment in the country.
Games on the scale of BGMI can only remain successful on the back of a healthy community to which the devs are responsive to and have a clear line of communication with. To that end, Krafton has just put out word for BGMI players responding to some of their most frequently requested features and questions – ranging from emulator support to anti-cheat systems, and even a Hindi voice pack.
Also Read: PlayStation Store Sale on PS4 and PS5 Games: Great Deals on Red Dead Redemption 2, The Last of Us Part II, GTA 5, and More
BGMI devs respond to player queries and requests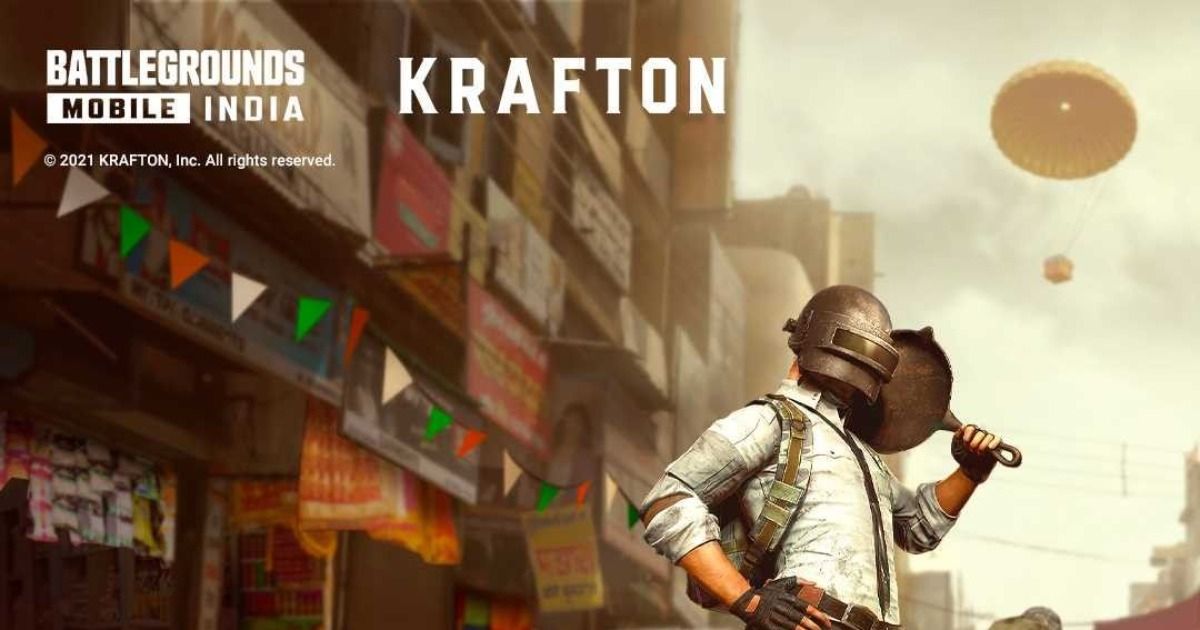 Emulator Support
Fans have been clamoring for some kind of support from the devs when it comes to the use of emulators, but Krafton are reluctant going down that route as the use of emulators can often open up a number of possibilities for cheating, falsification, etc. This was their response to the fans' demand for emulator support:
"Unfortunately, in emulator version, it is expected to happen easier the illegal actions such as falsification, etc. compared to the mobile environment.So there is currently no plan in terms of supporting emulator version.If there is any change upon support of emulator version, we will further inform you through another notice."
Bonus Challenge
Furthermore, Krafton also responded positively to fans' overwhelming demand for the Bonus Challenge in BGMI. While their response was limited to them simply reviewing its addition to the game, Krafton are neither confirming nor denying Bonus Challenge in BGMI, but have acknowledged its popularity.
Hindi Voice Pack
Krafton also addresses the possibility of a Hindi Voice Pack in BGMI as the game version is exclusive to the country, and it only makes sense for it to be localized to this extent. The devs confirmed that a the addition of a Hindi Voice Pack is in review and will inform players once it becomes a reality.
Prime Subscription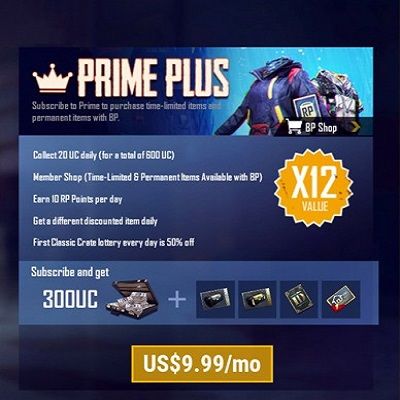 Players, before the release of BGMI and ban of PUBG Mobile, enjoyed the benefits of a Prime subscription which allowed certain rewards such as 5UC per day for a month along with other exclusive in-game items. So far, there hasn't been a Prime subscription for BGMI, but Krafton have responded to the query with the standard "We are currently reviewing about this internally, and we will further inform you if it is confirmed."