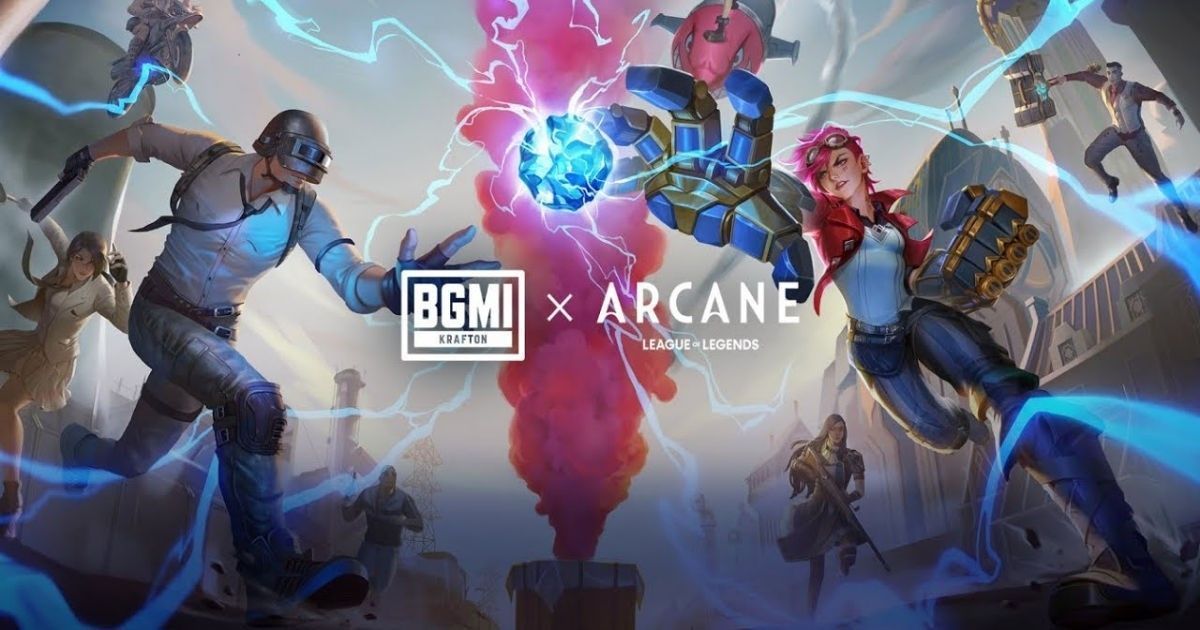 A few days ago, Krafton announced the Battlegrounds Mobile India 1.7.0 update that went live on November 18. Though it was a pretty significant update, some users faced issues that they reported on Twitter.
One major problem was that some players could not claim the Mirror World lobby theme. To that effect Krafton has now issues a hotfix for the issue. Players must install this hotfix if they want to claim the reward. This can be done simply on the Google Play Store itself, and the game will prompt users when they launch it as well. 
The recent Battlegrounds Mobile India 1.7.0 update brought quite a few unique features and new gameplay mechanics, alongside the latest League of Legends-inspired mode for maps, including Erangel, Livik, and Sanhok.
Krafton, the developer and publisher of the BGMI, via a blog post, has stated that players will be able to claim the Mirror World lobby theme starting from 5:30AM on November 23 up to 5:29AM on December 22. Players can claim the Mirror World lobby theme by visiting the Recommended Event Center, and the reward can be claimed only once.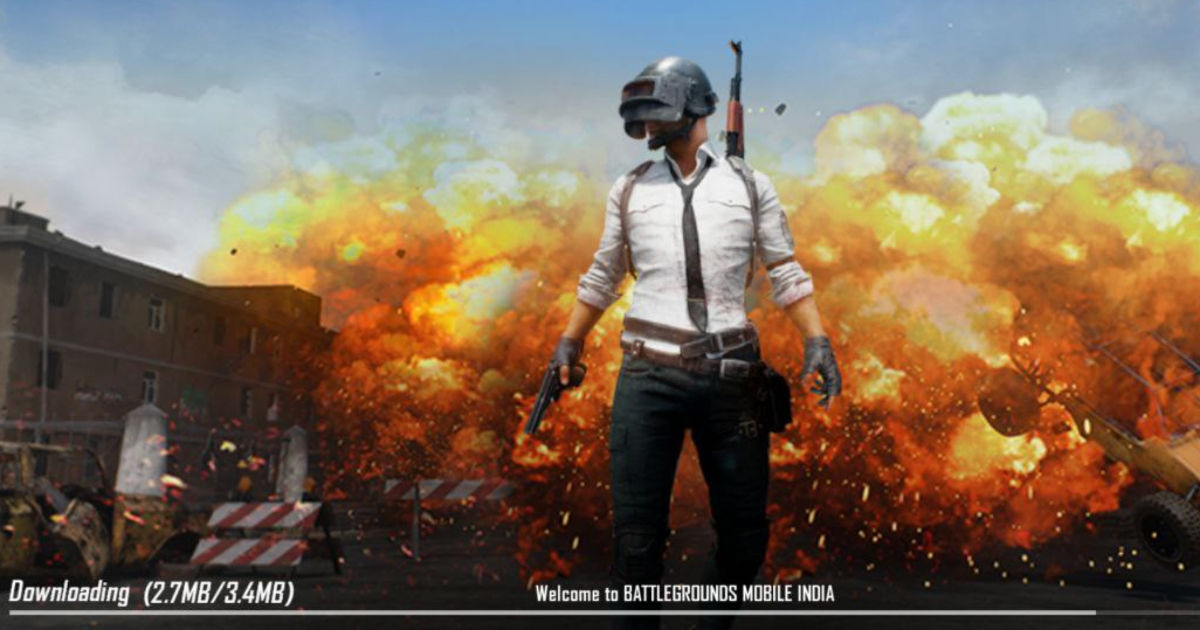 Also Read: PUBG New State November 18 Update Brings Improved Graphics on iOS, Balance Fixes, and More
Since the game launched earlier this year, the BGMI 1.7.0 has been one of the most significant upgrades. With this update, the game has seen a lot of fixes along with the new League of Legends theme.
Krafton and Riot Games recently partnered to introduce the four main characters from League of Legends into Battlegrounds Mobile India – Caitlyn, Jayce, Jinx, and Vi. These four characters are now available in the Mirror World. Players can use the Wind Wall portal in Erangel, Livik, Sanhok to enter the Mirror World.
Also Read: Halo Infinite Xbox Players Want to Opt-Out of Cross-Play with PC, Citing Aimbots and Cheating
Apart from the Mirror World, the new BGMI update will also bring the 'You'll Never Walk Alone' event letting players win Liverpool FC-branded items like the Liverpool FC parachute, the Liverpool FC backpack and the Liverpool FC jersey. This was also brought to the game due to a strategic partnership between Krafton and Liverpool FC.