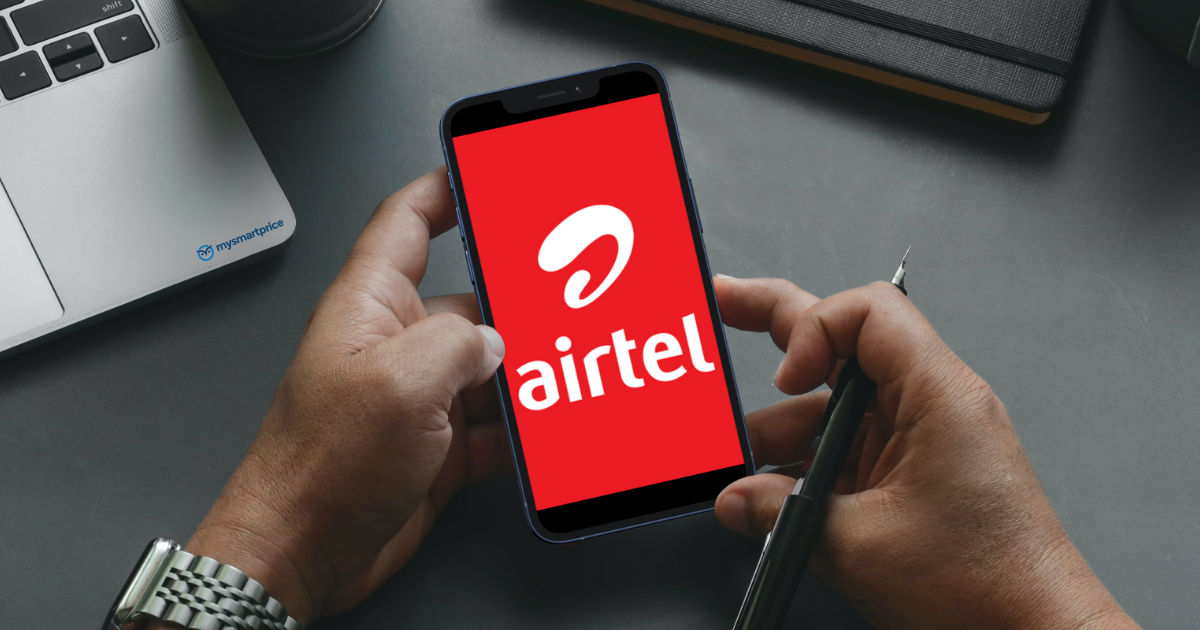 Bharti Airtel, ever since its announcement of 5G services in India have been rapidly adding more cities under 5G coverage. The telecom provider, second largest in India, had initially rolled out 5G services in eight cities in India in October, and added more in November. The latest to get Airtel's 5G Plus services is Patna, with the key areas of the city now covered with 5G networks, allowing customers to enjoy high speed data.
Airtel is rolling out 5G services in a phased manner as the company continues to construct its network and complete the roll out. Customers with supported 5G smartphones will be able to enjoy high speed 5G internet at no extra cost until the roll out is more widespread, the company said in a press release.
Airtel 5G Plus Now Available in Patna Airport and Key Areas of the City
Airtel has rolled out 5G services in the key areas of Patna. Among areas that are currently operational includes Patna Sahib Gurudwara, Patna Railway Station, Dak Bungalow, Maurya Lok, Bailey Road, Boring Road, City Center Mall, Patliputra Industrial Area, and a few other select locations. The company said the network will be augmented across more locations across the city in due course of time.
Airtel has also announced 5G services at the Patna Airport, adding to a growing list of airports the company has covered under its 5G Plus network. The company said passengers can avail high speed 5G on supported 5G smartphones at the arrival and departure terminals, lounges, boarding gates, migration and immigration counters, security areas, baggage claim belts, parking area, etc.
Aside from this, Airtel has also rolled out 5G services in the new terminal of Bengaluru, along with Pune, Varanasi, and Nagpur airports.
Commenting on the launch, Anupam Arora, CEO – Bharti Airtel, Bihar, Jharkhand and Odisha said, "I am thrilled to announce the launch of Airtel 5G Plus in Patna. Airtel customers can now experience ultrafast network and enjoy speeds up to 20-30 times faster than the current 4G speeds. We are in the process of lighting up the entire city which will allow customers to enjoy superfast access to High-definition video streaming, gaming, multiple chatting, instant uploading of photos and more."
Bharti Airtel said with 5G services going live, its entire portfolio of services will be bolstered through super fast access to all of the telco's offerings. The company has also demonstrated multiple use cases of the next generation network including India's first 5G powered hologram to a recreation of the historing 1983 World Cup match.
Airtel has targeted December 2023 for pan-India coverage of 5G with all key cities to get 5G services by March 2023. Reliance Jio has also announced 5G services in multiple cities including Delhi NCR, Mumbai, Bengaluru, Hyderabad, Chennai, Nathdwara, Varanasi, and all 33 districts of Gujarat.