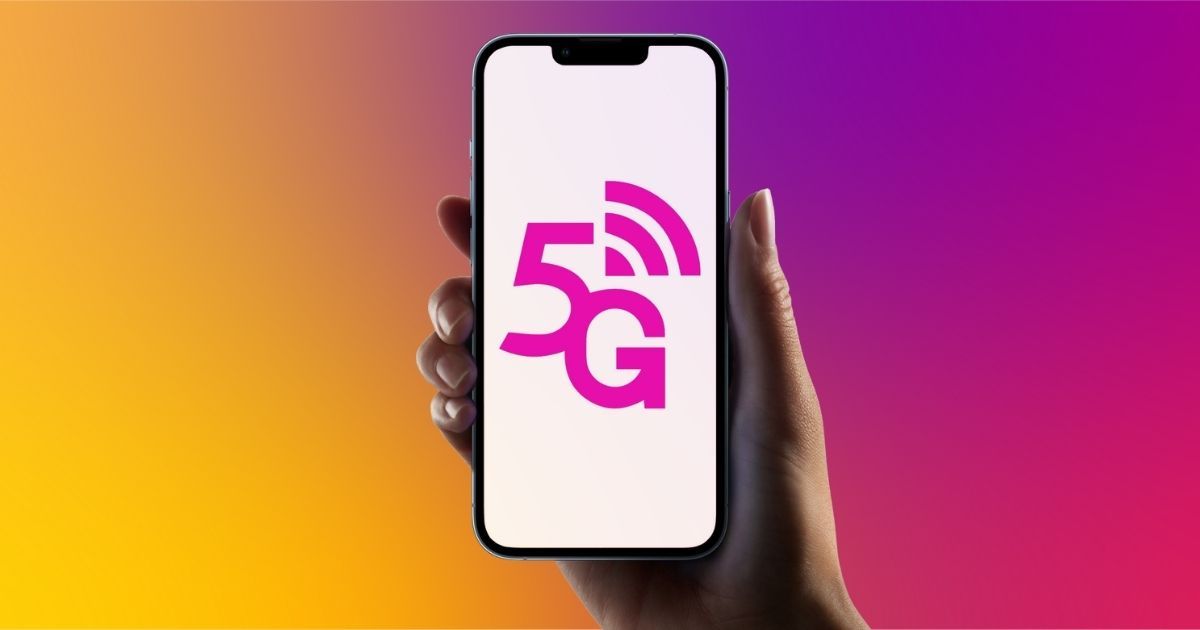 Bhopal will be the first city in India to implement 5G connectivity, announced the Government of Madhya Pradesh. In a tweet by @MP_MyGov, the administration confirmed that Bhopal will be the first smart city to implement 5G. The 5G services will start in a few areas of Bhopal in the next four months.
Bhopal, the capital of one of the biggest states in India, Madhya Pradesh will join the 13 cities to begin the 5G pilot project. The tweet further says that this will happen with the support of the state government and one of India's major telecom companies, however, it is not clear which telecom operator it would be.
5जी नेटवर्क वाली देश की पहली स्मार्ट सिटी बनेगी भोपाल.
–
अगले चार माह में #भोपाल में कुछ चयनित स्थानों पर #5जी इंटरनेट सेवा शुरू हो जाएगी। ऐसा करने वाली भोपाल स्मार्ट सिटी देश की पहली कंपनी बन जाएगी। पायलट प्रोजेक्ट के अंतर्गत कंपनी का चयन भारत सरकार द्वारा किया गया है।#5G pic.twitter.com/PxorBqC9JF

— MP MyGov (@MP_MyGov) March 30, 2022
Last December, DoT (Department of Telecom) confirmed the list of metro cities that will get the 5G services first. The list includes Delhi, Mumbai, Kolkata, Chennai, Gurugram, Chandigarh, Bangalore, Ahmadabad, Jamnagar, Hyderabad, Pune, Lucknow and Gandhinagar. Bhopal will be among the four major locations for the 5G pilot project. The other three locations include Delhi airport, Kandla port in Gujarat, and Bengaluru metro rail.
During the budget 2022, Nirmala Sitharaman, Finance Minister of India confirmed that the most awaited 5G spectrum auction in India will take place this year and the commercial rollout will begin in Financial Year 2022-23.
5G Trials Conducted in India
All private telecom companies have been conducting 5G trials in major cities of India. Vodafone-Idea (Vi) announced that it achieved an average speed of 100Mbps in Gandhinagar, Gujarat. The company used Nokia's E-band MW (microwave) network for the trial. While Airtel achieved a speed of 200 Mbps throughput at a distance of over 10 km from the site.
Reliance Jio has also managed to achieve a download speed of 420Mbps and an upload speed of 412Mbps in a conducted 5G test in Mumbai.
Apart from the metro cities, a 5G test was conducted in the rural area of Ajol village in the Gandhinagar district of Gujarat. It was done in conjunction with private telecom operators in the country and the Department of Telecommunications (DoT). The initial rural 5G trials could achieve internet speeds of 105.47 Mbps in download and 58.77 Mbps in upload.