Highlights
Delhi transport department might take action against Bike-Taxi aggregators.
Bike-tax aggregators are violating the Motors Vehicles Act of 1988.
Bike-taxi aggregators have to pay a fine of up to Rs 1 lakh.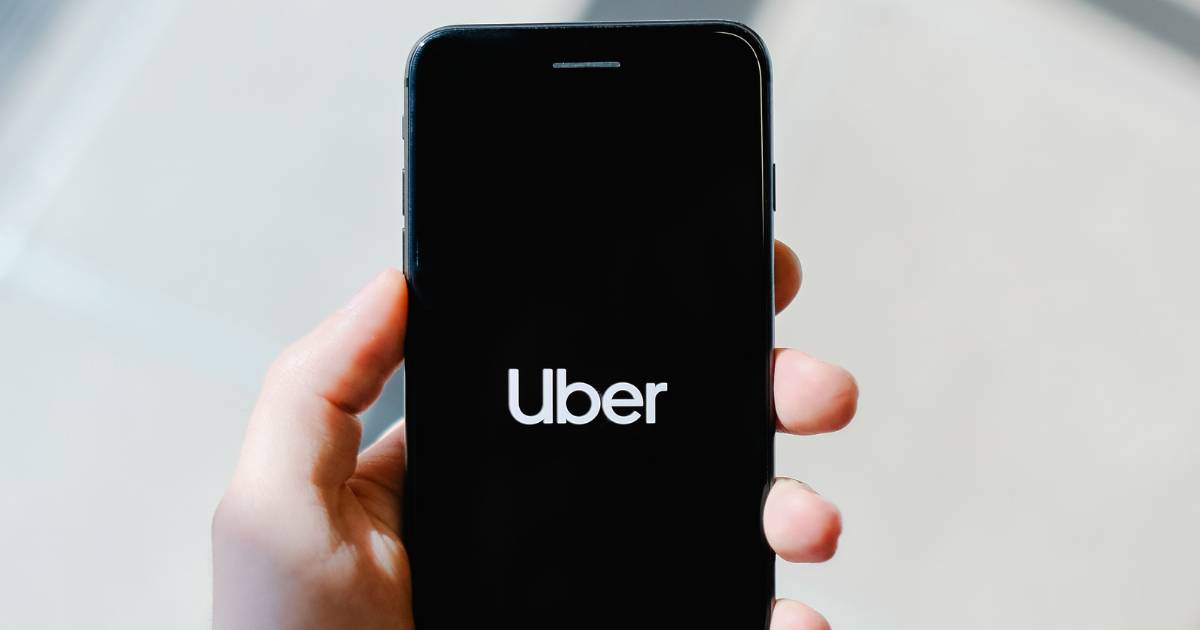 Another setback for bike taxi aggregators as the Delhi transport department is planning to take action against them. The authorities have already issued a notice to bike taxi operators for plying on the roads of the capital. In fact, authorities have warned them (aggregators) that this is a violation of the Motors Vehicles Act of 1988 and they might have to pay a fine of Rs 1 lakh. The notice said that some companies are using two-wheelers for commercial purposes, which is a violation of the 1988 act and this is punishable along with a fine of up to Rs 1 lakh.
Besides, authorities believe that safety is the major reason behind this action or ban. Plus, there is no law for such kind of services (bike taxis).
Motors Vehicles Act of 1988: Details
According to the Motors Vehicles ACT of 1988, two-wheelers cannot be used for commercial purposes and this could be a violation of the Act 1988. The Act says that the violators have to pay Rs 5,000 for the first time, whereas the second time they have to pay Rs 10,000 and imprisonment for one year. Plus, the driver might lose the license for three months.
Recently, the Supreme Court denied listening to Bengaluru-based bike aggregator Rapido's appeal against the Maharashtra government's decision not to provide licenses to bike taxi companies. Chief Justice D.Y. Chandrachud also cleared that all the amendments in the Motor Vehicles Act in 2019 say that operators cannot operate without a proper license. Besides, justices P.S. Narasimha and J.B. Pardiwala also highlighted that Pune RTO also declined the license application of the company.
Rapido filed an appeal in the apex court against the Bombay High Court's order not to provide a license to bike taxi operators or companies. However, the apex court allowed the company to move to the high court against the Maharashtra government order. The Maharashtra government is not providing licenses to bike taxis as there is no policy. Earlier, Bombay high court also directed the company to stop the services on an immediate basis as it is operating without getting a license from the state government, reports LiveLaw.
According to the TOI report, the transport department is worried about the safety of the people as there are no records of the drivers and bikes. Plus, the two-wheelers do not have yellow commercial plates. The report added that the department is not against employment, but they have to think about the safety of the people too.
It is worth noting that this could be a big blow to bike taxi aggregators like Rapido, Ola, and Uber. Plus, this mode of transport is very popular amongst the youth due to the affordability factor.