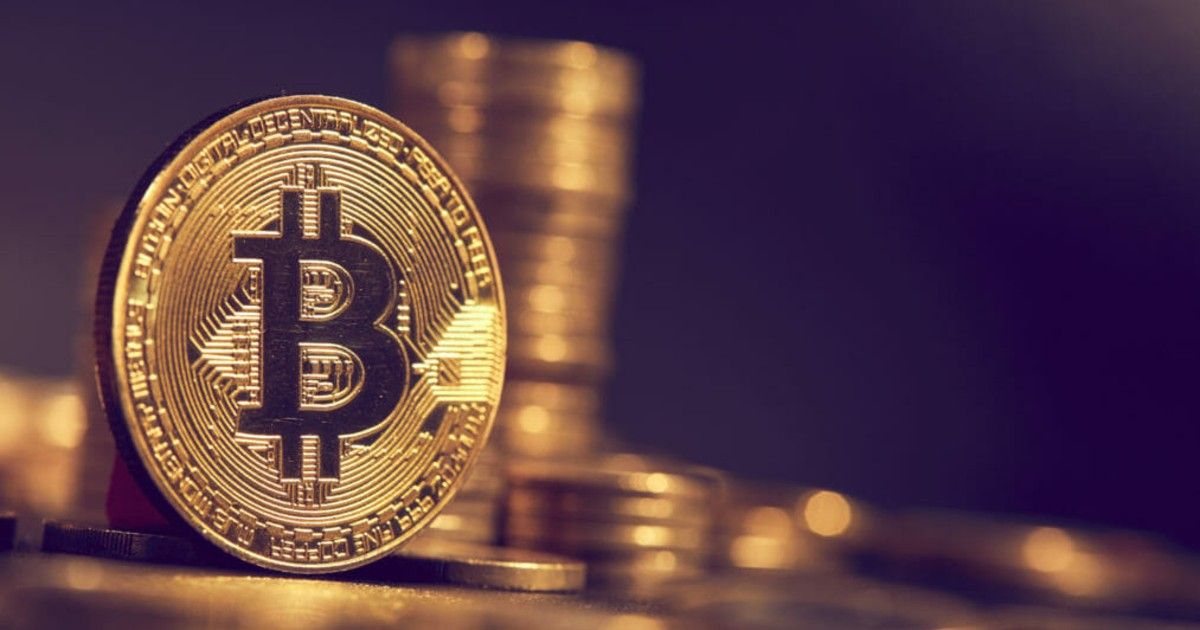 Bitcoin has gained massive value over the past decade. After initial years of scepticism and questions regarding its potential as a viable currency and investment channel, the price of Bitcoin shot through the roof to reach close to Rs 30 lakh per Bitcoin earlier this year. As a result, numerous early investors have, over the past few years, come to realise that they actually own a massive trove of wealth. The problem? Many of them have seemingly forgotten the passwords to crypto wallets and encrypted drives where they had stored their Bitcoins.
One such striking case is that of Stefan Thomas, a German-born programmer who today owns 7,002 Bitcoins, but today stands at a distance of two failed password attempts to lose it all. Described in a report by The New York Times, Thomas himself describes his situation as one that gives him many "sleepless nights", and rightfully so. After having invested in the cryptocurrency in its nascent days, when its value was still limited to single digit prices, Thomas' present possession of Bitcoin amounts to a whopping Rs 1,800 crore in centralised currencies.
Unfortunately, Thomas had stored all of his Bitcoin keys in an encrypted drive called IronKey. While the act itself is a responsibly safe thing to do, Thomas unfortunately has forgotten the password to the drive. With IronKey, the deal is that it only accepts 10 attempts at unlocking it. Failing to do this will make the drive encrypt itself and take the data inside to the grave. It is here that Bitcoin's, and for that matter any cryptocurrency's seemingly volatile and uncertain nature comes to the front.
Unlike centralised or 'real' currencies, Bitcoin is not regulated by any single organisation – government or otherwise. In cryptocurrency terms, each Bitcoin has a unique 'key', which only the one in possession of it, owns. As a result, even if you have your Bitcoins stored in a third party crypto wallet, the latter's organising company will never be able to help users decrypt the keys or recover the passwords to such crypto wallets or drives. The result? Unlike banks, who can help you recover your password if you lose it, once you lose the password to your cryptocurrency possession, you lose it all.
This, among other aspects, is one of the biggest concerns of investing in cryptocurrencies like Bitcoin. For Thomas, the desperate situation calls for remembering what his password to the encrypted drive was within two attempts. Failing this will see him lose an incredible amount of wealth, which will actually be forever lost from everyone.