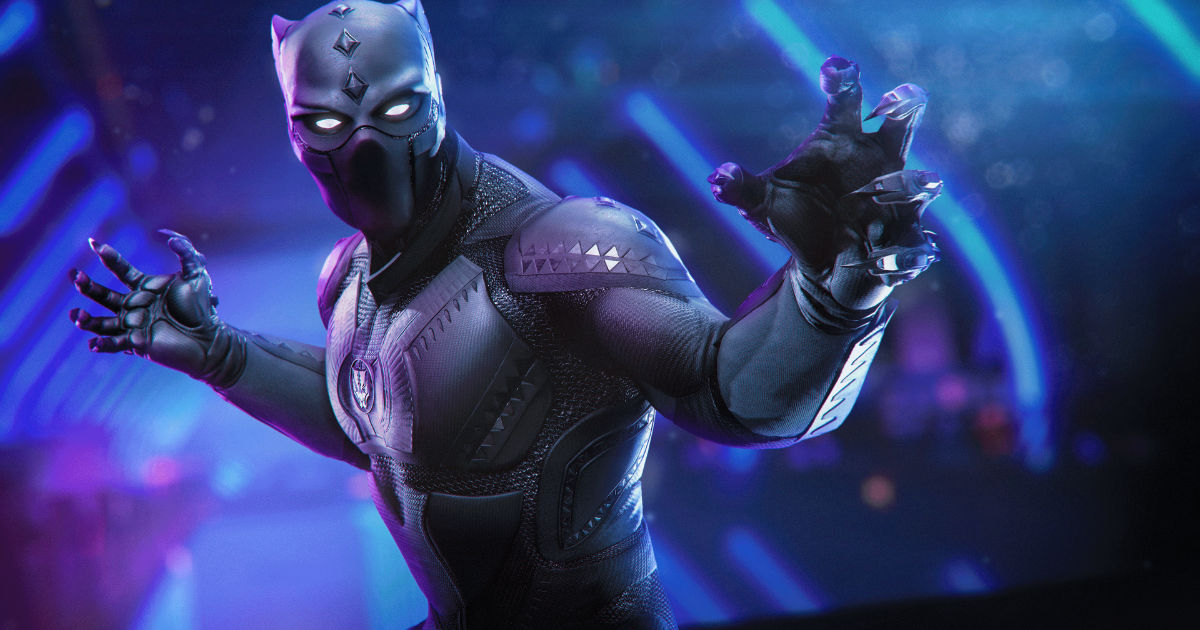 Marvel recently dropped the first look at the highly-anticipated upcoming film, Black Panther: Wakanda Forever, but apparently, that's not all that is newly attached to the IP. According to claims by Jeff Grub, a prominent source of early information on upcoming projects, EA is currently working on a Black Panther game.
The game is reportedly in the early stages of development and is currently in the works at a new Seattle studio founded by former VP of Monolith Productions, Kevin Stephens. The game will apparently follow the player-character stepping into the role of Wakanda's newest Black Panther after the death of its last hero.
Not much is known about the game at this point and EA has not yet confirmed whether such a project is currently underway at any of their studios.
Also Read: F1 22 Review: Here's Where The EA-fication of F1 Officially Begins
A New Single-Player, Black Panther Game Could Be in the Works at a New EA Studio
EA, despite having worked with massive IPs such as Star Wars, is yet to truly make a mark on the superhero genre. Black Panther, as a character, hasn't been explored much in the videogame world apart from the occasional appearance in a Marvel fighting game or Marvel's Avengers.
The MCU movie, directed by Ryan Coogler, was regarded as one of the best in the franchise and was even nominated for several Academy Awards. The sequel is scheduled to release in November 2022 and is easily one of the most highly-anticipated movies in the MCU.
A single-player experience akin to Insomniac's Marvel's Spider-Man games might be a good direction for EA to head in, and Grubb claims that the studio is looking at a single-player experience. However, given that the game is still in the early stages of development, things are liable to change over the course of development.