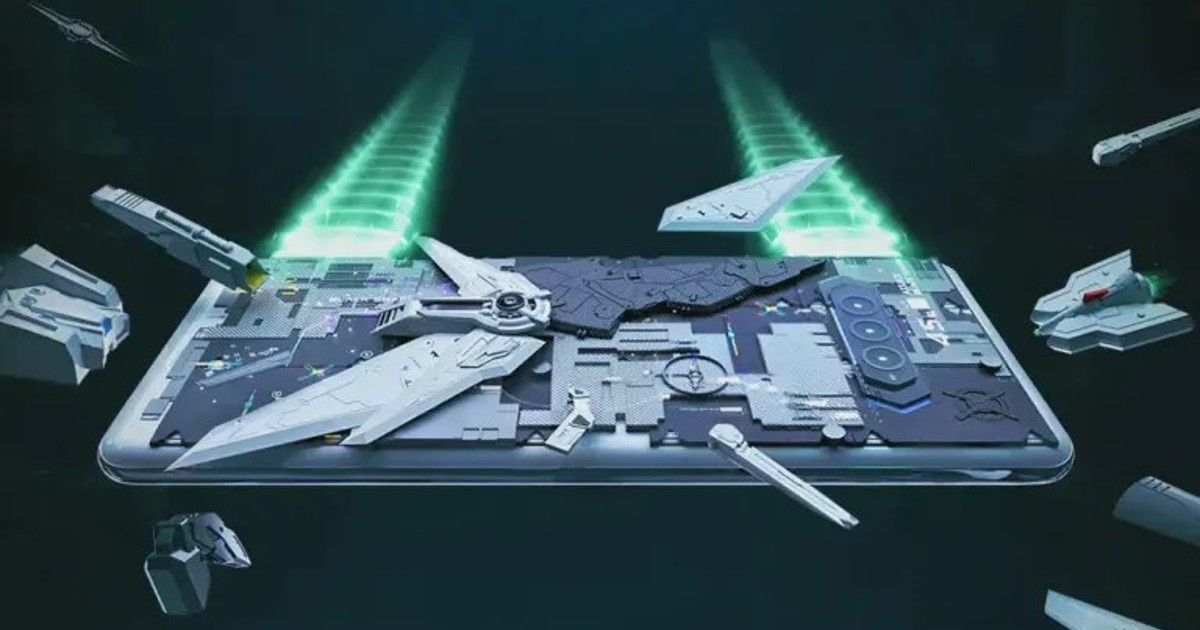 The previously rumoured Black Shark 4S smartphone is set to launch on October 13, according to teasers posted by the company in China. According to GSMArena, a Black Shark executive posted a "few cool details" about the phone's new screen, and another vice president from the company revealed the design of the new device. The report also said that the Black Shark 4S will sport a high refresh rate display and will improve touch response and colour accuracy of the screen. The Black Shark 4S is a gaming smartphone, so the features seem in sync with the target user base.
Black Shark 4S specs and features
On the specs front, the Black Shark 4S will have a Samsung E4 AMOLED display with 144Hz refresh rate, and "ultra-quick touch response". The colour accuracy will apparently be comparable to professional monitors, while the 720Hz touch sampling will allow for 8.3 millisecond touch delay on the display.
Further, the device will apparently also have a triple horizontal camera on the back, and an overall design similar to other devices in the Black Shark 4 series. The "big difference" apparently, is the fact that Black Shark is dropping the X from its design and will have a new look of sorts. There is a small 'S' logo on the back and has a very 'gaming' aesthetic about it overall. One could argue that it looks similar to the Asus ROG Phone 5 in some ways.
Speaking of the ROG Phone, it seems the Black Shark 4S will also have shoulder triggers, which make gaming on smartphones similar to console gaming in some ways. Some of the AnTuTu scores for the device have also been leaked, showing a result of 887,734, which is a combined result from CPU, GPU, memory and user experience tests. It will run on the Snapdragon 888 Plus chipset and the rest results show a slightly higher performance than its predecessor.
The Black Shark 4S will have 16GB RAM and 512GB storage, which is another thing we're more of less used to on gaming smartphones.