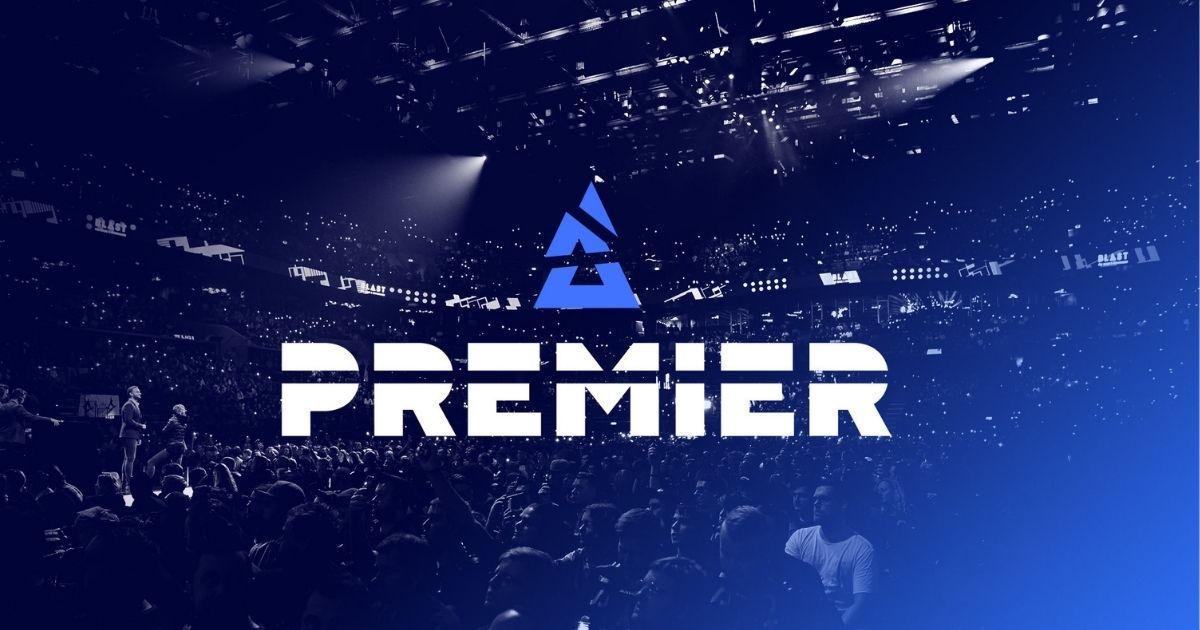 Blast Premier, CS:GO esports league in Copenhagen, has taken the decision to ban Russian-based teams from their tournaments for the foreseeable future. Along with this, Blast Premier is also cancelling their upcoming CIS regional qualifier, meaning, players from the CIS region will not be able to compete in any tournaments in the foreseeable future.
The decision was taken in light of current world events in Ukraine involving Russia. Popular esports team NAVI also recently released a statement wherein they explained cutting off ties with certain esports organizations. This included ESFORCE Holding, RuHub, Epic Esports Events, Cybersport.ru, and Virtus.pro. NAVI explains that this was a direct result of ESFORCE Holding publicly denying the events that are unfolding in Ukraine at the moment.
Also Read: BGMI Esports Roadmap 2022 Announced: 4 Major Tournaments in the Bag
Blast Premier Cancels CIS Regional Qualifiers, Bans Russian Teams from Tournament
— BLAST Premier (@BLASTPremier) March 1, 2022
Response to Blast Premier's decision was mixed, as many fans on Twitter demanded a more detailed explanation. However, a large portion of the fanbase seems to have understood the context of why Blast Premier had to move ahead with this decision.
Several other major organizations had to make a decision regarding the presence of Russian and Belarusian players in their tournaments, including Chess.com. Chess.com elected to publicly come out in support of Ukraine and the Ukrainian people, but also explained that they will not be banning Russian or Belarusian players from their tournaments on the site.
Instead, Chess.com will not display the flags of Russia and Belarus in broadcasts and coverage of official events. While the response from the community was mixed overall, most fans can get behind this decision, judging from the comments section from their post on Twitter.
While Blast Premier seems to be getting a bit of flak on social media, it is probably better for the organisation to have come out publicly and made its stance known.