Highlights
Blinkit (formerly Grofers) is part of Zomato.
This app helps you order groceries and other essentials online.
Over 100 stores have been shut in Delhi, Gurugram, Faridabad, Ghaziabad, Noida and Greater Noida in the past few days.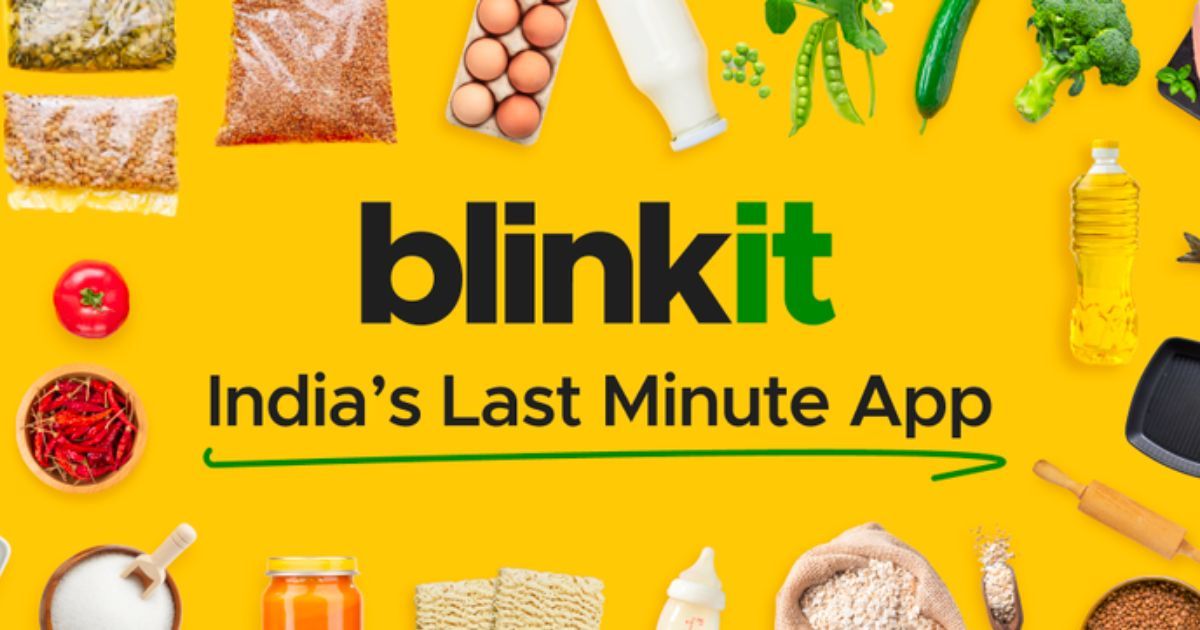 Blinkit, one of the popular app services when it comes to lighting quick delivery of groceries and other essentials online has been inactive in many parts of India in the last few days owing to the workers' strike.
According to a report by EconomicTimes, over 100 dark stores that are run by the Blinkit commerce platform across Delhi, Gurugram, Faridabad, Ghaziabad, Noida and Greater Noida have been shut for the past four days and the number is expected to go up even further due to delivery workers strike.
The primary motive behind the strike from the workers is because of the change in the payout structure of workers, which the workers claim would result in lesser earnings for them.
Blinkit Workers Stike in Many Parts of India
Blinkit app users across the aforementioned region and areas have been unable to get service from the app as a result of the strike. Customers are not able to place any new orders as the app shows "temporarily unavailable" on these locations as stores are under maintenance.
"Almost all of the 50-60 stores in Gurugram are shut, and more across Noida and Delhi are shutting as the new fee structure is being rolled out," a person aware of the matter said 一 as reported by ET.
We stand in solidarity with Blinkit workers of Delhi-NCR who are on strike against the new arbitrary pay structure.

The new pay structure needs to be revoked immediately & any change in the pay structure must be done in active consultation with workers!#blinkitstrike pic.twitter.com/iWtLSZAvm2

— App Karmchari Ekta Union (@ake_union) April 14, 2023
While the service is unavailable right now at Gurugram, and many parts of Delhi, Noida, Faridabad and Ghaziabad, the app is serviceable in South Dehli, added the report. Further, the report added that the management will go ahead and roll out the new and updated payout structure across more stores, which could also result in more workers' strikes.
As for the pay cut, the delivery executives told that the per-order cost was reduced to Rs 25 last year from Rs 50 and now, it has been reduced to Rs 15 with a distance-based fee component being introduced. The Blinkit dark stores are operated within a short radius of 2-3 km, and delivery executives expressed concern over their earnings being limited because of the distance-based component in the new structure.
As you can see from the above tweet, the delivery agents are requesting the company to revoke the new pay structure immediately & any change in the pay structure.