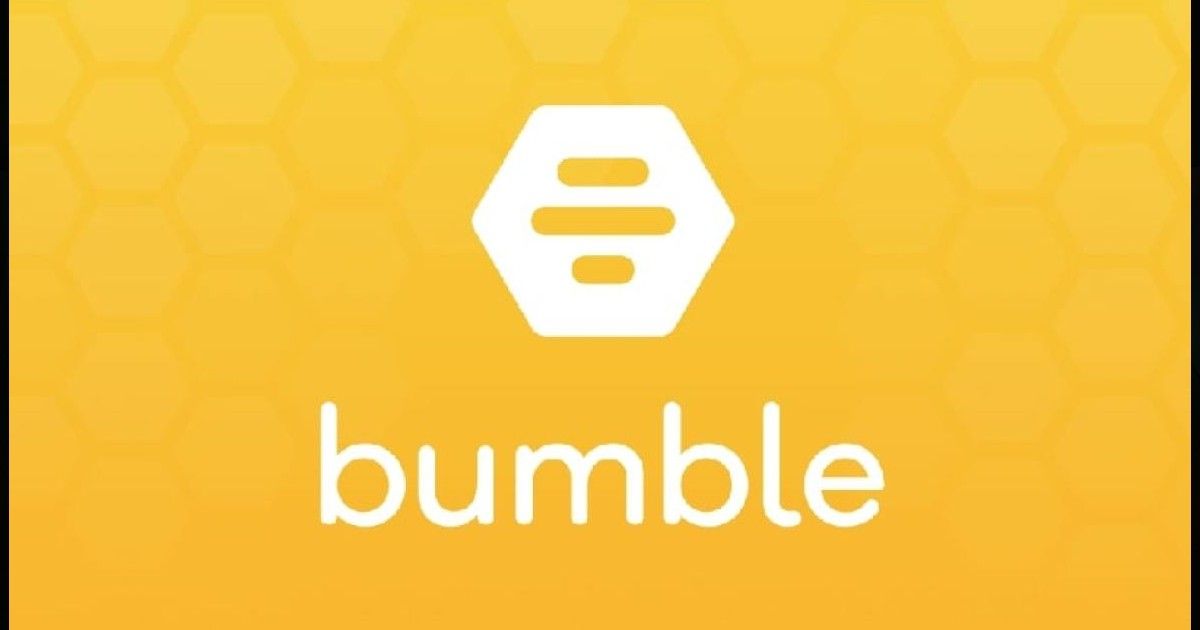 Popular online dating app Bumble seems to be very serious body shaming as the company has announced that it will ban the accounts that are reported for body shaming. The company has mentioned in its terms and conditions that the platform will ban diminishing comments made on someone's body shape, size, health, or appearance. Here's a closer look at the new norms introduced by Bumble to fight against body shaming.
Also Read: Google Play Store Now Lets You See Which Apps are Gaining Ranks or Getting Downvoted
According to the company, Bumble users can't use words like "fatphobic, ableist, racist, colourist, transphobic, homophobic and other body-shaming." Further, the company claimed that it has surveyed to find out how body shaming affects the life of the victims. The survey revealed that 44 percent of users feel insecure about their body. The survey was done back in 2020 the company didn't mention the month.
"At Bumble, we have always been clear on our mission to create a kinder, safer, respectful and equitable space on the internet, and our zero-tolerance policy for racist, harassing and hate-driven speech is an important part of that. We believe in being explicit when it comes to the kind of behaviour that is not welcome on our platforms and we've made it clear that body-shaming is not acceptable on Bumble," Priti Joshi, VP of Strategy at Bumble said in a press statement.
How Bumble Ban Works?
Users will have an option of reporting someone for body shaming with the help of the Block and Report tool available on the app. The platform will detect the comments and image which goes against the body-shaming norms and escalate the issue to a human moderator which will review the account and verify the claim.
Users who are using body-shaming language in their profile or in the chat box will first receive a warning for the behaviour. If the account repeats the same and got reported then it will be permanently banned from Bumble.