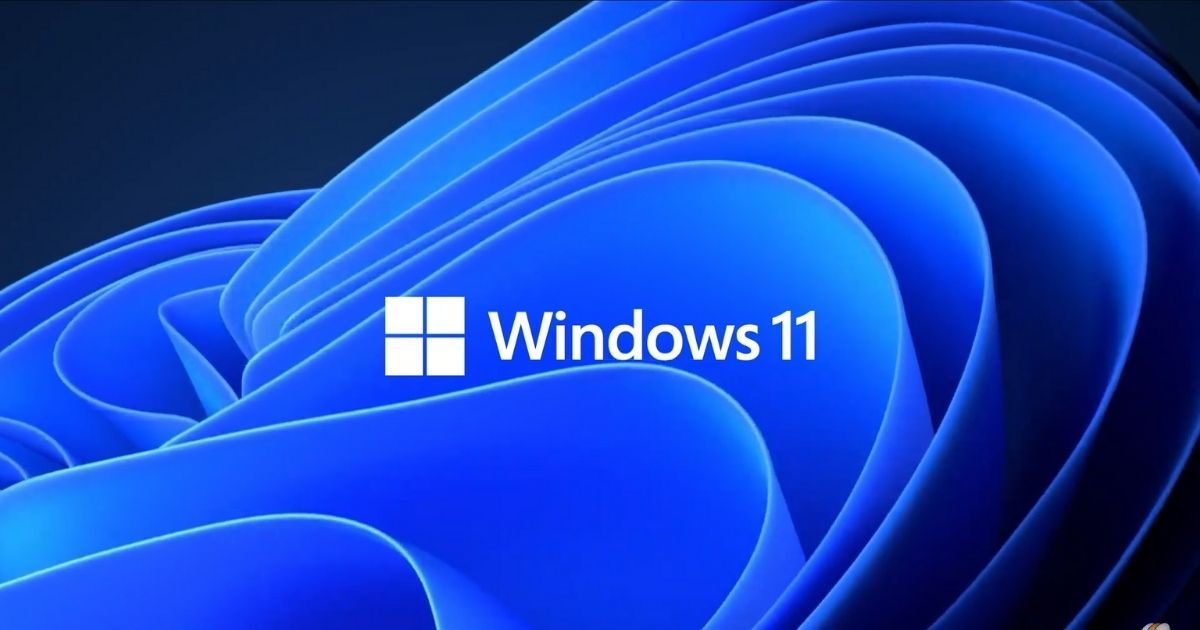 If you're wondering why you were kicked out of the Beta channel on Microsoft's Windows Insider program, we finally have a reason. According to XDA Developers, the reasons have to do with the system requirements attached to Windows 11. The company had said that only PCs that have TPM chips will get the update, and that in a way applies to Insiders too. Apparently, Insiders whose PCs were ineligible were allowed to download if they were in the Dev channel of the Insider program, but they would have to roll back to Windows 10 once the official version of the OS were out. And those on the Beta channel were kicked out of the program and placed in the Release Preview for Windows 10 21H2 testing.
Further, Microsoft has apparently started kicking unsupported PCs from the Dev channel too now, as the company prepares for the full launch. So those on the Dev channel with unsupported PCs will have to start rolling back to Windows 10 if they want to continue receiving updates.
When Windows 11 was announced earlier this year, Microsoft said that PCs will need to have TPM chips in order to get updates. The company later told TheVerge that this limitation is only for getting the automatic over-the-air updates for the new operating system (OS). Users who want Windows 11 will still be able to download an ISO file for the operating system and get Windows 11. But even if they do that, they won't get the OTA updates for security patches etc. in future.
The clamp down from Microsoft isn't completely unreasonable either. TPM chips offer more security for PCs, and though they are usually recommended for enterprise class systems, it doesn't hurt to have such security on consumer devices as well. In fact, with more and more companies using a hybrid work system, where employees go to often sometimes and stay at home on others, such security may also be warranted.
The number of cyber crimes have also been increasing over the past year, and Microsoft's systems have been under attack too. Just last week, the company informed its customers, including Fortune 500 companies, that hackers might be able to get access to their databases because of a new vulnerability found in Microsoft's Azure cloud platform.