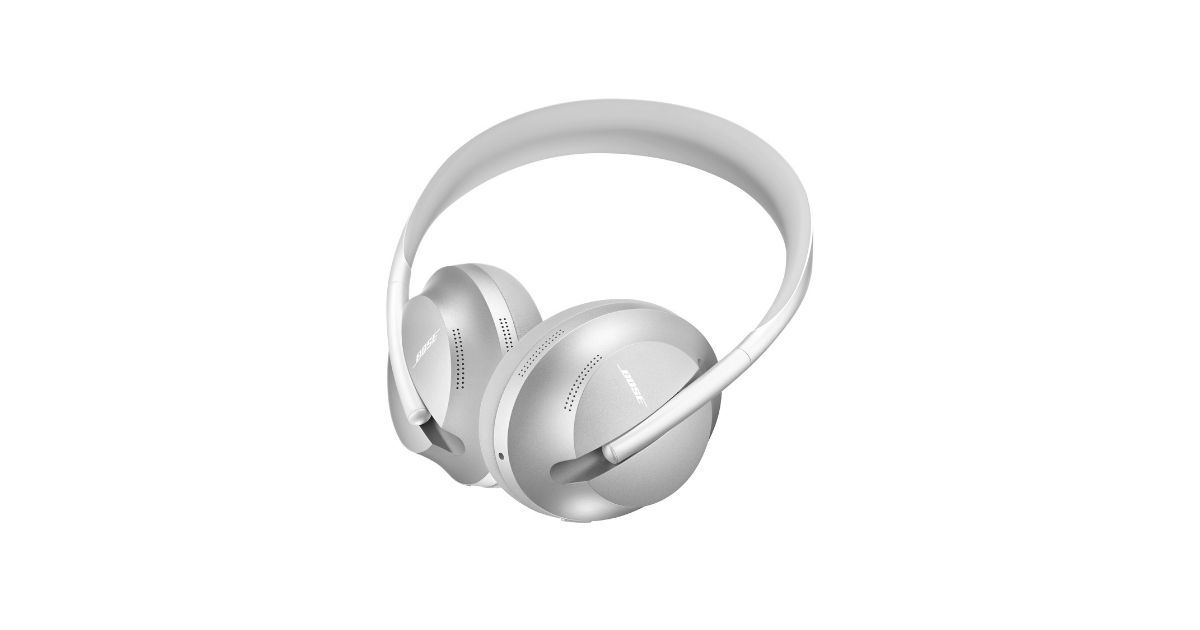 Bose has finally unveiled the successor to the Quiet Comfort 35 II, and two other completely wireless earbuds. The Bose Noise Cancelling Headphones 700 comes with an all-new sleek design, better noise cancellation, clearer voice calls, and quick access to voice assistants. The Bose Noise Cancelling Headphones 700 is priced at $399 and will be available starting June 30.
Bose Earbuds 500 is a set of compact and versatile in-ear earphones, and they'll be available this year. The world-renowned audio brand has also announced Bose Noise Cancelling Earbuds 700, a truly wireless system, but it will come next year and its pricing will be announced at that time.
Bose Noise Cancelling Headphones 700
The Bose Noise Cancelling Headphones 700 has been designed from the ground up and it looks nothing like the Bose QC35 II. It has new acoustics, new internals, a new DSP (Digital Signal Processor), and eight microphones. Six of those eight microphones are used for canceling ambient noise, while the two other microphones in a combination of two more microphones improve voice calls. This sounds very much like the Jabra Elite 85H, which were unveiled a few days ago. They will be available in Black and Silver. Whether or not they are based on Bluetooth 5.0 or if they feature AAC, aptX, aptX HD or LDAC remains to be seen. They do have a USB Type-C port for charging, though.
The company seems pretty proud of its new noise cancellation system and claims that the 'hiss' sound that's heard in other headphones, will nowhere to be seen on the Noise Cancelling Headphones 700. Bose is also offering multiple levels of noise cancellation, where the highest setting shuts off almost all of the ambient noise, while the lower settings (and using the Conversation Mode) will allow ambient sound so that you can listen to other people when needed. There are capacitive touch controls—call, music, volume, and noise cancellation—on the earpads. There are three dedicated buttons: power on/off, voice assistant, and noise cancellation. The Bose Music app can be used to customize controls and audio.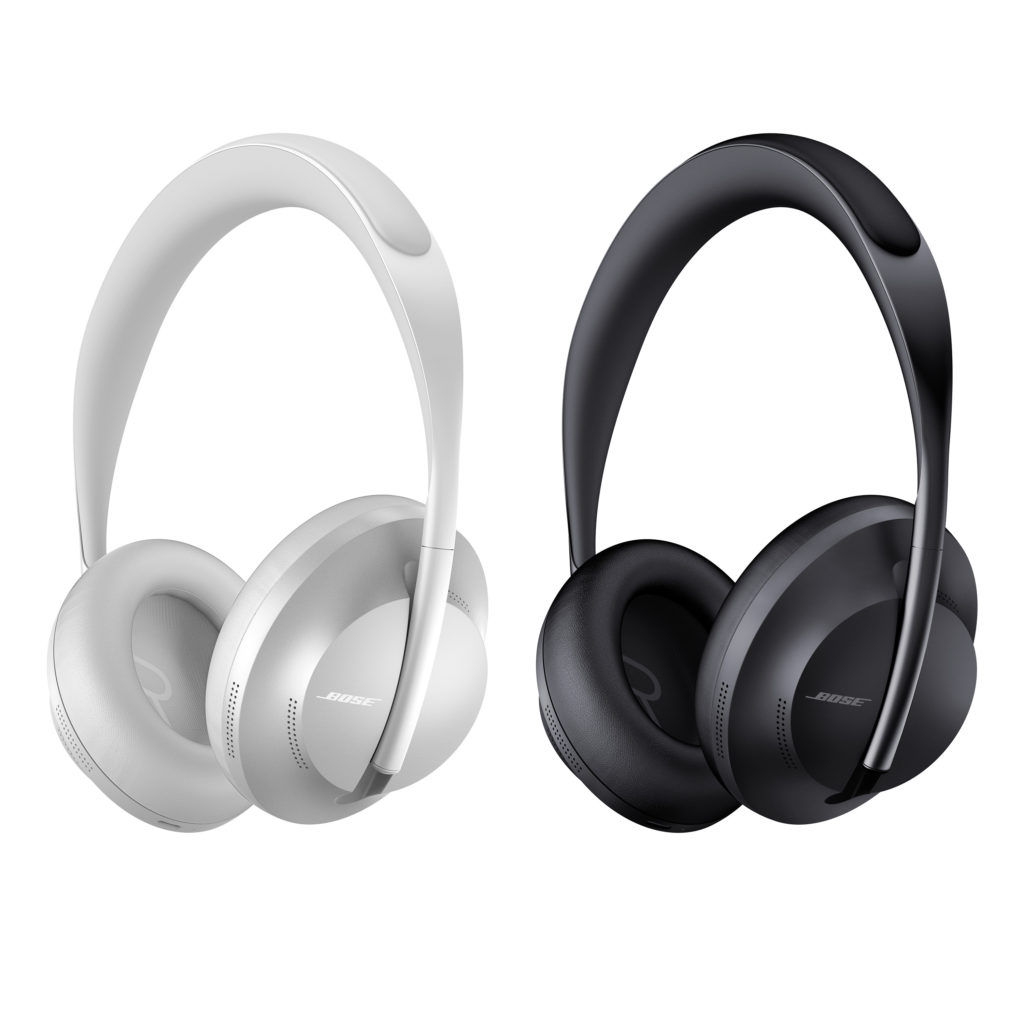 The Bose Noise Cancelling Headphones are also claimed to have balanced, clear, and natural sound profile which even audiophiles can love. These headphones come integrated with Alexa and Google Assistant. Just saying the 'Alexa' wake word activates Amazon's voice assistant. While Apple's Siri isn't integrated into the Bose Noise Cancelling Headphones 700, works pretty well. These headphones also work well with AR apps and games. The new design consists of stainless steel, fewer seams and visible screws, and premium components. The earpads can be swiveled and the headphones can be stored in a provided hard case that comes bundled with the headphones. Battery life on a single full charge is rated at 20 hours.
Bose Earbuds 500, Bose Noise Cancelling Earbuds 700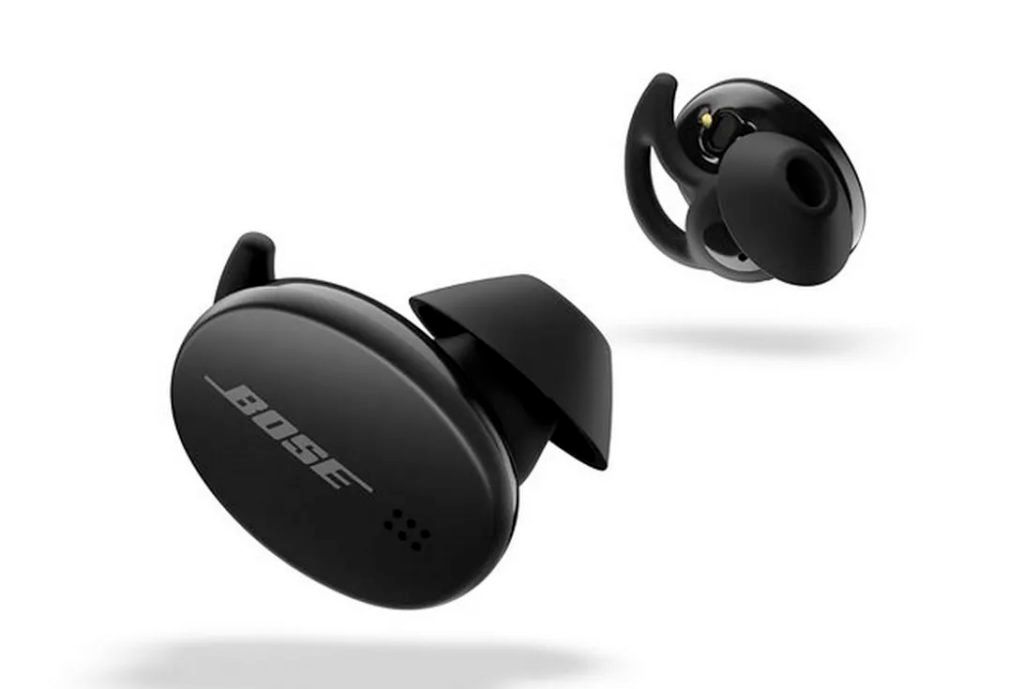 Bose Earbuds 500 are completely wireless in-ear earphones that lack active noise cancellation. They're supposedly super compact (by Bose' standards. Remember the SoundSport Free?) and versatile, but we'll only know for sure when they are released later this year.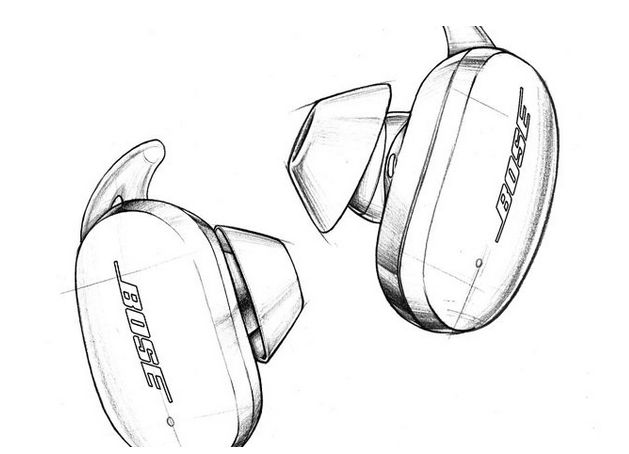 A rough sketch of the Bose Noise Cancelling Earbuds 700 has been unveiled and no other details are available as of now, including its specifications and pricing. However, we know that they'll be released sometime next year.