Highlights
Boult has launched nine watch straps, compatible with its smartwatches
The watch straps are available in two sizes: 22mm and 44mm
Boult smartwatch straps are priced starting at Rs 249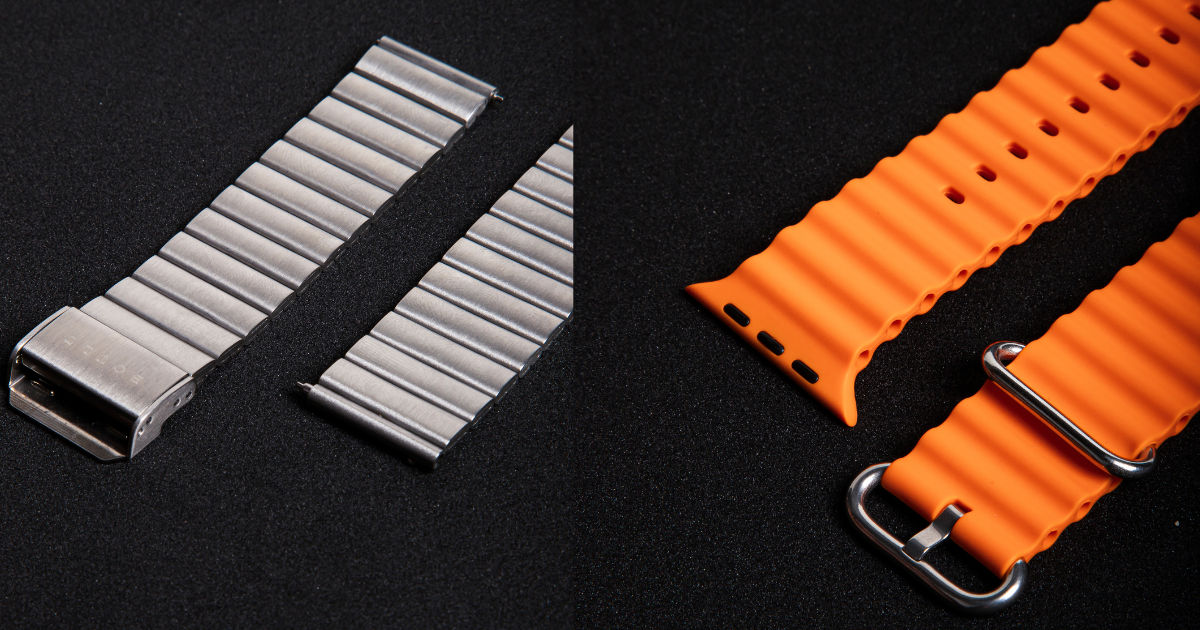 Boult has announced its interchangeable straps collection, aimed at giving its users options to customise their smartwatches. The watch straps are available in various sizes and colour options. The collection comprises nine straps, which include seven 22mm options and two 44mm options. The price starts at Rs 249.
Boult's 22mm watch straps will be compatible with the company's smartwatches like Crown R Pro, Crown R, Crown X, Sterling Pro, Rover Ultra, Rover Pro, Rover, Drift+, Drift, Drift Pro, Dive Pro, Dive+, Cosmic Striker, Striker+, Striker Pro, Ripple, Ripple Pro, and Rover Ultra. Meanwhile, the 44mm straps will be universally compatible with Boult Crown, and Boult Dive Evo smartwatches.
Boult 22mm watch straps: Price in India and features
The 22mm silver metal strap is priced at Rs 399. It features metal links, which enables a customised fit, and one-click secure closure. The 22mm brown magnetic silicone strap can be bought at Rs 499 and is designed for those with an active lifestyle. Other features include magnetic enclosure and water resistance.
The 22mm leather strap sports a leather finish with stitching. The strap can be attached with a pinch-and-slide gesture. Another variant is the black high-strength silicone strap, which is priced at Rs 249. It is water-resistant. The company said in a press release that the strap is skin-friendly and can withstand everyday wear and tear while maintaining its sleek look.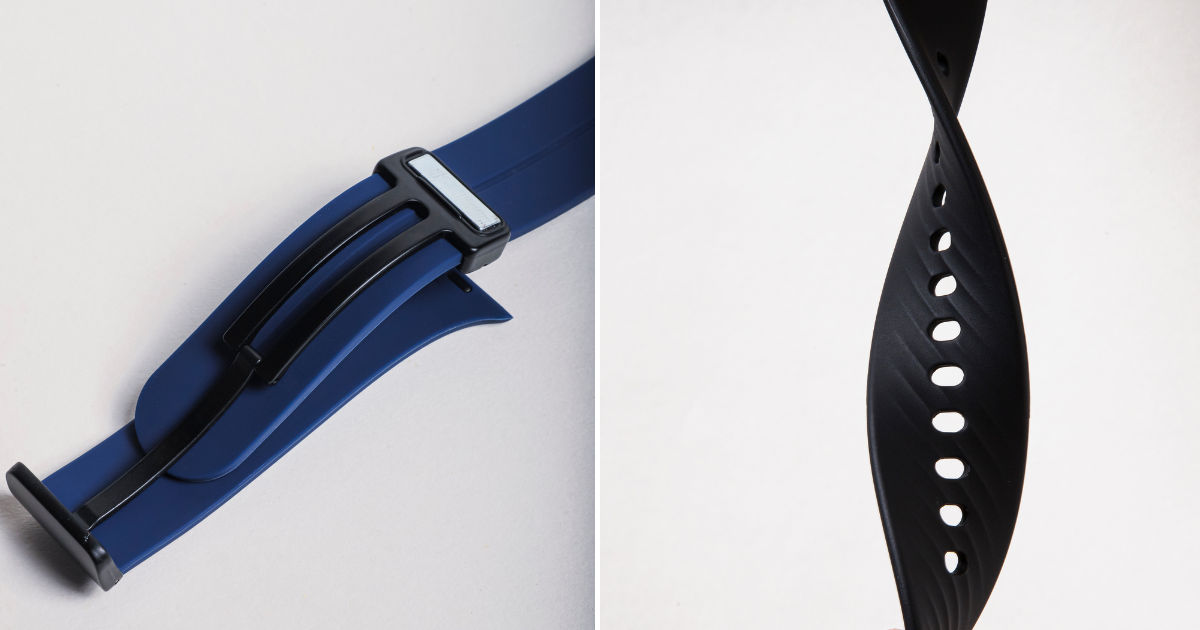 The 22mm strap will also be available in a black magnetic metal chain strap option, which can be bought at Rs Rs 449. This strap features a woven metal design and a magnetic buckle. It has a lightweight design and has no overlapping clasps or buckles for a sleek design.
Boult's 22mm white sports silicone strap is priced at Rs 299 and it's made of Hi Qual Silicon. Designed for users with active lifestyles, the strap is water-resistant and it features compression-moulded perforations for added breathability.
Finally, the 22mm black groovy silicone strap will be available at 249. This strap offers water resistance and flexibility. It features a sporty design with diagonal grooves.
Boult 44mm Watch Straps: Price in India and Features
Boult has also launched watch straps in the 44mm variant. The Orange Wave silicone strap will be available for Rs 299. It features a hyper-secure fit with an adjustable metal clip. The 44mm blue magnetic buckle silicone strap, which according to the company is crafted for sporting activities. It can be bought at Rs 499. It is made of Hi Qual Silicone and offers a magnetic buckle. The strap sports a smooth rubberised finish and flexibility.