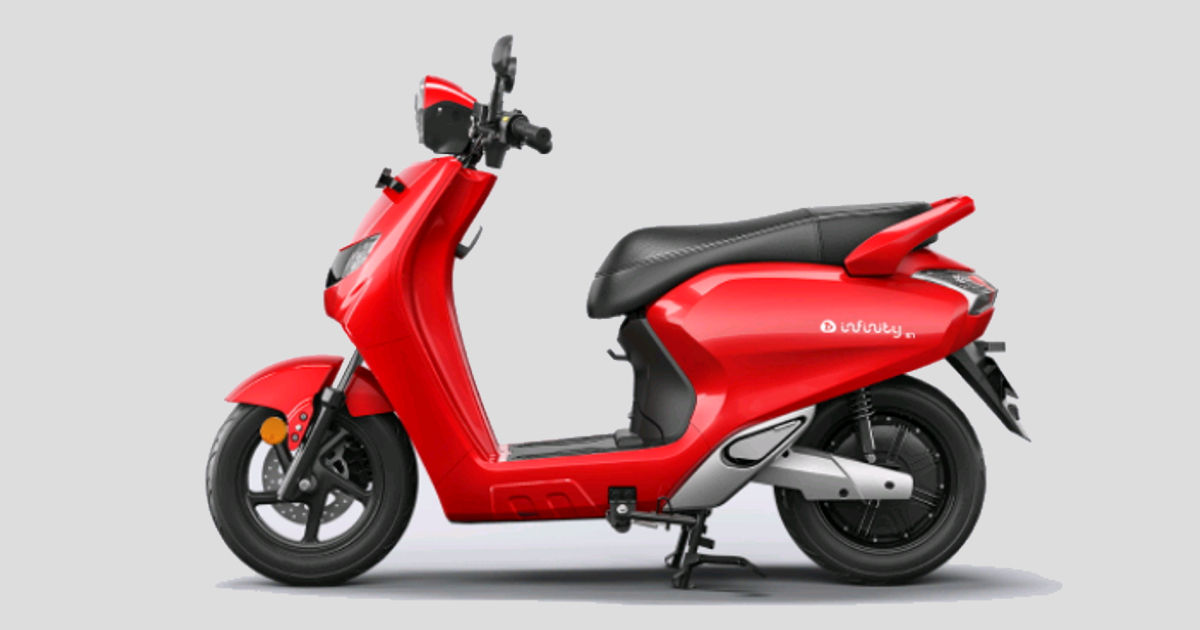 Bounce Infinity e1, a prominent electric scooter offering in India, will be sold through the popular e-commerce platform Flipkart starting today. As and when it does, the sale will mark the first of its kind experience for buyers, wherein an electric vehicle will be available on order through an online retail store. The sale is expected to kick off at any moment on July 22, 2022.
The Bounce Infinity e1 had been listed on Flipkart much prior to the sale date of the e-scooter. At the time of writing, the product page on Flipkart shows the scooter to be "currently unavailable." Once the units go live on the platform, Bounce is expected to make a notable number of sales of its electric scooter through Flipkart.
Bounce promises to deliver the electric scooters ordered through Flipkart to the homes of the buyers within 15 days of booking. The sale will be limited to certain regions in the initial phase. These include New Delhi, Gujarat, Karnataka, Telangana, and Maharashtra. The sale follows the April deliveries of booked units by the company.
As expected, the Flipkart sale is meant to facilitate an easy shopping experience for Bounce Infinity e1 customers. Till now, the company allowed customers to book the electric scooter through its official website. A direct sale through Flipkart is expected to gain many more eyes across the country, in addition to being the first of its kind sale experience.
Once a customer places an order for the Bounce Infinity e1 on Flipkart, the nearest dealership will reach out to them to take care of all the necessary formalities. These may include insurance as well as RTO registration of the electric vehicle. Upon successful completion, the Infinity e1 will be delivered to buyers within 15 days of the order date.
Bounce Infinity e1: Features
For those unaware, the Infinity e1 is an electric scooter sold by Bounce in India. Launched in December last year, the e-scooter can be bought at a price of Rs 68,999, (ex-showroom, Delhi) and promises features like a swappable battery, disc brakes on both ends, 65kmph top speed and a regenerative braking system to help replenish the battery on the go.
The Infinity e1 is backed by a 1.9KWhr and a 1.5kW electric motor. With this, the e-scooter is able to go up to 85 km on a single charge. Bounce says that this battery can be charged completely within 4 hours.
Bounce Infinity e1 is available in 5 different colour options, while a separate option also lets the buyers customise the electric scooter the way they want. Now that it is also available for sale on Flipkart, its purchase should be more convenient than before.