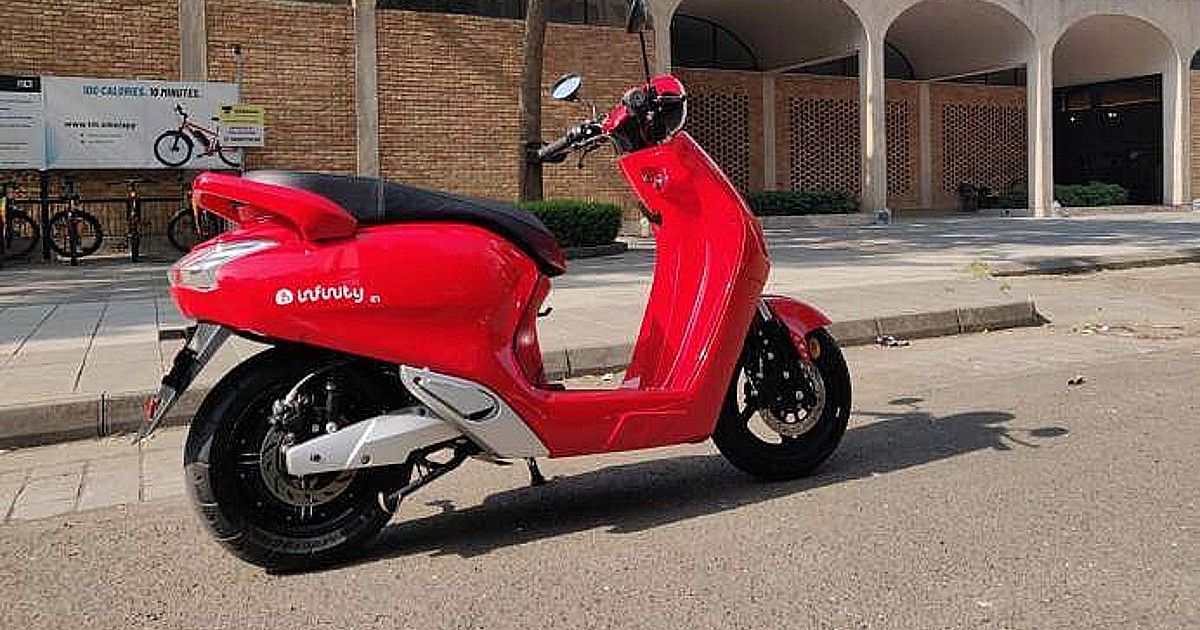 The Bounce Infinity electric scooter is set to launch in India on December 2. According to reports on the matter, Bounce will start accepting pre-bookings of its electric scooter from the same day, for a token amount of Rs 499. The electric scooter's USP (unique selling point) will be a swappable battery, coupled with Bounce's battery as a service (BaaS) model of operation.
Bounce Infinity Scooter: Price
The exact price of the Bounce Infinity scooter is presently under wraps. However, reports suggest that the initial pricing of the scooter will be in two levels. Under this model, users can outright purchase the scooter with a rechargeable battery pack for a full price. Alternatively, buyers can also buy the Infinity and subscribe to the company's BaaS model. Under the latter, Bounce promises users an extensive battery swapping network across the country, where users will be able to take their used batteries in the scooter to an eligible outlet, and swap it for a charged battery.
Under the above mentioned model, users will pay a lesser price for the scooter itself, but will have to pay a specific price for each battery swap. Details regarding the battery swapping network of Bounce, as well as the price to be paid for each battery swap, are under wraps as of now.
Production situation
The Bounce Infinity electric scooter was announced after the company earlier acquired 22Motors Private Limited for $7 million, or approximately Rs 52 crore. The acquisition gave Bounce access to 22Motors' existing manufacturing facility in Bhiwadi, Rajasthan, as well as all intellectual property owned by the company. The manufacturing facility can presently produce a reported claim of 1.8 lakh scooters per year, which Bounce has said that it aims to scale up.
Under its scale-up exercise, Bounce has also stated that it will invest up to $100 million to set up a second plant in South India, and increase its support presence across the country. The company joins prominent electric scooter players in India, including Ather Energy and Ola Electric, in a nascent electric mobility market in the country.