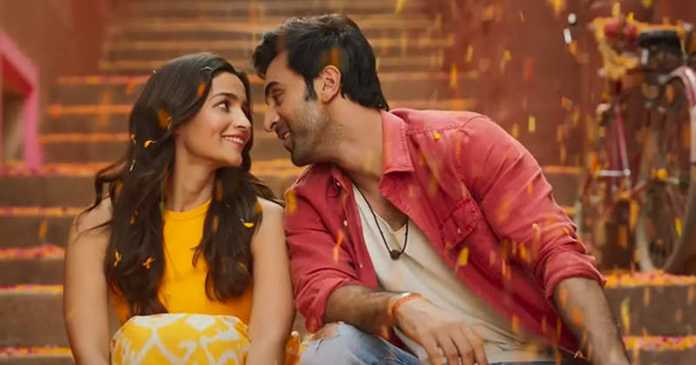 Brahmastra which is the newest superhero-film in India featuring Alia Bhatt and Ranbir Kapoor and directed by Ayan Mukherjee, has become one of the few films from Bollywood this year to be a hit at the box-office. It has succeeded where films featuring veteran faces have failed to even make up their budgets.
And Chup which is available to watch in theaters features the likes of Dulquer Salmaan and Sunny Deol. The producers did a screening where the tickets were available for free. But now that the people making films have had a taste of people rushing to the theaters again with reduced prices like in the case of the National Cinema Day, they have started slashing regular ticket prices as well.
Brahmastra and Chup Movie Tickets at Rs 100
Both the makers of Brahmastra and Chup are now offering tickets at a slashed price of Rs 100. While the makers of Chup have made no formal statements about why they are offering the tickets at a lower price, Ayan Mukherjee, the director of Brahmastra has.
Ayan writes on his Instagram post, "National Cinema Day may have taught us something about finding the right ticket price point to allow more audiences to enjoy the movie experience on the big screen! Something which we are incredibly passionate about!
With an attitude of always learning and trying new things, we hope this scheme brings some interesting positive learning to us all… and we hope our audiences continue to enjoy Brahmāstra this week, as we kick off Navratri celebrations from tomorrow!"
View this post on Instagram
People have been reluctant to return to theaters post Covid since most films coming to theaters would readily hit theaters in a couple of months time. People paying for the subscriptions for multiple OTT platforms felt no need to pay premium prices for tickets at multiplexes to watch movies that they could watch at home soon. But the lowering of ticket prices seems to have drawn crowds back to theaters and producers seem to want to cash in on it.
Thanks for reading till the end of this article. For more such informative and exclusive tech content, like our Facebook page