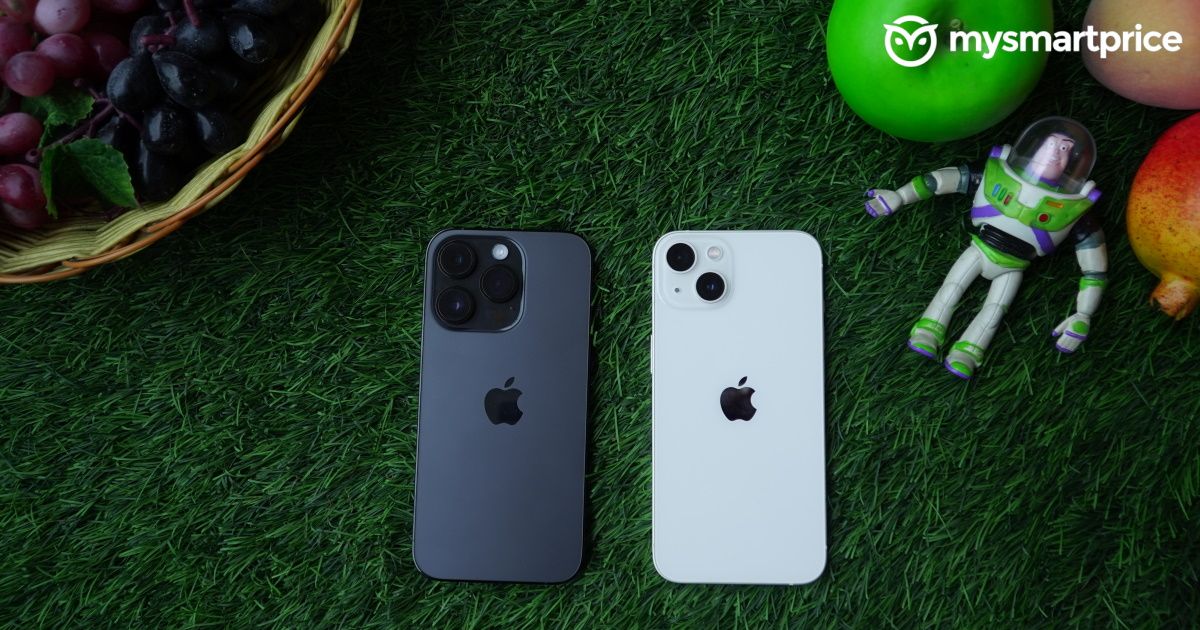 Apple launched the iPhone 14 series earlier this year globally. The new iPhone 14 Pro series gets multiple upgrades over the standard models. One area where there was no upgrade or any sort of improvement was the charging speed. Apple, much like the iPhone 12 series and the iPhone 13 series, also did not provide a charger in the box. The company has been facing lawsuits for the move, which it claims is for the environment and to reduce e-waste. Brazil does not agree to this and has decided to fine Apple about $19 million for not including a charger in the box.
The Brazilian court passed the order following a lawsuit filed by the Brazilian association of borrowers, consumers, and taxpayers (AMBCC). The Reuters report further revealed that Apple has been ordered to sell its new iPhone models in Brazil with a charger in the box.
Brazil Court Fines Apple Again
Apple has been fighting court battles in Brazil for quite some time after it started selling iPhones in the country without a charger in the box. Following the latest order, Apple stated that it had stopped providing chargers in the box to cut down on carbon emissions. It argued that consumers can use their old chargers to charge the iPhone battery with the cable provided in the box. Alternatively, Apple continues to offer chargers on a standalone basis, which consumers can purchase via various online and offline stores.
The Brazilian court obviously did not buy Apple's justification, following which it levied $19 million on the trillion-dollar US tech company. It also ordered that Apple must include a charger in the box. The company will appeal the ruling passed by the court.
Recently, Apple was fined $2.38 million by Brazil's Justice Ministry for not including the charger in the box. The ministry stated that by not providing a charger in the box, Apple was providing an incomplete product to consumers. It also ordered Apple to stop the sale of its iPhones in India till a charger was provided in the box for Brazilian consumers. Apple did not comply to the order and said it will appeal that ruling while working with officials to resolve their concerns.