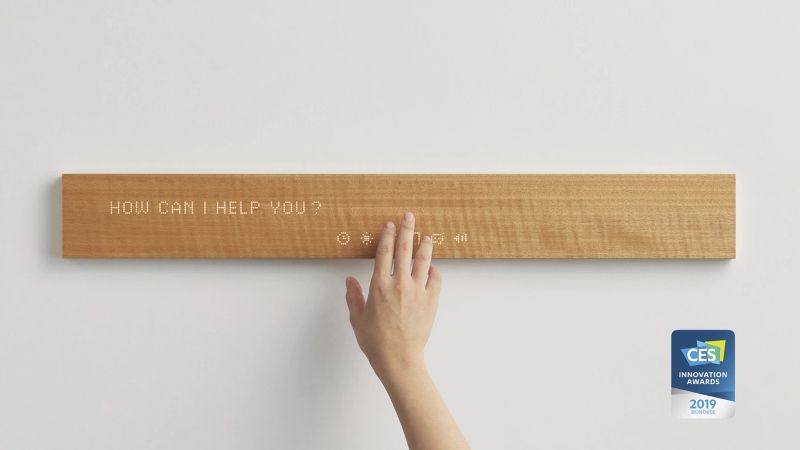 I believe that most gadgets can be classified in just three categories. Useful stuff such as laptops and smartphones, pointless "innovations" like the infrared hair dryer, and finally the cool ones. Products that may not be very effective or affordable but are downright fascinating. For instance, last year's rollable TV from LG that we absolutely love but may never purchase it. With that explanation out of the way, let's check out the most intriguing hardware from CES 2019:
Mui's wooden smart display
I do not like the idea of a connected smart home. However, if I ever had to set-up one, I can't think of a better control hub than Mui. Created by a Japanese start-up, this smart home device offers information and interaction through an incredibly beautiful wooden panel. I have never seen a product merge digital technology with organic materials so effortlessly. The soft glowing light used for user interface is mesmerizing. Moreover, it is impressive how the company managed to make the touchscreen work on a wooden panel. It can be activated with a simple swipe of your hand. The Mui even comes with a built-in speaker backed by Google Assistant. It lets you control lighting, thermostats, and home entertainment systems. Plus, you get a feed news and weather information. And when it is off, it doesn't stick out like a sore thumb.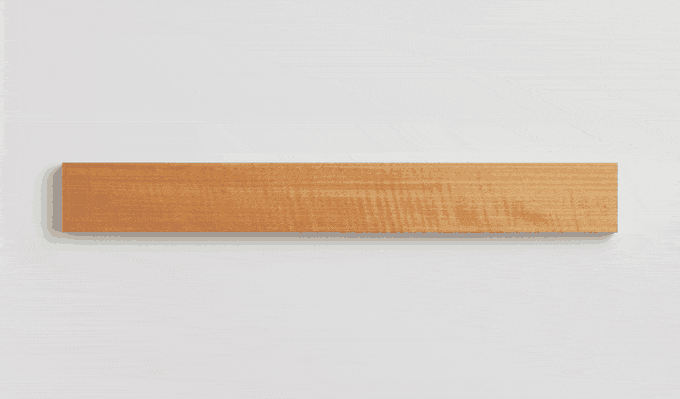 Smart Chess Board
We all know that Harry Potter franchise sucked. But, lets agree on one thing that it had one amazing thing — a giant chess board powered by magic. The guys at Mumbai based start-up InfiVention Technologies turned this idea into a reality by making the best use of existing technologies. Instead of magic and spells, the Square off uses AI, connectivity, and motorised mechanism to make things work automatically. You can play with an AI or a human opponent from anywhere across the globe. Of course, you can do the same thing on an app, but seeing those real pieces move on a board has its own charm. Square Off claims that they have over 200,000 registered users, which should be enough to get your started.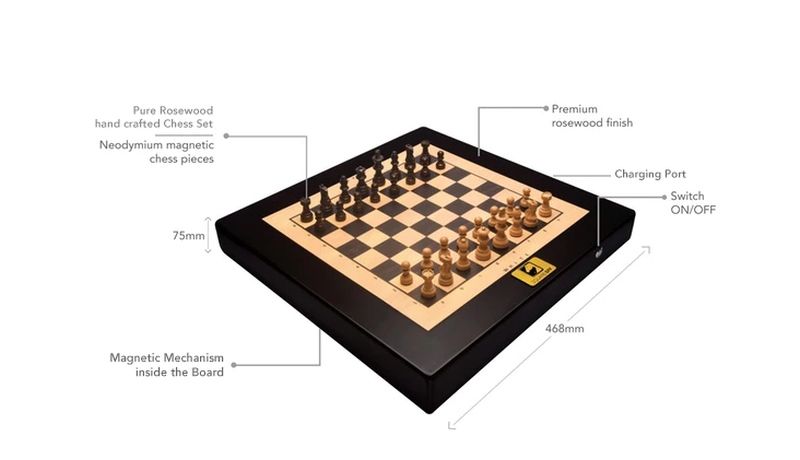 Matrix Power Watch 2
Ever wished for a fitness gear that would never run out of batteries? Congrats, it is now a reality with the Matrix Power Watch 2. Cheesy name aside, this watch with a fitness tracker doesn't require you to juice it up at all. So, where does the power come from? It tops up on its own using the built-in thermoelectric generator that works on your body heat. And if you are a cold-blooded animal, the watch can even survive on ambient light. This means that you are unlikely to run out of battery unless you are dead deep inside a cave. The Matrix Power Watch 2 comes with a heart-rate sensor, pedometer, and GPS tracker. The fitness gear has water resistance to 200 meters. The watch features a 1.2-inch LCD screen. And yes, it is compatible with Android and iOS devices.
Laundry folding machine
Some things in life are unbearably boring like watching a Varun Dhawan movie or folding your laundry. Thanks to the technology, there's now a solution for the latter. Dubbed as Foldimate, the appliance is slightly bigger than you average washing machine. Just load up your shirts, trousers, dresses in a tray, and they come out neatly folded within a minute. The current version, however, is not compatible with stuff like bedsheets. The appliance is expected to launch by the end of 2019. Priced at $960, it is quite expensive. However, considering that its competitor Laundroid costs around $16,000, suddenly Foldimate's pricing doesn't seem that bad. Showcased at last year's CES, the Laundroid lost the plot due to its overengineering. The wardrobe sized machine uses neural network to analyze the clothes before figuring out the best way to fold it.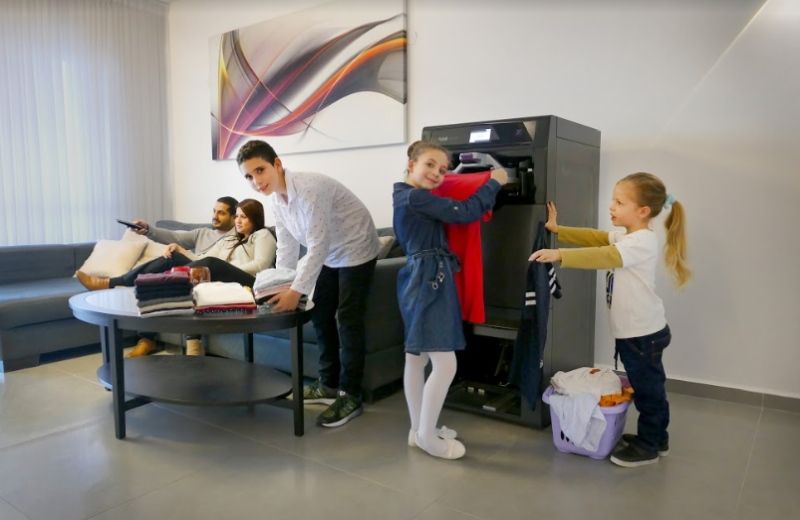 Bread Bot
Roti maker was showcased at CES 2015, so naturally an automatic bread maker was long due. Finally, Wilkinson is appealing to the CES attendees and their taste buds with its Bread Bot. This is the first fully automated bread making machine in the world. Once you load up the ingredients, the bot automatically mixes, forms, proofs, bakes, and cools the bread. Wilkinson claims that the Bread Bot can produce up to 10 loaves per hour from the scratch. And thanks to its transparent design, you can easily monitor the entire process. Using the touchscreen control panel, the Bread Bot can be tuned for preparing multiple types of breads including regular white, whole wheat, nine grain, and honey oat. The machine also comes with a self-clean option. The Bread Bot is meant for grocery stores or small cafeterias.