Highlights
BSNL 4G services are available in a few locations or circles.
BSNL might cover all circles with 4G services by the end of the upcoming financial year.
BSNL plans to upgrade 4G sites to a 5G network.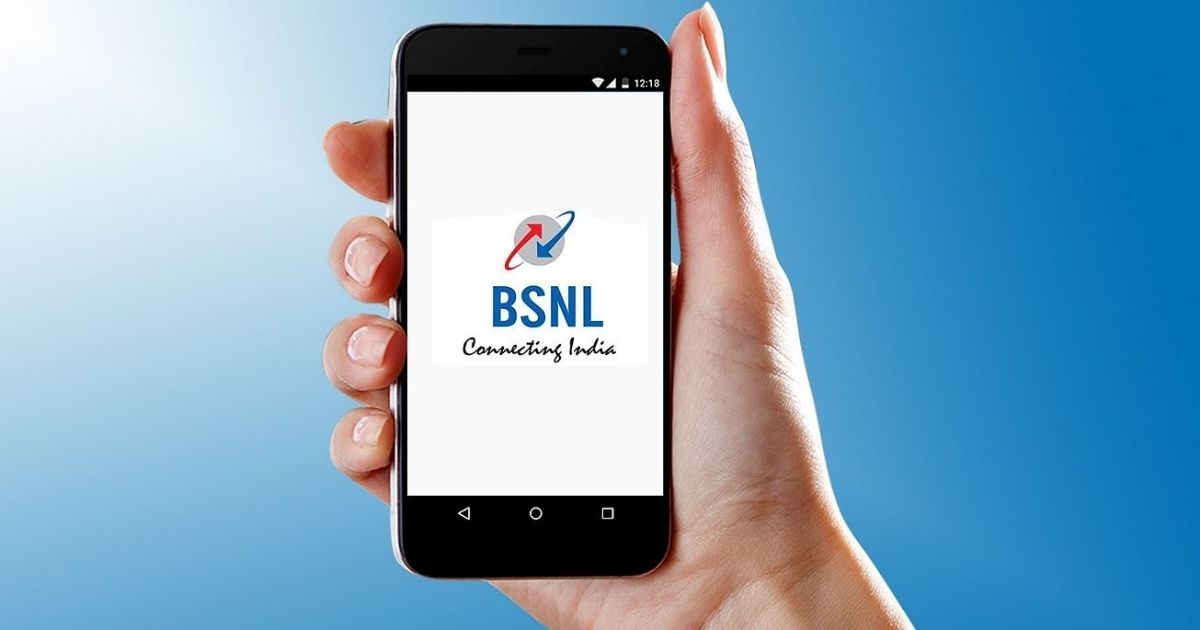 The much-awaited 4G services of BSNL are expected to start soon as the telco is expected to install more sites in the coming months. BSNL, which is known for providing 2G and 3G services is now gearing up to bring 4G services in the country, despite private players such as Jio and Airtel have launched 5G network in more than 900 cities. Notably, BSNL's tender of setting up one lakh 4G tower is also in the final stages, which means the services are likely to start soon.
It is important to highlight that the telecom operator is planning to test 200 sites in the upcoming four months and by the end of September 300 sites are expected to be installed across the country. "We will test the technology at 200 sites for four months, and after September, daily 300 BSNL towers will be installed across the country. After 12 to 16 months, BSNL will give you the best 4G and 5G services," Union Minister of Railways, Communications and Electronics and Information Technology, Ashwini Vaishnaw was quoted by ET Telecom. This means state-run telecom operator is expected to start 5G services by 2024.
BSNL 4G Availability In India
To those unaware, BSNL 4G services are limited to a few places or locations; however, it is likely to be available in all circles by the end of the upcoming financial year. Currently, BSNL 4G is available in Maharashtra, North East (NE1), North East (NE2), Odisha, Punjab, Tamil Nadu, Telangana, UP (East), UP (West), Uttaranchal, West Bengal (including Sikkim Circle), Andaman & Nicobar, Andhra Pradesh, Assam, Bihar, Chennai Telecom District, Chhattisgarh, Gujarat, Haryana, Himachal Pradesh, Jammu & Kashmir, Jharkhand, Karnataka, Kerala, Kolkata Telecom District, and Madhya Pradesh.
The telecom operator is providing 4G services via 2100 MHz and almost all devices support the same band. Plus, in all the circles where BSNL 4G is live, its 3G services are no longer available, which means only 2G and 4G services are available.
BSNL 5G Services Spectrum
Meanwhile, Bharat Sanchar Nigam Limited is likely to launch 5G services in 600 MHz, 3300 MHz, and 26 GHz (mmWave) bands. These spectrum bands have been reserved by the Department of Telecommunication and after the 4G launch, all sites will be upgraded to 5G. The state-run telecom operator is likely to use non-standalone technology like Airtel, whereas Reliance Jio has used standalone technology, which is the most advanced and has no dependency on a 4G network. Jio's 5G services have been launched with 700MHz, 800MHz, 1800MHz, 3300MHz, and 26GHz bands.