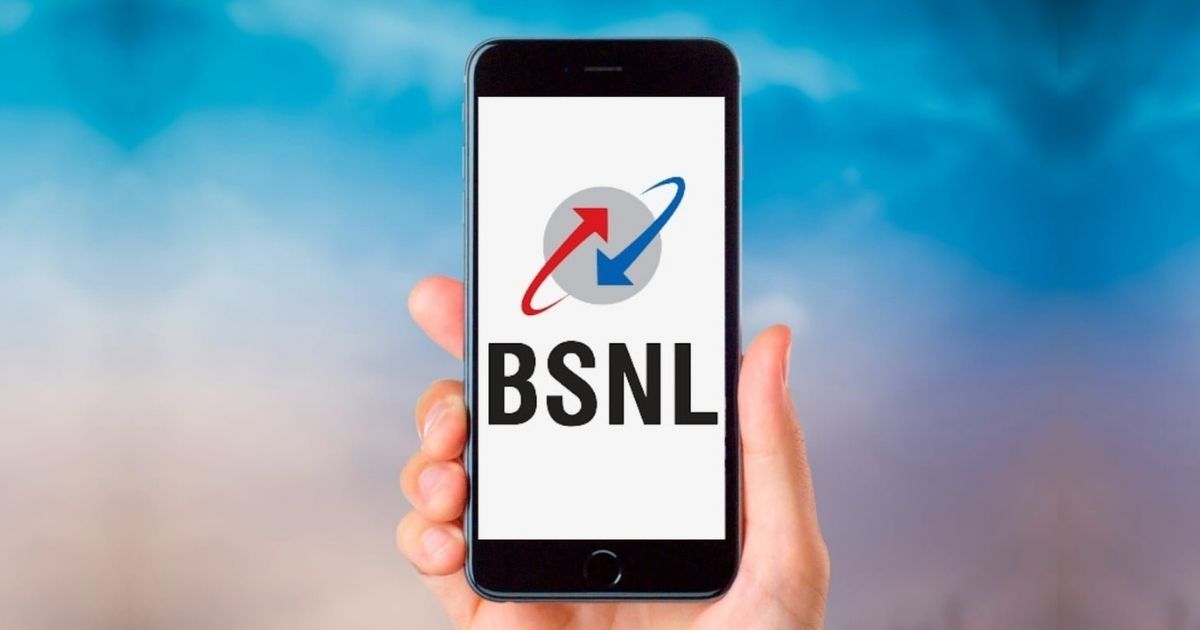 BSNL, the government-owned telecom operator, is set to launch its 4G services soon in India. The telco has been testing its 4G network in various parts of the country, following the approval by the government in April this year. In the era where 5G services are being rolled out by private telecom operators, BSNL 4G is confirmed to launch in January 2023. The news was confirmed by telecom minister Ashwini Vaishnaw.
During an interview with The Economic Times (ET), Vaishnaw revealed that BSNL 4G launch is on track and will be available for subscribers next year. The telecom minister also expects BSNL 5G launch to take in the second half of 2023. Here are all the details about the BSNL 4G launch revealed by the telecom minister.
BSNL 4G Launch in January 2023
BSNL 4G will be available for subscribers in India starting January 2023. Telecom Minister Ashwini Vaishnaw revealed the timeline of the telco's 4G launch. Vaishnaw revealed that BSNL 4G services will be available for users from the first week of January 2023.
By August 2023, the government-backed telco will launch its 5G services as well. Vaishnaw stated that in some scenarios, there will be a simultaneous deployment so that the public sector telco can catch up with the private sector.
Vaishnaw previously stated that BSNL will use indigenous technologies for the rollout of 4G and 5G services in the country. The telco is expected to reach at least 20 crore users with its 4G and 5G services.
At the time of the 5G launch in India, Vaishnaw had said that BSNL 5G will launch in India on August 15, 2023. While services will be officially launched, its nationwide rollout could take some more time. 
On questions over concerns about its stability, Vaishnaw said that BSNL is a strategic company and will continue to remain an important market-stabilising entity. The government has already come out with a Rs 1.64-lakh crore package for the telco, which is burdened with losses in crores of rupees. That being said, BSNL's core value lies in its reach. Since it is available in the remotest corners of India, it is essential for BSNL to exist.
BSNL has its network in the hilly regions of Leh and Ladakh while also providing network coverage to citizens in rural areas.
It is worth noting that the telco has not been allotted any 4G spectrum yet. However, we can expect some official details as we get closer to the official rollout timeline of January 2023. Out of the 1.64-lakh crore package, the government has released about Rs 43,964 crores for BSNL to buy 4G spectrum in India. Recently, the Department of Technology (DoT) said that BSNL will receive the spectrum only "after completion of necessary formalities in accordance with the Cabinet approval in this regard."