Highlights
BSNL delays 4G services to the second of half this year.
BSNL to use NSA technology to launch 4G services.
BSNL 5G services might get delayed too.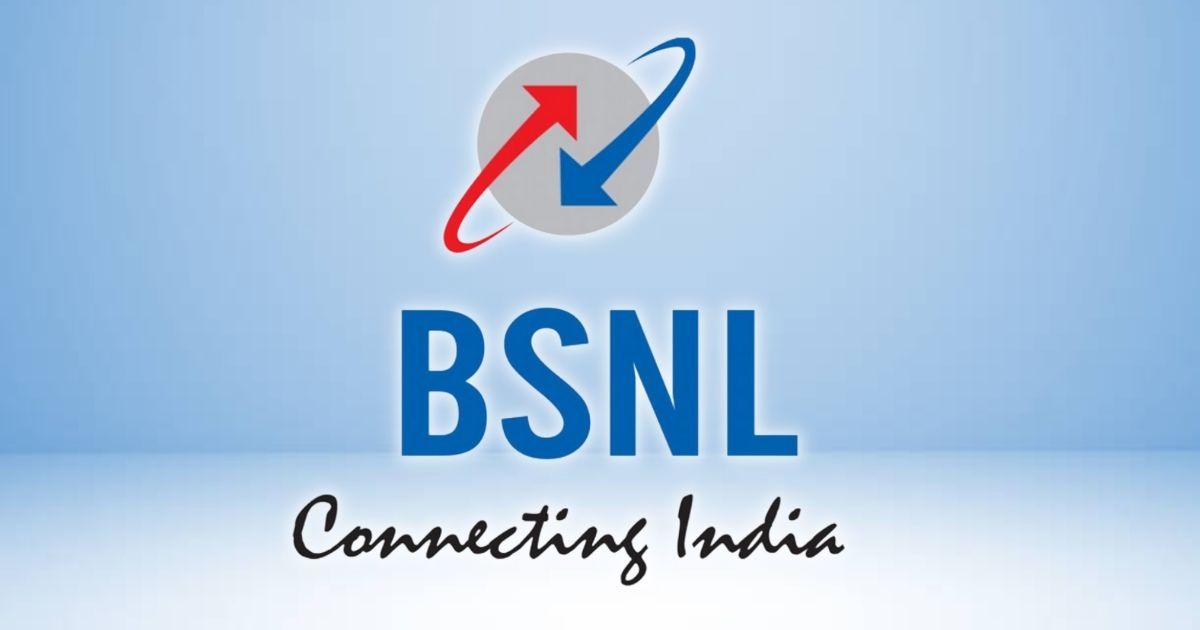 Even though the Indian government wants BSNL to start 4G services by the end of this financial year, it seems the telco is not in a hurry, as it plans to bring the services in the second half of this year. This comes quite surprising as a few days back telecom minister and other DoT officials claimed that the telco is expected to bring 4G services by March 2023. Plus, the telecom operator has completed trials with Tata Consultancy Services, before the actual launch.
The new development was shared via the company's official Twitter handle while replying to a user who wants to know about the launch of the 4G services.
4G service will be launched in the 2nd half of 2023.

— BSNL India (@BSNLCorporate) January 9, 2023
It is worth noting that the government has also approved Rs 1.64 lakh crore revival package for BSNL and MTNL, where the former is likely to bring a 4G network to metros first and MTNL will only focus on the old connections. But, another delay in the launch will force BSNL to remain out of the ongoing competition between telecom operators. Additionally, this delay will help Vodafone-Idea as it also struggling to retain its customers. Besides, this delay will allow the telco to improve its services and financial situation in the country.
In addition, this will automatically delay the launch of the 5G services of the company. Notably, the 4G towers are expected to be updated to offer 5G services in the country. The company is likely to follow Airtel's non-standalone technology unlike Jio, which is using standalone technology to offer 5G services in India.
Reliance Jio And Airtel Offer 5G Services In New Cities
On the other hand, India's leading telecom operator Reliance Jio is in full expansion mode, the telco has launched True 5G services in 88 cities. See here for all cities Jio 5G is available.
October 4, 2022: Varanasi, Kolkata, Delhi, and Mumbai
October 22, 2022: Nathdwara and Chennai
November 10, 2022: Bengaluru and Hyderabad
November 11, 2022: NCR (Gurugram, Noida, Ghaziabad, and Faridabad)
November 23, 2022: Pune
November 25, 2022: 33-districts of Gujarat
December 14, 2022: Ujjain temples
December 20, 2022: Kochi and Guruvayur temple
December 26, 2022: Guntur, Tirumala, Vijayawada, and Vishakhapatnam
December 28, 2022: Kharar, Derabassi, Lucknow, Trivandrum, Mysuru, Nashik, Aurangabad, Chandigarh, Mohali, Panchkula, and Zirakpur
December 29, 2022: Indore and Bhopal
January 5, 2023: Cuttak and Bhubaneshwar
January 6, 2023: Siliguri, Jabalpur, Gwalior, and Ludhiana,
January 7, 2023: Udaipur, Jaipur, and Jodhpur
January 7, 2023: Nellore, Kozhikode, Thrissur, Agra, Kanpur, Meerut, Prayagraj, Tirupati, Nagpur, and Ahmednagar.
Airtel 5G Plus Cities Availability
Meanwhile, Bharti Airtel has launched 5G Plus services in only 22 cities, and here is a list.
Patna
Lucknow
Shimla
Imphal
Ahmedabad
Vizag
Pune
Indore
Delhi
Mumbai
Chennai
Bengaluru
Hyderabad
Siliguri
Nagpur
Varanasi
Panipat
Gurugram
Guwahati
Bhubaneswar
Hisar
Rohtak