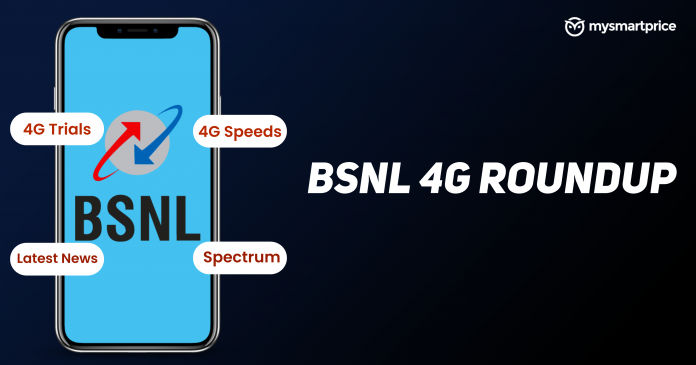 While private telecom companies such as Airtel, Reliance Jio, Vodafone Idea, etc., are gearing up for the distribution of 5G services amid the 5G auction, BSNL (Bharat Sanchar Nigam Limited) will now launch its 4G services across India. The Indian government will allocate Rs 1.6 lakh crore to revive the telco, which will help it to compete with private telecom players in the country. With all that said, BSNL has also announced that it will launch its 4G services across PAN India very soon. It's not that the company has no 4G services, but it is currently available only for major cities. So, if you are waiting for BSNL to launch its 4G network and want to know every detail, you have come to the right place. In this article, we will be discussing the rollout plan, expected internet speeds, and more of BSNL's 4G network in the country. Here's everything you need to know about BSNL 4G rollout plan.
Also Read: BSNL Prepaid Plan Validity Revised: Here's What the New Packs Offer
BSNL 4G Expected Launch in India
There is no exact date on when BSNL will launch its 4G services for PAN India. But a past report revealed that the telco is planning to launch its 4G services across the country by 2024. One can expect to see 4G services in the next two years. Surprisingly, the 5G rollout is expected to happen before Diwali in India. 
The report further reveals that BSNL is working with Tata Consultancy Services (TCS) for a stable rollout of 4G services across India. TCS and BSNL are coordinating to finish the stable rollout within the next 18-24 months. 
BSNL 4G Internet Speed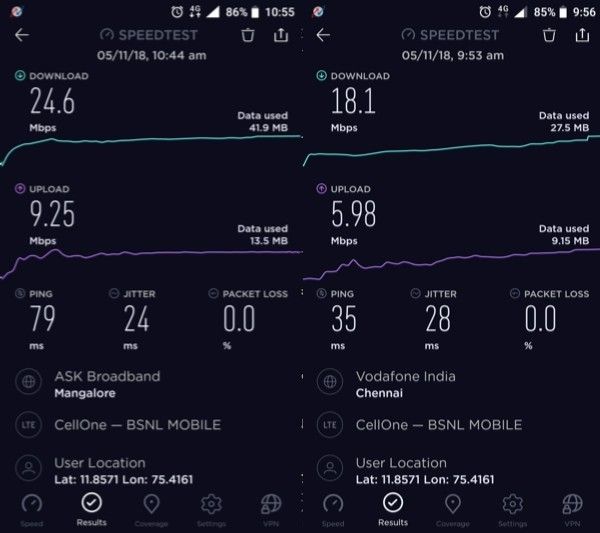 BSNL has been recently conducting various trials across India to test its 4G capabilities. During a trial run in India, BSNL reportedly achieved a speed of up to 20Mbps. The speed is similar to what the other telcos have been offering to their customers. However, it should be noted that this speed was achieved during the 4G trial services, and it may differ during the commercial rollout as a large number of subscribers will use it.
Also Read: BSNL Number Check Code: How to Know Your BSNL Mobile Number Using USSD Code?
BSNL 4G Trials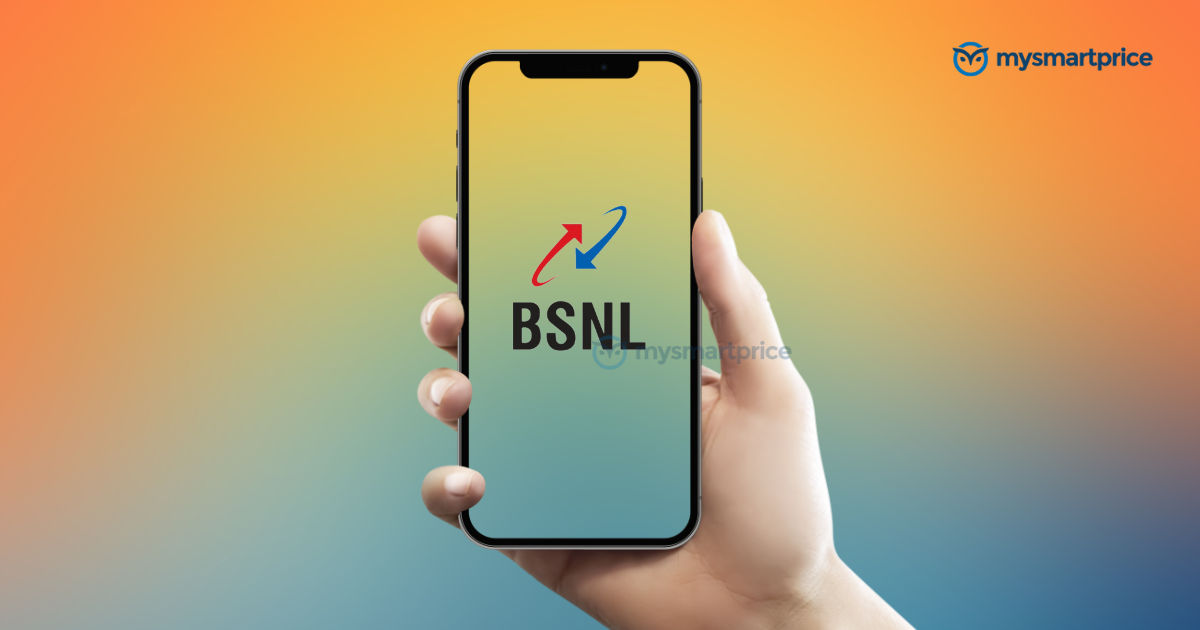 BSNL was allowed to conduct 4G trials in April 2022. Since then, the telco announced that it would conduct trial 4G services in four districts of Kerala: Ernakulam, Thiruvananthapuram, Kannur, and Kozhikode, in August 2022. BSNL is conducting its 4G trial services in association with Tata Consultancy Services (TCS) across India. The government was reportedly considering authorising BSNL to order equipment for up to 100,000 sites in addition to the 12,400 originally provided.
TCS says it is set to conclude conversations with BSNL on several areas of the deployment and commercial prospects. The business is already planning to deploy the first batch of equipment before the end of the year. There have been several rounds of testing, including integration with their current network and systems.
BSNL 4G Spectrum
BSNL has not been allotted any 4G spectrum yet. But, the Indian Government is expected to allocate some specific 4G spectrum bands to the telco in order to provide 4G services to its customers. The Department of Technology has said that BSNL will receive the spectrum only  "after completion of necessary formalities in accordance with the Cabinet approval in this regard". The Government of India has released Rs 43,964 crores for BSNL to buy the spectrums. The company is currently running at a loss of Rs 90,000 crores.
BSNL 4G Latest News
BSNL Should Target Homegrown Technologies for 4G and 5G Rollout: Ashwini Vaishnaw (August 11, 2022)
Communications Minister Ashwini Vaishnaw has told Bharat Sanchar Nigam Limited (BSNL), in a stern message, to will only indigenous technologies for the rollout of 4G and 5G services in the country. As per a report by Business Standard, the Minister has asked BSNL to reach 20 crore subscribers with its 4G and 5G services.
BSNL Get Rs 1.64 Trillion Revival Package by Indian Government (July 28, 2022)
The Union government has cleared the Rs 1.64 trillion revival package for Bharat Sanchar Nigam Ltd (BSNL) and the Rs 26,316 crore scheme to roll out 4G services to nearly 25,000 remaining villages. The government has also revealed that the package will help the state-owned operator to expand its 4G services to more than 120,000 sites.
BSNL May Rollout 4G Services for Pan India Subscribers by 2024 (July 21, 2022)
A report reveals that Tata Consultancy Services (TCS) has successfully completed the demonstration of the fourth generation or 4G proof-of-concept and is collaborating with the state-run Bharat Sanchar Nigam Limited (BSNL) on network planning, technical, and commercial aspects. It is planning to launch BSNL 4G services by 2024.
Thanks for reading till the end of this article. For more such informative and exclusive tech content, like our Facebook page