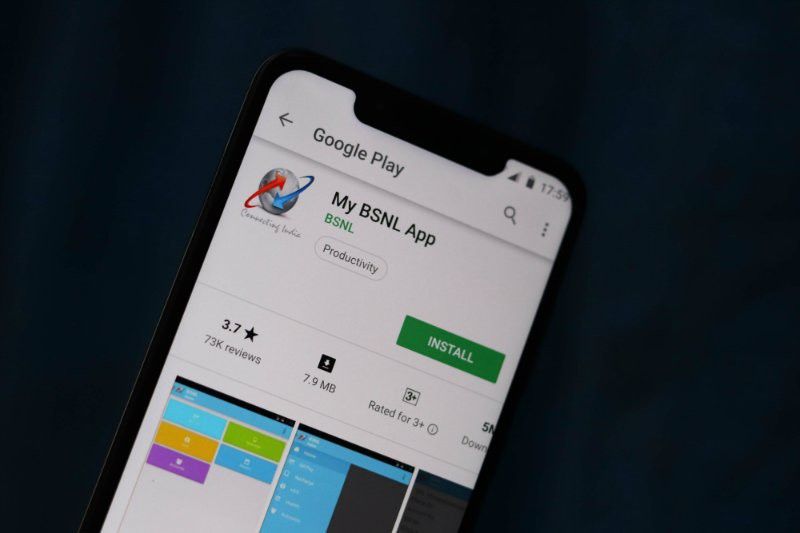 At a time when other network carriers are getting ready for the launch of their 5G networks, unfortunately, BSNL is still leagues behind and has finally decided to launch its 4G service. Verizon has teamed up with Samsung to launch the first ever 5G network. In an attempt to get even more recognition, Reliance Jio has joined hands with Samsung to speed up the arrival of 5G network. In fact, Xiaomi is already readying a device for the upcoming 5G networks which is the Mi MIX 3.
Meanwhile, BSNL is currently in the testing phase of its 4G infrastructure and is hoping to compete with telecommunication rivals like Reliance Jio, Airtel and even Vodafone Idea.
BSNL Testing And Readying 4G Services
According to rumor, BSNL may just be six months away from launching its 4G service in the country. As routine procedure demands, BSNL is currently testing its 4G network and connectivity in a few telecom circles in the Southern part of India.
In order to make its 4G service available across the country, the telecommunications company intends on upgrading close to 250 telecom towers. This is definitely a huge project with a massive investment. However, it's a much-needed one considering that other telecommunication companies have been offering their 4G services for quite a while. Perhaps, BSNL finally realized how important it is to adopt the latest technology. As of now, 4G is still the network standard and will be till mid-2019 when 5G arrives.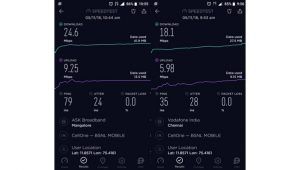 Courtesy of a report by Telecomtalk, we have a screenshot of a 'Speed Test' result of BSNL 4G. A close look at the speed test results reveal that BSNL's 4G speed seems to be in line with its competitors. The screenshot reveals a download speed of up to 24.6Mbps and an upload speed of 9.25Mbps. However, what must be kept in mind is the fact that the generated speed test results were done in a congestion-free network. Once people actually sign up for the network, the speed may be adversely affected.
If BSNL is able to deliver in everyday scenarios what its test results prove possible, its competitors may have something to worry about. Would you switch over to BSNL's 4G service? Let us know what you think in the comments section below!