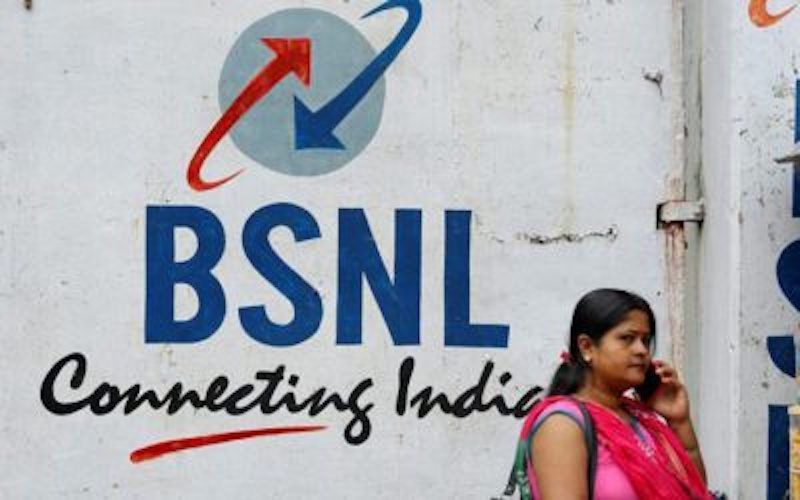 Even though there is no update on the BSNL pan-India 4G launch, the state-run telecom operator is expecting to provide 5G services next year. BSNL is set to upgrade 1.35 lakh 4G telecom towers in the next five to seven months to offer 5G services in the country, Union Telecom Minister Ashwini Vaishnaw said at a CII event.
He said the telecom operator has close to 1,35,000 mobile towers in the country and a strong presence in the rural areas. In addition, the ministry has also asked TCS to help the telecom operator with 5G equipment for the tests. The government has also accepted the BSNL plan to provide a 4G network deal to the same company.
Under the 4G network deal, TCS will set up 4G sites and maintain them for nine years. Also, the minister shared that the government is also planning to increase the telecom technology development fund to Rs. 4,000 crore from Rs. 500 crore to promote innovations in the sector.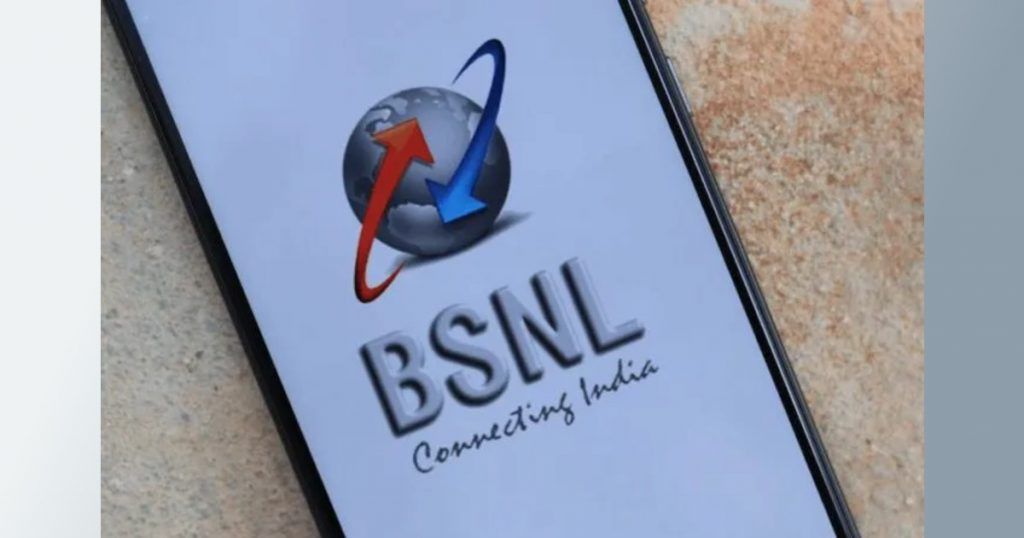 BSNL Wants Double Spectrum For 5G Services
Meanwhile, the telecom operator has asked the Department of Telecommunication to allocate more spectrum for the 5G spectrum. In addition, the company wants frequency in the 700 MHz band, the most premium or expensive spectrum band in all.
For the uninitiated, the government has reserved a 5G spectrum for the state-run telecom operator in the recently concluded auction. However, the company is demanding spectrum in the 700 MHz band, despite having bands in the 600 MHz, 3300 MHz, and 26 GHz in service areas, as per Minister of State for Telecom Devusinh Chauhan.
Also Read: BSNL Balance Check: How to Check BSNL Data, SMS, Talktime, Prepaid Plan Validity – Enquiry Number Code List
Apart from that, the telecom minister informed parliament that India's largest telecom player Reliance Jio has already expanded its 5G services to 50 cities in only two months. On the other Airtel is offering its 5G services in only 12 cities, including a few airports in India.
He also informed that both telecom operators are providing 5G services without any extra cost and the expansion of the services depends on the telecom companies.
It is worth noting that BSNL is trying hard to start 4G services in the country; however, it remains unsuccessful after so many attempts. Now, the government wants the telecom operator to upgrade the existing 4G towers to 5G in the upcoming five to seven months, which again seems difficult as the company has not shared the exact date of the 4G services.
On the other hand, Reliance Jio and Airtel are in expansion mode and are expected to capture the entire 5G market. In addition, India's third-largest telecom operator Vodafone-Idea is also likely to bring its 5G services in 2023; however, it will be interesting to see how BSNL will compete against these private players.