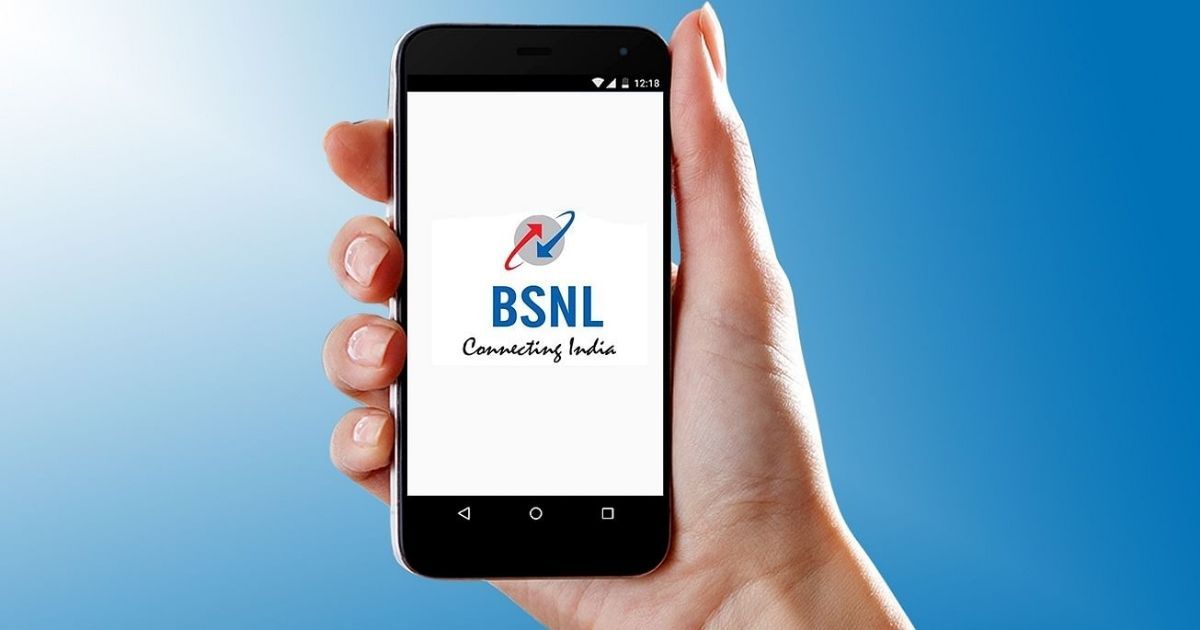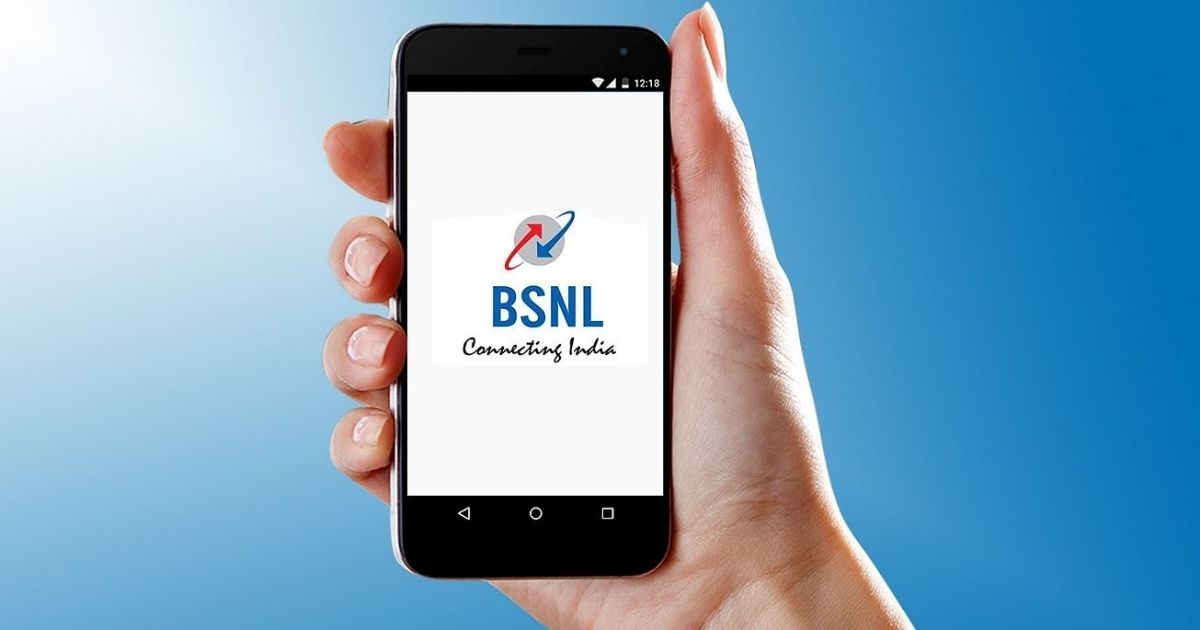 State-owned telecom operator Bharat Sanchar Nigam Limited, abbreviated to BSNL has introduced an entry-level Rs 329 plan in the country. This new plan costing Rs 329 is now the cheapest offering from the company offering up to 20Mbps in speeds and 1TB of data. Let's take a closer look at the Rs 329 BSNL Bharat Fiber plan and its benefits.
BSNL Rs 329 Broadband Plan Benefits
First reported by TelecomTalk, the latest Rs 329 plan offers users 20 Mbps of internet speed. Customers also get 1000GB or 1TB of internet access, as well as a free fixed-line voice calling connection. With this deal, BSNL also promises a 90 per cent savings on the first month's bill.
It should be noted that the cost of the plans will be subject to an 18% tax. In India, the plan effectively costs Rs.388 after taxes.
Previously, the Rs 449 plan was the company's cheapest option. In terms of amenities, this new Rs 329 plan is fairly similar to the Rs 499 plan, but it is designed for anyone wishing to purchase a fibre internet connection for personal use.
BSNL's Rs 449 fibre broadband service offers 30 Mbps download speeds and 3.3TB of data compared to 20 Mbps and 1TB data on the newer plan. The other advantages are identical to those of the Rs 329 plan.
For under Rs 400, this package with 1TB of data and 100 SMS each day, as well as an unlimited voice calling connection appears to be a good deal. It will be fascinating to see if other private providers such as Jio and Airtel can match BSNL's low-cost offer.
BSNL also offers a 150 Mbps internet plan that includes 2TB of fair-use-policy (FUP) data per month. Furthermore, the company provides a free landline connection with unlimited phone calling at no additional cost.
There are also OTT (over-the-top) perks offered with the high speed 150 Mbps connection. These OTT subscriptions include Disney+. Hungama, Hotstar, ShemarooMe, Lionsgate, and Hungama.