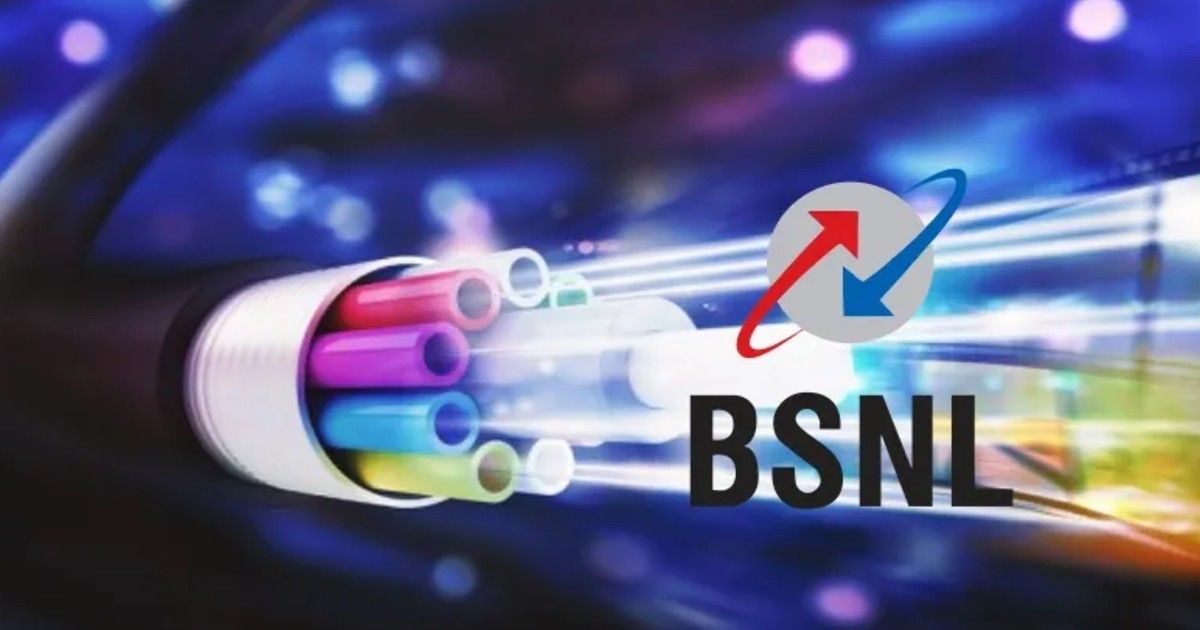 Bharat Sanchar Nigam Limited (BSNL), the state-owned Indian telecom operator, has reissued a previous promotional offer that gives users a total discount of Rs 600, if they subscribe to a BSNL Bharat Fiber FTTH broadband plan. The discount will not be applicable all at once – instead, users will get Rs 100 off every month for six months, on whichever Bharat Fiber plan they subscribe to. The offer will be applicable to BSNL landline users, and even users whose connections have been disconnected will reportedly be able to avail the discount.
The BSNL Bharat Fiber FTTH internet service offers benefits such as access to Sony Liv, Zee5, Voot and Yupp TV content. The plans include tiers such as Bharat Fiber Superstar Premium I and II. The first plan costs Rs 749 per month, and includes 100GB data at 150Mbps, and 5Mbps post the 100GB FUP. The second plan costs Rs 949 per month, and offers users 200GB of data at 150Mbps – with 10Mbps bandwidth beyond the 200GB FUP. Both the plans are available across all circles in India, except for Andaman and Nicobar Islands.
With the promotional offer, BSNL fiber subscribers will be able to avail each of these plans at Rs 100 off for the first six months, hence giving them a total discount of Rs 600 in the entire period. BSNL had initially presented the offer to its users back in September 2020 for a limited period, and had withdrawn it subsequently. The offer is now live again since October 6, 2021, and can be availed by users from now, until a period of 90 days – until January 2022, namely. The service will look to compete against the likes of Bharti Airtel's Xstream fiber and Reliance Jio's JioFiber broadband internet services in India.
It is interesting to note that even with these offers, BSNL's plans appear to be a bit behind the general competition in the Indian telecom space. For instance, Bharti Airtel offers unlimited data access along with OTT platforms at 200Mbps for Rs 999 per month, which is considerably behind BSNL's offering with Bharat Fiber. Going forward, it remains to be seen if the state-run operator manages to find new takers for its services.