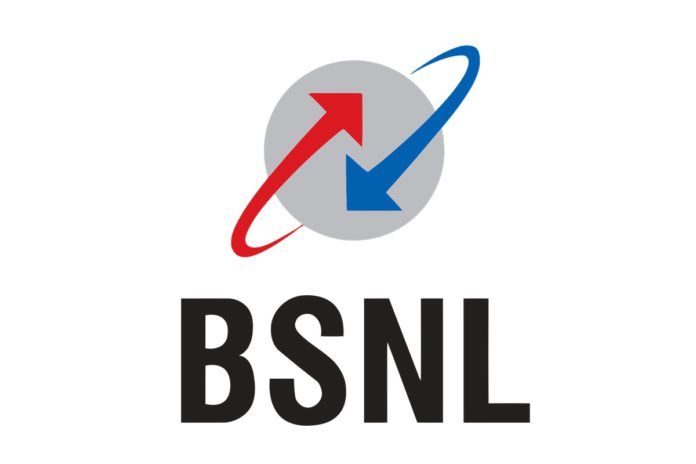 The ongoing COVID-19 epidemic has led to telecom operators coming up with several offers for costumers. State-run telecom major BSNL was among the first to come up with such offers for the convenience of its mobile, landline, and broadband consumers. It was only recently that BSNL announced the extension of its affordable Rs 499 broadband plan that offers 20 Mbps download speeds and 100GB FUP. In a recent announcement, the company has announced a new 'Bonanza' offer as a part of which new and existing BSNL subscribers will be able to avail up to four months of extended validity by opting for a longer plan.
BSNL, which already offers an extra month of validity for subscribers who have opted for a 12-month plan, has now extended this offer for even longer timelines. For example, customers now have the option to choose for a 24-month long plan following which they will get an additional three months of free validity, thereby extending the validity to 27 months. If they opt for the 36-month plan, they get another four months of extra service.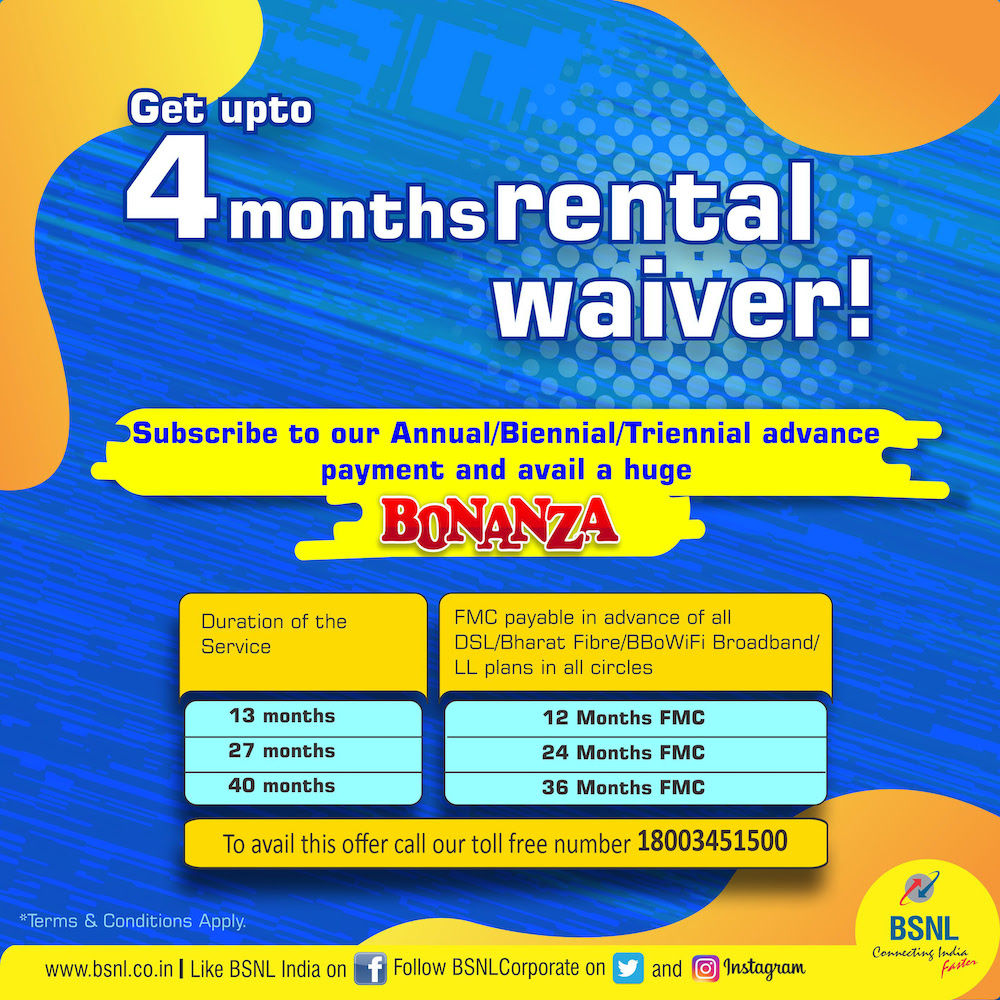 To avail of these plans, prospective customers are required to call BSNL's toll-free number 18003451500. If you already have an internet connection, this request can also be filed by going to the BSNL website and signing up for a new connection. Existing BSN users can also opt for these plans using the BSNL self-care app.
While these plans look good, do note that 24 months and 36 months is a really long time to stick to just one plan. In three years, there is also a chance that broadband tariffs could fall considerably. It might just turn out to be cheaper to pay on a monthly basis. Sticking to a shorter validity also means you can easily make a switch to another broadband player in case you are not happy with one service provider.